Rating and comments from customers always play an important role in any business. Thanks to this, you can improve the quality of your products and services to meet the requirement of your customers. Today, in this collection, we provide you with the top est WordPress Rating Plugin that may be helpful for you. Let's take a look and choose the best one for your site!
The good point of the WordPress Rating Plugin
By default, WordPress doesn't offer a built-in star rating feature, so you need to use the WordPress Rating plugin to add star ratings to your website. These plugins will allow you to customer and client reviews to your website that allows your customers to leave a review about the quality of your product and services. Thanks to that, you can improve your social proof.
Now, don't waste your time, let's go over the following recommendations.
Top 7 Excellent WordPress Rating Plugins

kk Star Ratings is a great WordPress Rating Plugin. By using this plugin, you can index your rating in Google Search and then show a user-defined number of star ratings in your posts and pages. Moreover, this plugin also includes several great mouse over and animation effects for example fueling of stars.
Provided features:
Allow guests to vote.
Customize position within the post content.
Adjust the number of stars.
Widespread coverage of custom hooks.
Full control via options page
Enable or disable globally.
Disable star ratings in posts that belong to certain categories.
Choose where to show the star ratings
Highlights:
Great plugin
Brilliant
Work perfectly

WP Customer Reviews is a WordPress Review Plugin that allows you to get customer reviews from your users, In addition, thanks to this plugin, you can moderate all the submissions as well as edit the reviews for its dates and content.
Provided features:
Works with caching plugins and custom themes
Includes an external stylesheet
Reviews can be edited by admin
Shows aggregate reviews microformat
Including the star rating image
Admin responses
Support for adding your own custom fields
Highlights:
Excellent service
Simple but Good
Straight and simple

This plugin allows you to enhance the experience of your users by allowing them to make comments and rate your products. What's more, by using this plugin, you can build a star rating system and integrate them into the Google Search Indexing.
Provided features:
Create or update a page or a post
Place the overall rating automatically
Add SEO-friendly user-generated reviews
Migrate from WP-PostRatings
Score different aspects for each review
Highlights:
Best Rating Plugin
Excellent plugin
Amazing support

Rating-Widget is one of the most common WordPress Rating Plugin that enables you to insert a simple 5-star rating system for your posts and pages. Besides, this plugin also allows Custom Post Types and Author Review Ratings. Many other powerful features are also included in this plugin.
Provided features:
Custom Post Type Ratings
BuddyPress User and Activity Ratings
Page Ratings
Comment Ratings & Reviews
Unlimited star & thumb ratings
1M pageviews / month
RatingWidget branded
Author Review Ratings
And more
Highlights:
Best plugin
Really nice
Useful and free

Ultimate Blocks is a must-have WordPress Rating Plugin which is really ideal for marketers and bloggers. This plugin allows you to insert an awesome review box for your blog post and page. Besides, you can also use it to display star ratings in Google as well as edit the review box very easily.
Provided features:
Content Filter
Click to Tweet
Add expandable content
Social Share
Tabbed Content Block
Click to Tweet
Call to Action Block
Content Toggle
Styled Box Block
Button Block
Highlights:
My go-to blocks plugin
Excellent, and still improving
Reliable plugin

Here is an effective WordPress Review Plugin that gives you the option of creating multi-rating easily. You can use this plugin for polls, surveys, quizzes, and voting as well. What's more, this plugin also allows you to display ratings in a drop-down menu with a radio button to make it catch up with the trend.
Provided features:
View/edit all ratings and details in WP-admin
Apply weights to rating items
Automatic placement of rating form
Average ratings can be out of 5 stars
Add schema.org microdata t
Font Awesome and Dashicon support
Tools to export ratings to a CSV file
Settings to validate duplicates
i18n translation-ready
In-built template system for customization
Highlights:
Awesome
Useful
Simple and reliable

GD Rating System is a great plugin that allows you to insert a star rating system to your site. It also enables your customers to rate anything in your pages easily. Moreover, by inserting add-ons for custom post types, you are able to improve its functionality effectively.
Provided features:
Stars Rating: 20 icons in a font
Stars Rating: 2 image-based sets
Addon: Dynamic Load
Addon: Rich Snippets Support
Presentation: Default set of templates
Data Transfer: Import from KK Star Ratings
Presentation: Shortcode for rating block
Administration: Rating objects log
Administration: Votes log
Highlights:
Perfect Plugin
Works like a charm
Comprehensive
The bottom line
These are the top 7 best WordPress Rating plugins in 2022. You can take advantage of these tools to collect customer feedback, and suggestions to improve the quality of your services/products effectively.
Moreover, don't forget to drop by our free WordPress Themes and choose the most beautiful design for your website. Thanks for your reading.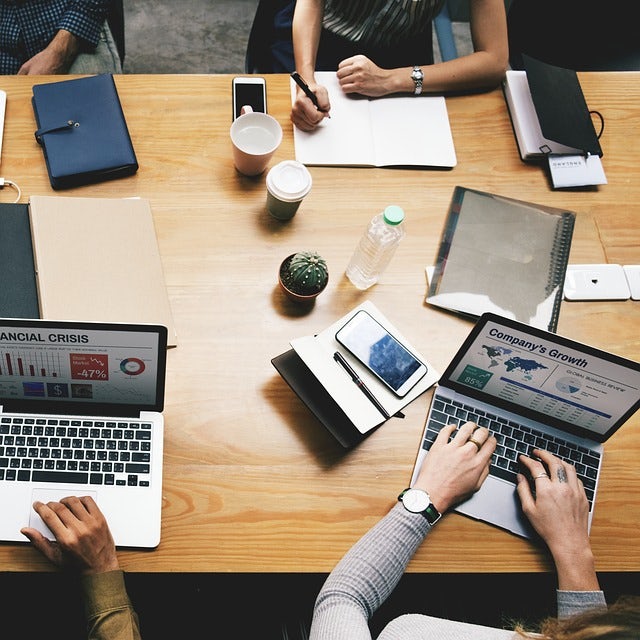 We're a Digital Team from EngineTemplate with 5 content experts. Our team has 5 years exp in open source Joomla and WordPress, we make daily blogs and build useful resources for everyone who is having issues with open source while using it.