As you have known, email marketing is an efficient way to approach potential customers as well as make your business well-known to more people. However, you cannot do it by yourself since you have up to thousands of email addresses to work with.
That's why we write this collection of the best WordPress Mail Plugin for your site, so you can find out at least one suitable plugin. Don't wait, come and take a look!
The plus point of WordPress Mail Plugins
With the support of the WordPress Mail Plugin, you can easily generate leads, segment your content, bulk send emails to your customers, and much more. In addition, these tools will help you effectively implement email marketing strategies and make sure that your emails will be sent to subscribers' inboxes.
Here is a list of tools that you should consider using to manage and conduct email marketing strategies without effort. Let's go over and choose the best one for your website.
Top 7 Popular WordPress Mail Plugins

This is a useful WordPress Mail Plugin for your site customers to register as newsletter subscribers. Besides, you can create a mailing category with beautiful mail from scratch. It is also possible to set a timetable for newsletters and send them automatically and directly.
Provided features:
Generate and add a form of newsletter subscription to your site
Control subscriber list and subscribers in WP
Create and send newsletters with WP
Create an automatic mail to send notifications about new post
Send sign up welcome emails automatically
and more.
Highlights:
Many useful features provided
Drag-drop interface support
Helpful technical team.

There is another one that is considered as the best WordPress SMTP plugin to give a look at, it is the plugin from the WPforms team. This plugin permits you to deliver emails easier and faster by configuring from WordPress. Plus, it also comes with Mailgun SMTP to send emails high-quality and you can send over 10.000 free emails per month.
Provided features:
Authenticate the Google Account
You can send up to one hundred emails a day
Integrate with Mailgun
Harness Amazon AWS power
and more.

By using this amazing WordPress Mail plugin, you can choose leads, send notification emails about the new posts automatically. This plugin allows you to generate, control and send them easily with all the things work in a single page. There is also an option for you to manage user access in capabilities and roles.
Provided features:
Send a notification email to user when there is a post published
Schedule email and send it manually
Add a subscription box to choose user emails (by widget/PHP Cod/Shortcode)
Notify to admin when users sign up
Automatic welcome mail
Export/import contact emails
Add "Unsubscribe link" automatically
Send broadcasts
Support HTML editor
and more.
Highlights:
Easy to configure
Work smooth and clear
Provide similar features with MailChimp.

Allowing you to build a mailing category with opt-in forms and social share bars, this is a great WordPress Mail plugin to choose. With this plugin, you can increase the conversion rate and boost your sale, too. In addition, it is possible to increase mailing and targeted as with shortcode and popups.
Provided features:
Styling
Support Gutenberg editor block
Recaptcha spam warrior
Increase mailing list
Integrate form builder
and more.
Highlights:
Quick and straightforward setup
Provide a lot of options
Intuitive UI.

A nice WordPress Mail plugin to use without requiring you to have any coding knowledge. You can generate professional email easily and quickly, then add information about the legal in the footer.
Provided features:
Responsive and Device independent
Text/image header
Customizable fonts and colors
Email test mode
Live preview
Inline CSS support
and more.
Highlights:
Fantastic
Simple plugin
Great service.

A lightweight and modern plugin to keep your site mailto links and plain email addresses away from email-harvesting robots by encoding them to decimal/hexadecimal entities. This simple plugin works without needing JavaScript and has effects on pages, posts, comments, text widgets, excepts as well as other filtered content.
Highlights:
The modern email spam filter
Easy to use
The detail and useful documentation.

Mail Logging plugin stops you from missing your emails again. In addition, you can view and manage all your form submissions via the default WordPress interface. Then, you can send emails out directly from the WordPress interface. Especially, you are able to bulk export email to CSV for easy inclusion into Excel or other programs.
Provided features:
Bulk export emails to CSV for easy inclusion into Excel or any other program
Resend your emails in bulk
Debugging
Manage what user permissions can see the logs
Routinely have your logs cleared out at a specified time
Highlights:
Completely free
No setup required
Conclusion
To sum up, which is the best plugin for your site? No answer, actually it depends on your choice, your business, and the email service that you're using. Feel free to share it with your friends if you think this article is helpful. Don't forget to visit our free WordPress themes to find another design for your site.
Thank you so much for reading. If you have any questions, please let us know by leaving a comment below, and we will reply as soon as possible!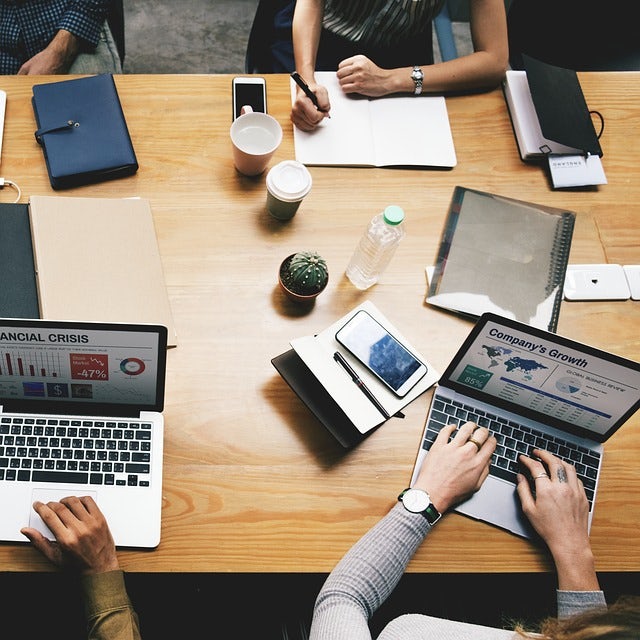 We're a Digital Team from EngineTemplate with 5 content experts. Our team has 5 years exp in open source Joomla and WordPress, we make daily blogs and build useful resources for everyone who is having issues with open source while using it.