Do you want to make your website's appearance impressive? Using the WordPress Gutenberg image slider plugin is a great idea to display a lot of beautiful images in a professional way.
How is the WordPress Gutenberg Image Slider necessary for your site?
There is no denying that you can use various methods to catch your customers' attention for the first time. Using WordPress Gutenberg Image Slider is one of the most effective tools to help you easily do that. These plugins allow you to insert multiple images and then showcase them in a slider.
You optionally add a heading, custom the width, and change the color and design elements as you want by using many available options. For those reasons, in today's blog, we have collected a set of 6 useful WordPress Gutenberg Image Slider plugins. We also prove a brief description for each plugin. Let's get started.
Top 6 should-try WordPress Gutenberg Image Slider

Smart Slider 3 will put your site to the next level. Because you no longer display your content in simple words but with a lot of beautiful layouts. In addition, you showcase your eye-catching photos in the carousel, slider, show slide, and much more. Moreover, it completely allows you to change the size of images, custom color, background to match your website. Another impressive thing is that this plugin doesn't require you to write any lines of coding. Especially you can choose pre templates to save time or start with a blank slider.

The first impressive WordPress Gutenberg Image Slider that we would mention is MetaSlider. This tool won't let you be disappointed because it comes with a wide range of powerful features. By using this plugin, you can show off your beautiful images, video, even the products in a professional way. In addition, there are other layouts that are available for you to choose from such as slideshows, carousel, gallery, and much more. Moreover, you are able to drag and drop elements to another new place on your site.

Another great plugin that you should not ignore is Slider by Soliloquy. This plugin permits you to design nice and responsive image and video sliders for your WordPress site in just minutes. Besides, it is a fully responsive design, which means that your slides will have a great appearance when displayed on any devices such as mobile, tablet, laptop, and desktop. Plus, Soliloquy is highly optimized for your site and server performance, so it is sure that your website runs smoothly. Additionally, when upgrading to the pro version, you can get more templates and sliders for PDFs, Woocommerce, Carousel, lightbox, and much more.

Slider by 10Web is the next effective solution for your site. This tool supports you in both images and videos on the slides. In addition, you can use plenty of flexible transition effects for your slides. Additionally, if you want to experience more extra features such as carousel, parallax effects, etc, you need to purchase the premium version. Furthermore, it gives you many helpful customization options to add a heading, change the background color, custom the size, and much more.

This plugin is specially designed for Gutenberg Editor. Initially, it comes with a list of useful blocks that allows you to use them for multiple purposes. Moreover, you can add a wide range of your stunning images or videos and then showcase them in a carousel, grid, or masonry. One of the most outstanding features is that it completely enables you to manage and display the content you wish.

Getwid may be an excellent WordPress Gutenberg Image Slider that you are expecting. This plugin is packed with a set of creative blocks. Using Image Slider Block is considered the easiest most to create plenty of impressive images slides on your site. Moreover, you can custom height, and color, and apply different layouts and animations to make your site more attractive.
Conclusion
Have you chosen your favorite WordPress Gutenberg Image Slider Plugin for your site? We expect that our blog helped you find out a great solution to handle your task. If you find this post useful, don't forget to share it with your friends.
Moreover, there are several gorgeous, modern, and flexible themes and templates that are available at our free WordPress Themes. If you are going to build a professional website, don't ignore our website.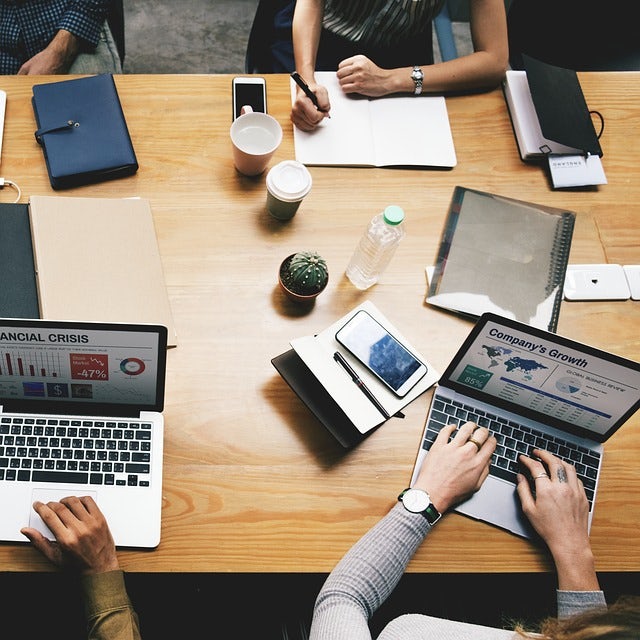 We're a Digital Team from EngineTemplate with 5 content experts. Our team has 5 years exp in open source Joomla and WordPress, we make daily blogs and build useful resources for everyone who is having issues with open source while using it.