A suitable Woocommerce Wishlist plugin can bring to your site more revenue!
Why should you utilize the Woocommerce Wishlist plugin?
As an online store owner, you want to get as much revenue as possible but you don't know how to optimize it? Come see this collection, get for your site a Woocommerce Wishlist plugin and encourage your customers to get back and make a purchase!
Top High-quality Woocommerce Wishlist plugins

An elegant and easy-to-use Woocommerce Wishlist Plugin for motivating your customers to be loyal to your site. With this plugin, your customers can add products they want to their wishlist and save it till the upcoming visit for purchasing. It is also possible to share their wishlist with friends, which means your site will get more potential customers.
Provided options:
Choosing Wishlist page as well as its name
Remove products automatically from wishlist after customers add it to their cart.
Able to custom your "Add to Wishlist" button
Customize easily wishlist table columns
Highlights:
Easy to install, use, and configure
Product variations supported
Translation supported.

This is a wishlist plugin WordPress Woocommerce which provides your site many features to add products to a wishlist. You can customize settings in the way you want to make this plugin compatible with any template and design that your site has.
Provided options:
Able to share on social media and email
Provide FontAwesome icons
Place where wishlist button will be displayed
Add/remove item from wishlist by using AJAX
Highlights:
Simple to set up and use
Customization options are various

An amazing Woocommerce wishlist plugin free which allows your customers to add the items they want to wishlist with effortless. All of them will be displayed with images, its price, stock status, and add to cart button.
Provided options:
Set restrict using of wishlist page and buttons for logged in users (or all of the users).
Highlights:

With this YITH Woocommerce wishlist plugin, you can add a wishlist to your Woocommerce store to improve sales. Moreover, your customers can add the URL of a product page to the wishlist page.

This plugin allows your visitors to create their own Waitlist and Wishlist and add products they want there. It supports you to have a potential customers list which contains information about customers who want out-of-stock products, so you can inform them when it is available.
Provided options:
Wish List/ Waitlist
Custom icons buttons
Custom Text On Wish Page/Wait Page.

JetCompare&Wishlist plugin extends the functionality of any e-commerce website built with Elementor. Inside the plugin, you will find 6 widgets of 2 categories. The first category of widgets lets users easily add the desired items into stylish wishlists. The second one showcases the chosen products in the form of clear comparison tables.
Provided features:
Wishlist widget – lets saving favorite items in one place
Wishlist Count Button – for checking the number of chosen products
Wishlist Button – add this button for customers to save the items into wishlist in one click
Compare widget – allows comparing the chosen products
Compare Count Button – displays the number of goods picked up for the comparison
Compare Button – helps customers easily add any items to the comparison list
Highlights:
Easy to set and apply
A great number of customization options
Elegant wishlist layouts
As you can see there are various options when it comes to creating an Amazon-like wish list function on your WordPress site, using a WooCommerce plugin. While there are other options, WooCommerce has become the standard when it comes to eCommerce on WordPress.
And given that it is free, it is always an excellent choice. It's only when it comes to performing very specific functions that you need to purchases certain plugins. Given that you're going to be making money off these plugins, we always believe there is a very good ROI in using WooCommerce.
If you'd like to learn more about how to use WooCommerce for various eCommerce functions, we have several other roundups of different types of plugins and uses for WooCommerce.
Conclusion
That's all of our collection today! Hope that you can find at least a Woocommerce Wishlist Plugin that is suitable for your site and bring more revenue. Please feel free to share it with your friends if you find it helpful!
Moreover, you can visit our free Woocommerce WordPress Themes to explore plenty of stunning designs for your website.
Thank you so much for reading! If you have any questions, don't hesitate to comment below, we will reply as soon as possible!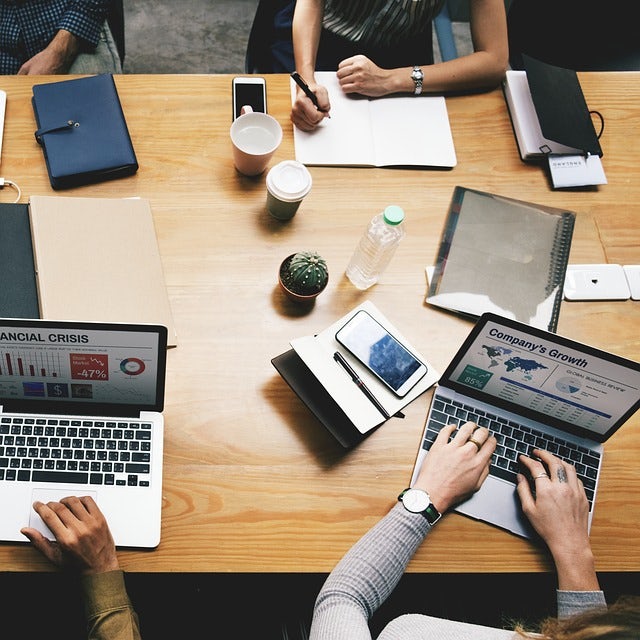 We're a Digital Team from EngineTemplate with 5 content experts. Our team has 5 years exp in open source Joomla and WordPress, we make daily blogs and build useful resources for everyone who is having issues with open source while using it.