Handle your store inventory efficiently with the greatest Woocommerce Inventory Management plugin!
The plus point of the Woocommerce Inventory Management plugin
The attractive looking of your site is not the only factor which wastes you a lot of time to build, but also updating products, orders, instant search, and more. Grab a suitable Woocommerce Inventory Management plugin will help you save time in managing inventory. Our today collection has collected for you some worth-trying plugins to take a look!
Top Woocommerce Inventory Management plugin

By using this strong Woocommerce Inventory Management plugin, you can manage the online store conveniently as well as boosting your business. It is really easy to control everything in your inventory directly from a single screen, for example, updating product in bulk, instant search, orders, export, variations and more. Besides, it is also possible to manage all WordPress custom post and their custom fields.
Provided features:
Support interface with one-screen and excel design
Edit inline, one-click update
Add or delete records
Show or hide columns of data
Instant search
Full editing
Search filters are advanced
and more.
Highlights:
Quick and responsive customer support
Provide many useful functions
Time-saving to manage your online store.

By default, Woocommerce will not remove a product from your inventory until there is a customer purchases it actually. Therefore, you can decrease the number of virtual stock of any product while you don't need to modify its inventory actually, so when the data of cart is deleted, issues of missing data will not occur. This Woocommerce Inventory Management plugin is helpful to make your customer support more responsive.
Provided features:
Automatically expire an item from the cart
Configurable expiration time
 and more.
Highlights:

There are so many products which are needed to manage in your store? Then take a look at one the best Woocommerce plugins, you can make barcodes manually or generating barcodes for picked products and categories.
Provided features:
Support WooCommerce Product Variations
Generate barcodes for a particular product or the whole categories
Label sheets
UPC, Data Matrix, EAN, QRCode, CODE128, CODE39
Make a transcript for the similar barcode in manual mode
and more.
Highlights:

Developed by WPML, ATUM is a great Woocommerce Inventory Management plugin WordPress plugin repository. You can use this plugin to manage your online store stock and edit everything from inventory, SKUs, locations, suppliers, prices, weight,… It also provides you with a user-friendly interface.
Provided features:
Define your inventory easily with the image thumbnails
Stock Control system
Short product names overview with ID and products' SKU
Directly edit purchase price from the page Stock Central
Support bulk edit
Edit, change, update inventory of every Woocommerce product in your database
and more.
Highlights:
Useful for drop-shipping
Well-documented and video.

Don't let any sale slip out of your hand with this Woocommerce Inventory Management plugin. This plugin helps your client to subscribe to any of their favourite items which are out of stock, then they will be announced by email when those items are back in stock. Besides, you can view the number of customers who love this out-of-stock product.
Provided features:
Create a form for customers to register if there is a product out-of-stock
Send email to announce admin about the subscribed customers
Make a field to show the number of customers who are interested in this product
Woocommerce 3+ compatibility
and more.
Highlights:
A simple, lightweight and powerful plugin
WP All Import supported.
Conclusion
How is our Woocommerce Inventory Management plugin today? We hope you do enjoy it. Besides, Don't forget to visit our free woocommerce WordPress themes to find more beautiful designs at an affordable price.
Thank you so much for reading, if you have any question, please feel free to let us know by leaving a comment below, we will reply as soon as possible!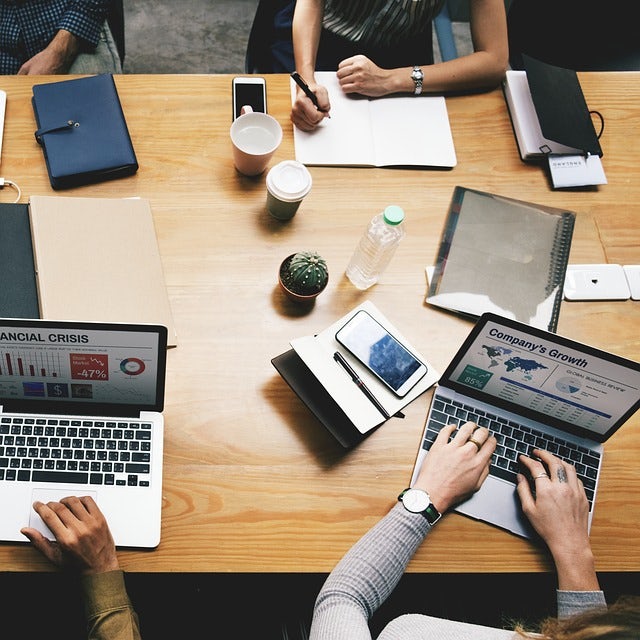 We're a Digital Team from EngineTemplate with 5 content experts. Our team has 5 years exp in open source Joomla and WordPress, we make daily blogs and build useful resources for everyone who is having issues with open source while using it.