J2Store multi currency feature allows you store owner to setup multiple currencies to facilitate the purchase of customers in different countries. So how to setup J2Store Multi Currency?
The first thing you need to do is to decide your primary or default currency for your store. You can set the default currency by setting the value option in currency settings .
Ex: If you set the value of US $ is 1, then US $ will be the default currency. J2Store will calculate the prices for products based on currency transitions. Ex: the corresponding value will be 0.81 for Euro.
Want to make the currency value auto update? Just go to J2store >> Configuration > Store tab and choose YES.

In your store configuration, choose the Default Currency as USD and create secondary currency, the value of the currency will be updated automatically.

J2Store Currency Switcher
Go to Extension >> Modules then find the J2store currency module and enable it.
Now, you open the module, you can set the module position to any one of your template's positions.
Assign it to the All pages or to the particular menu and Save it.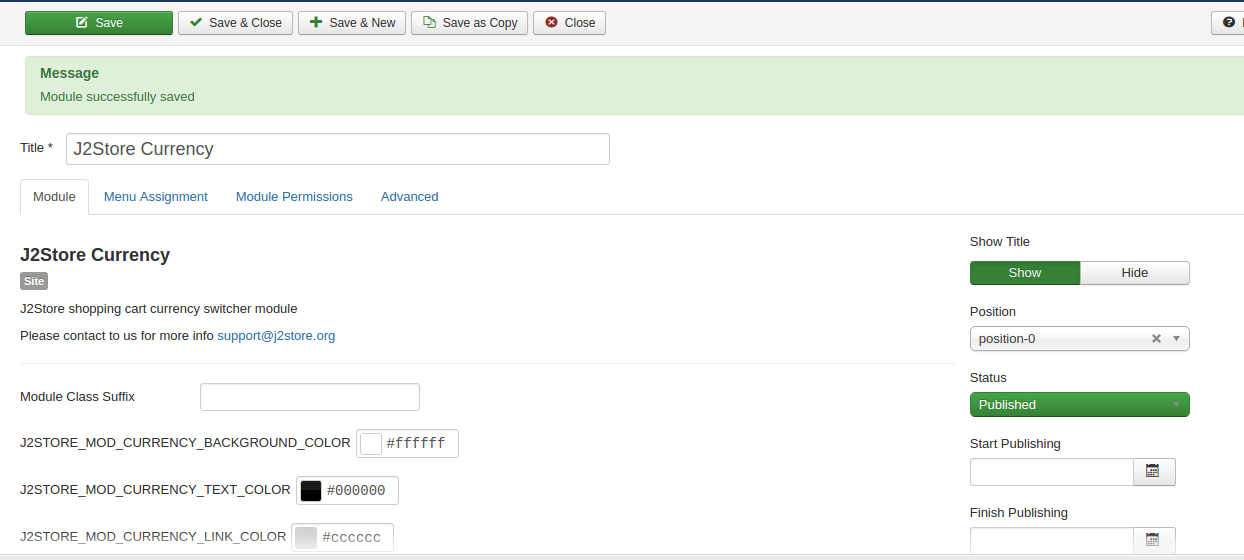 Frontend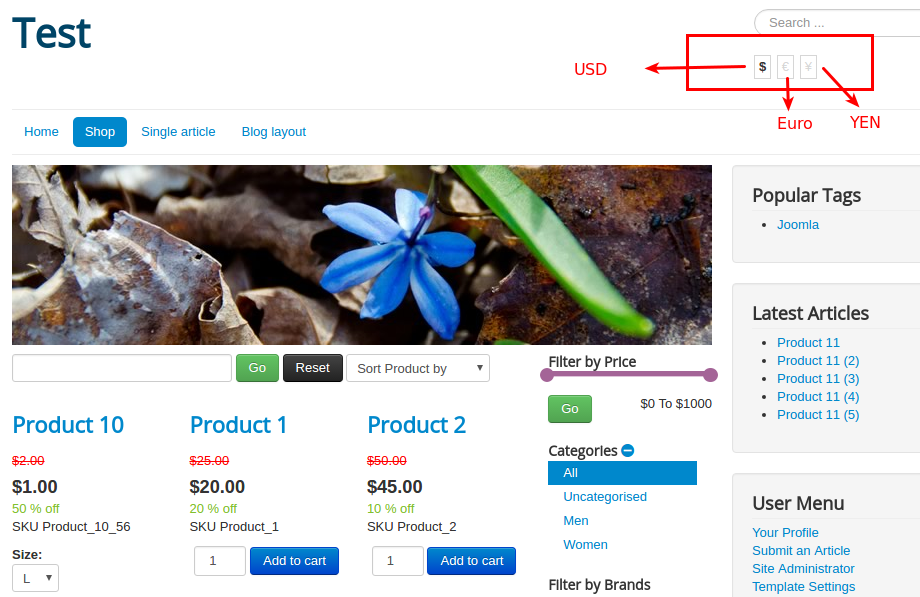 If you have any question about this post, don't hesitate to leave a comment below. And don't forget to share with your friends if you find it useful! Thanks!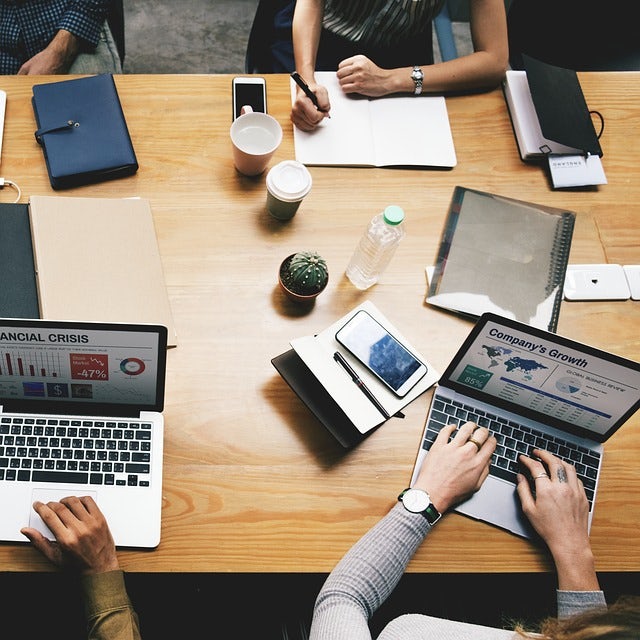 We're a Digital Team from EngineTemplate with 5 content experts. Our team has 5 years exp in open source Joomla and WordPress, we make daily blogs and build useful resources for everyone who is having issues with open source while using it.