Looking for the best SEO plugin for WordPress website? Don't miss this blog today!
Why should you use SEO Plugin For WordPress?
WordPress is one of the best SEO friendly CMS. However, there are hundreds of SEO plugins available to improve and increase overall visibility of your WordPress website, so it is quite difficult to choose the best SEO plugin for your site.
Explore top best SEO plugins for WordPress website below and get the plugin that you think is most appropriate!
Let's see Top SEO Plugin For WordPress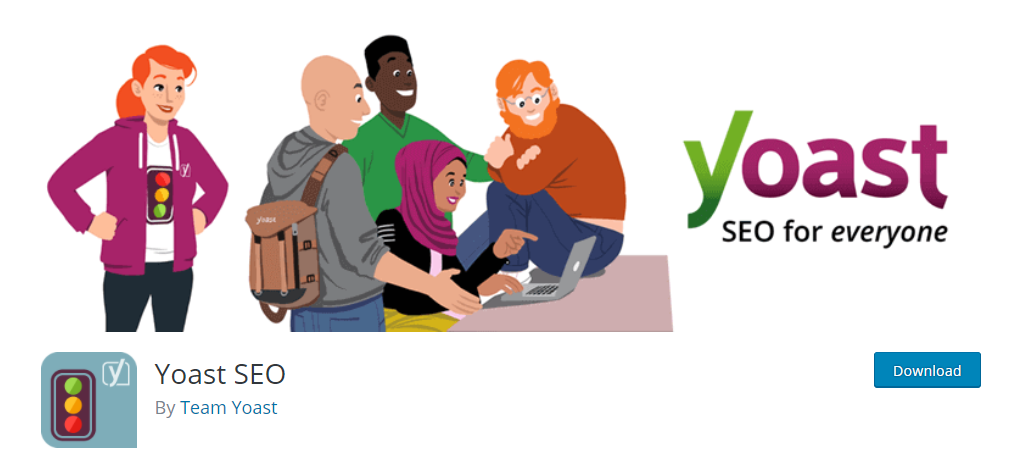 Yoast SEO – a wonderful WordPress SEO plugin written from the ground up by Joost de Valk and his team at Yoast. This plugin will help you improve your site's SEO on all needed aspects.
Remarkable functions:
– Write better content with Yoast SEO
– Page Analysis
– Technical WordPress search engine optimization
– Meta & Link elements
– XML Sitemaps
– Breadcrumbs
– Edit your. HTACCESS and Robots.TXT file
– Social integration
– And more.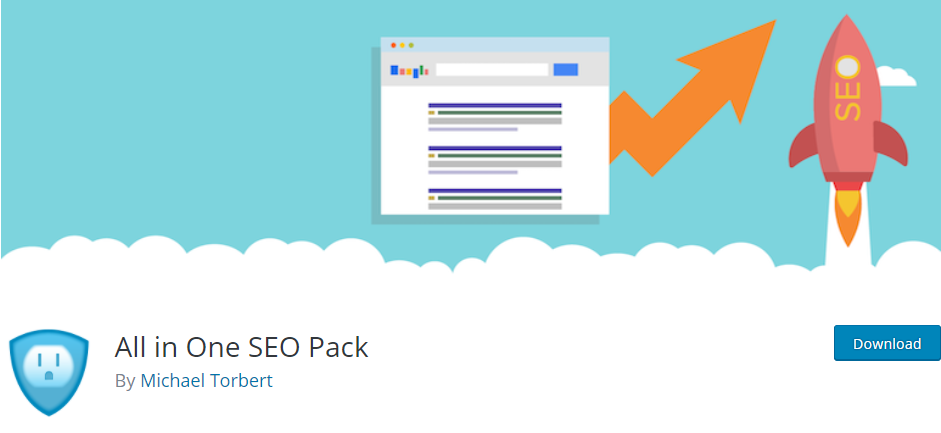 All in One SEO Pack – best SEO plugin for WordPress website which will help you optimize your WordPress site for SEO. It comes with many advanced features and an API for developers.
Highlights:
– XML Sitemap support
– Google Analytics support
– Advanced Canonical URLs
– Built-in API so other plugins/themes can access and extend functionality
– Generates META tags automatically
– And more.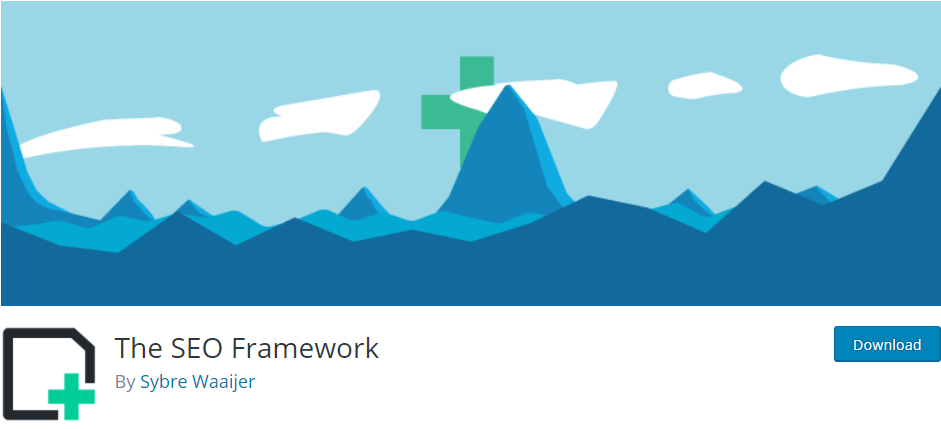 The SEO Framework plugin provides an automated, accessible, unbranded and extremely fast SEO solution for WordPress site. It will rank your website distinctively, allow you to SEO every public page, post, taxonomy, and term and many more functions.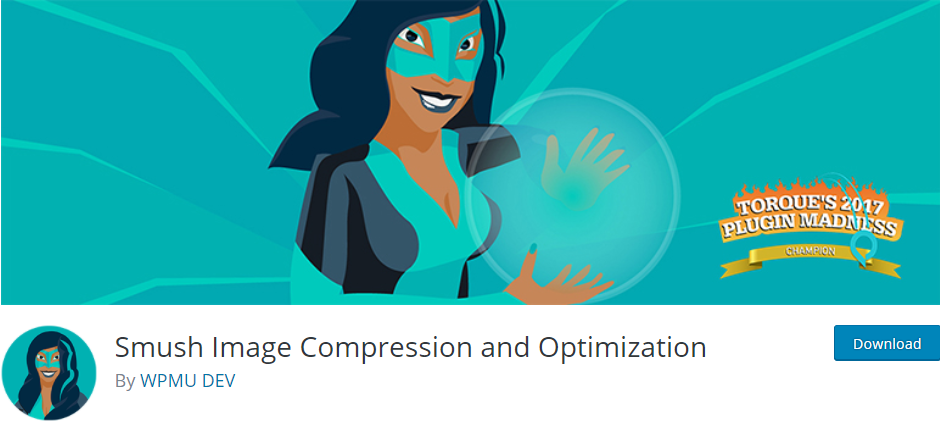 Smush Image Compression and Optimization – one of best SEO plugin for WordPress website, it resizes, optimizes and compresses all of your images, then your WordPress website will load faster and rank higher. Google, Bing, Yahoo and other search engines will like it.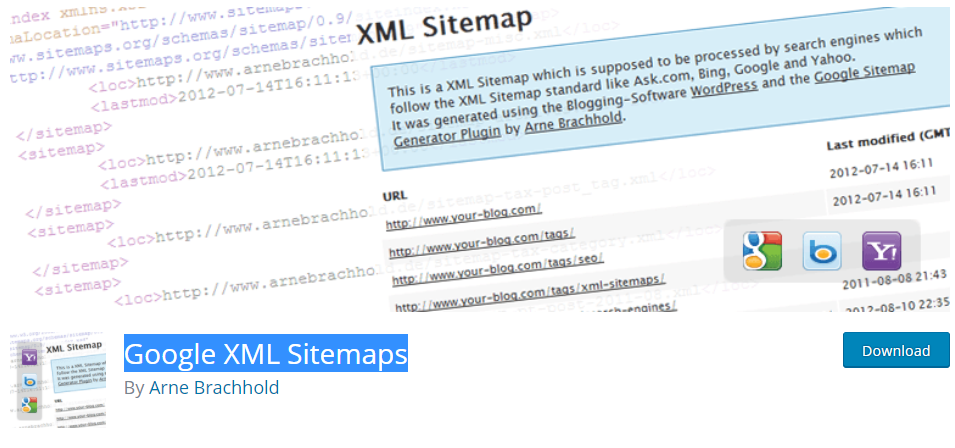 Google XML Sitemaps plugin will help you create special XML sitemaps, Search engines will index your website better. It help the crawlers to see the complete structure of your site and retrieve it more efficiently, then improve SEO.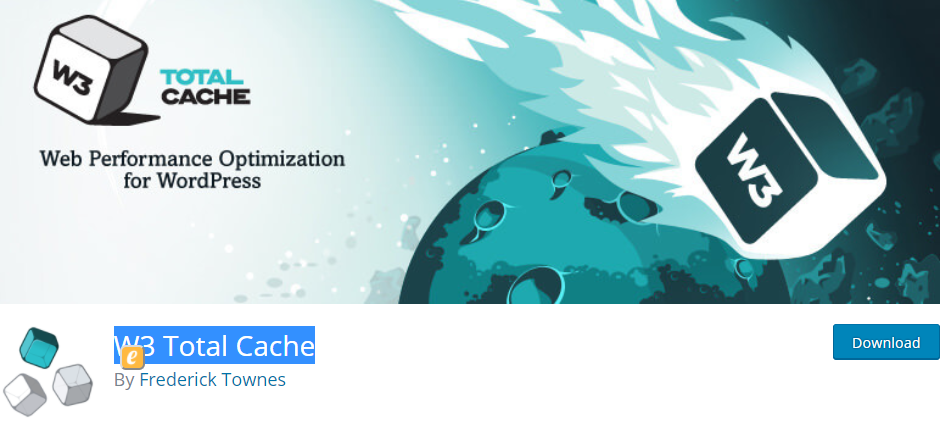 W3 Total Cache is also an amazing WordPress plugin for SEO, it increase your website performance and reduce download times. Additionally it improve web server performance; sustain high traffic periods and many more functions.
Main features:
– Compatible with shared hosting, virtual private / dedicated servers and dedicated servers / clusters
– Mobile support
– Secure Socket Layer (SSL) support
– And more.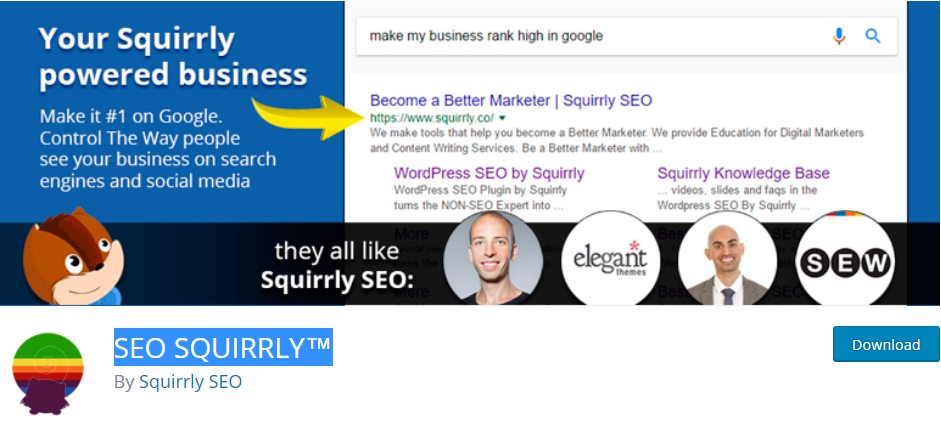 SEO Squirrly is one of best SEO plugin for WordPress website, it will help you write content that is SEO friendly and Human-friendly at the same time, then improve your Google rankings.
What are its benefits?
– Help you optimize your articles while your're writing your articles.
– The open graph generator will add the OG protocol to your articles. You can preview images and videos before sharing your articles on social network.
– Integrated Pinterest Rich Pin Validator.
– Makes sure that your meta information is in check with the meta duplicate removal.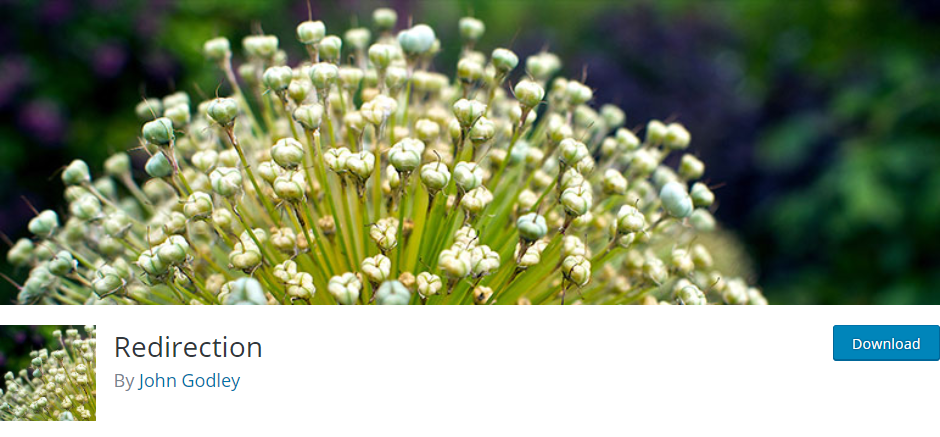 Redirection is free WordPress plugin for SEO which will help reduce errors and improve SEO. It allows you to manage 301 redirections, keep track of 404 errors. With this plugin, you can create and manage redirects quickly and easily without needing Apache or Nginx knowledge.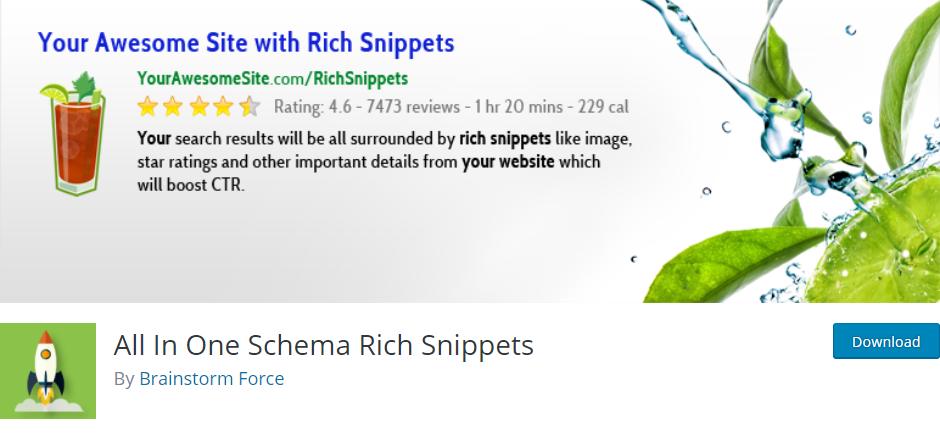 All In One Schema Rich Snippets give search engines such as Google, Yahoo, Bing the important & precise information to display in search result snippets to let you stand out from competition, then help you rank higher in search results.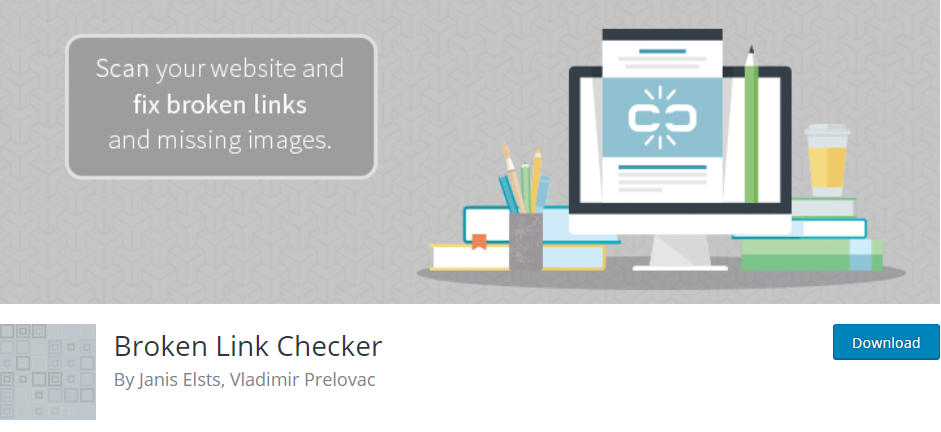 Broken Link Checker is aslo best SEO plugin for WordPress website that help you improve and increase overall visibility of your WordPress website by monitoring your blog looking for broken links and let you know if any are found.
Some of its remarkable features:
– Detects links that don't work, missing images and redirects.
– Monitors links in your website.
– Links can be edited directly from the plugin's page, without manually updating each post.
– Makes broken links display differently in posts (optional).
– And more.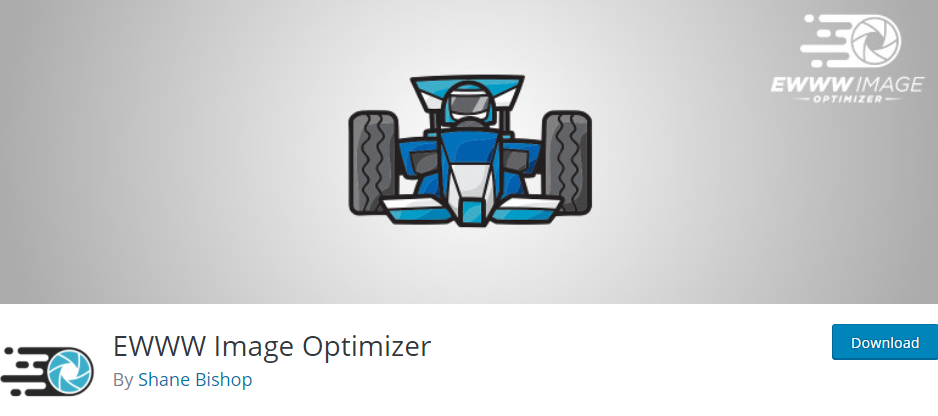 EWWW Image Optimizer is an amazing WordPress plugin which optimize images uploaded and optionally convert your images to the best file format. Then save you storage space and bandwidth and increase your page speeds.
Features:
– No Speed Limits and unlimited file size
– All communications are secured with top SSL encryption.
– Pack a Spare
– And more.
Final Thoughts
If you have a WordPress website but haven't installed any SEO plugins yet, then let's consider choosing one of best SEO plugins for WordPRESS website above to improve your site right now! Furthermore, you can refer to our free WordPress themes to create a wonderful WordPress website.
If you have any question about this post, don't hesitate to leave a comment below. And don't forget to share with your friends if you find it useful! Thanks!