As you know, cookies play an important role in storing user data on your website browsers. Thanks to that, it can lessen the page load time of similar websites for the next visits. However, a few laws have recently been passed that allow asking visitors for their consent before storing the cookies, unless no information sharing is possible.
For that reason, in today's blog, we will bring you a list of top-notch Cookies Law Plugins for Joomla that will help you control and manage your website's cookie content effectively. Now, give it a look.
The benefit of the Joomla! EU Cookie Law Plugin
According to the EU Privacy Directive, all owners have to inform visitors that cookies are in use. In the article, we have for you the 6 best Joomla! EU Cookie Law Plugins based on user reviews. If you're looking for the best one for your Joomla website, then you can get one of these plugins. Check them out!
Top Joomla! EU Cookie Law Plugins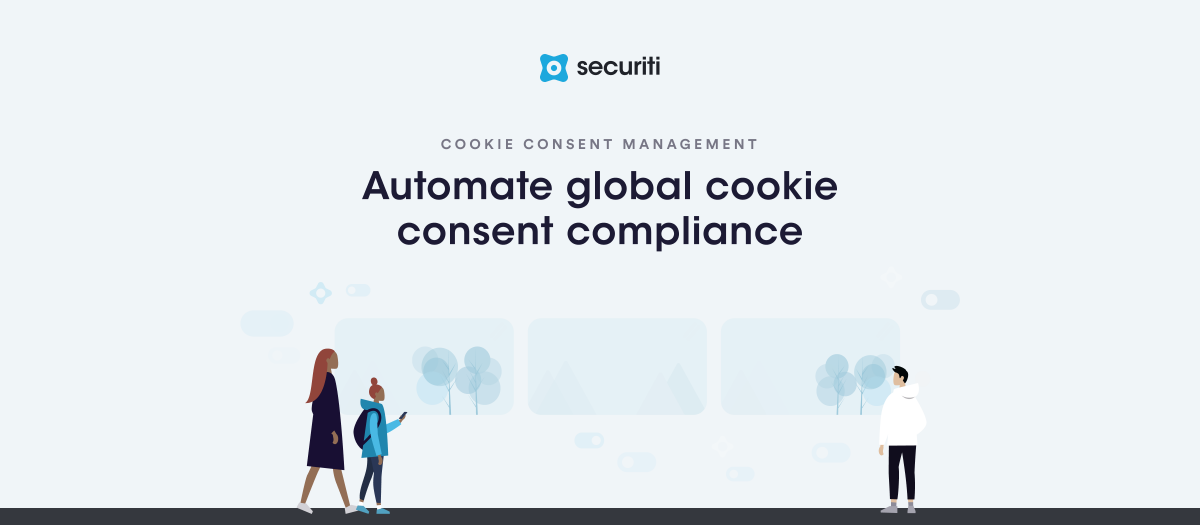 Content: The GDPR/CCPA cookie consent extension by Securiti helps websites easily comply with global privacy regulations, such as GDPR, CCPA, LGPD, ePrivacy and more. The solution is easy to deploy and extremely configurable to align with the look & feel of your web page. Securiti also helps developers meet privacy compliance with Data Subject Rights (DSR), Privacy Policy/ Notice Management and Universal Consent.
With the Securiti Cookie Consent Joomla Extension, you can rapidly deploy a cookie banner and honor consent preferences by blocking non-essential cookies.
Features includes:
Periodically website scanning for cookies

High optimization for low-latency page performance

Integration with your dev pipeline

Dynamic display of different languages

Auto-blocking of cookies

Auto-update of Privacy Notices

Consent records and reporting

Reverse IP detection for global compliance

Configurable preference center
EU e-Privacy Directive (Free Download)

EU e-Privacy Directive – Joomla EU Cookie Law plugin that will make your Joomla website comply with the EU e-Privacy law (AKA the EU Cookie Law)! It blocks all cookies until the user has accepted them. This is an ideal plugin that you should not ignore!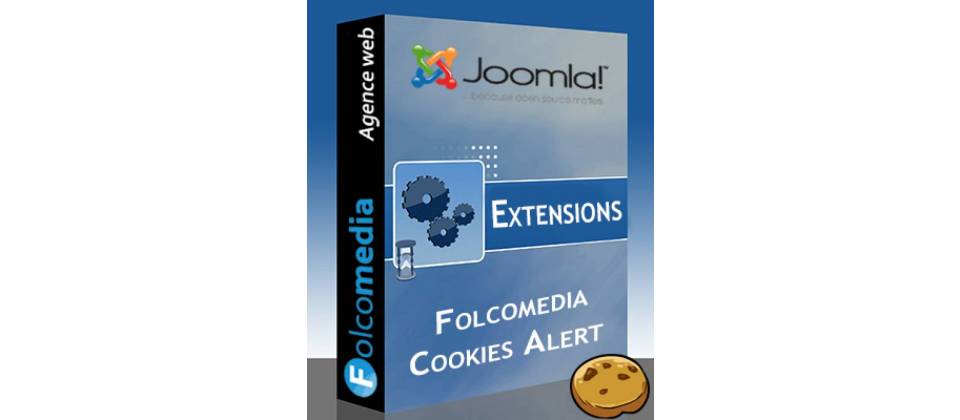 Introducing Folcomedia – Cookies Alert! A wonderful EU Cookie law plugin for Joomla that can be used to alert the user that your site uses cookies to collect other information.
Main features:
Multilingual
Compatibility : Joomla 2.5 / Joomla 3
Block cookies
Support for updates
And more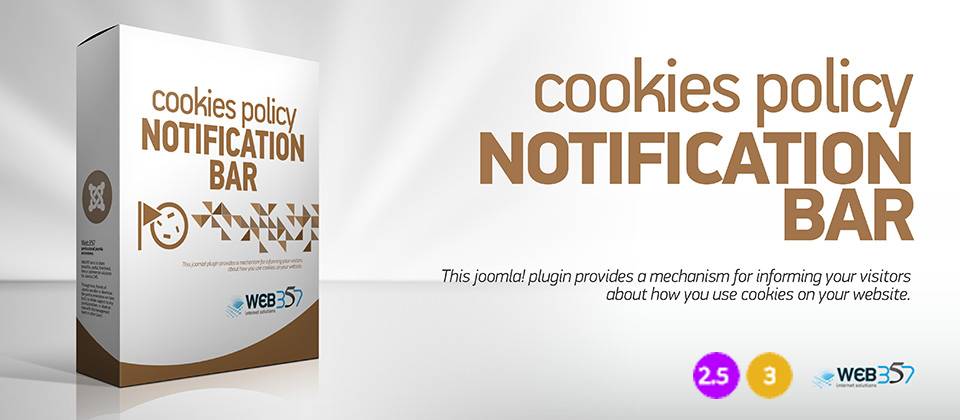 Cookies Policy Notification Bar – Joomla! EU Cookie Law Plugin will help you to inform your visitors about how you use cookies. This is a functional plugin with many useful features:
Multilingual Support
Block Cookies
You can set Font Color, Link Color, Font Size,…
Fully Responsive
And more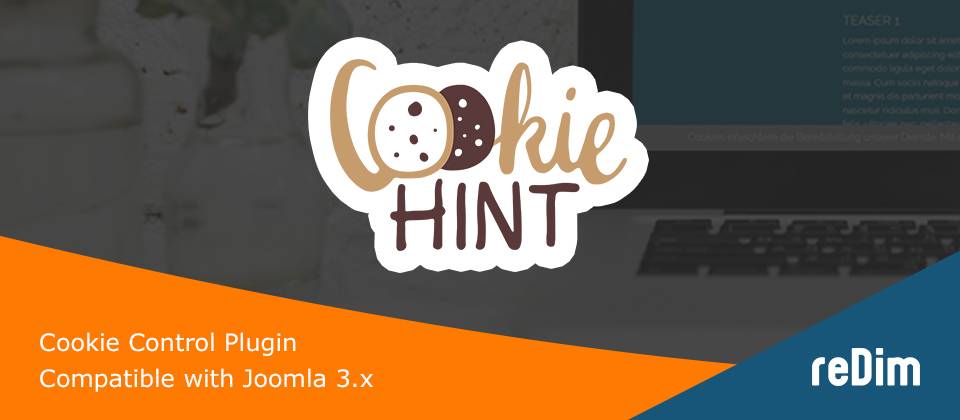 CookieHint – EU Cookie Law Plugin that you can add to your website to make your Joomla website comply with the EU e-Privacy law. It's very easy to use, just install and activate CookieHint plugin.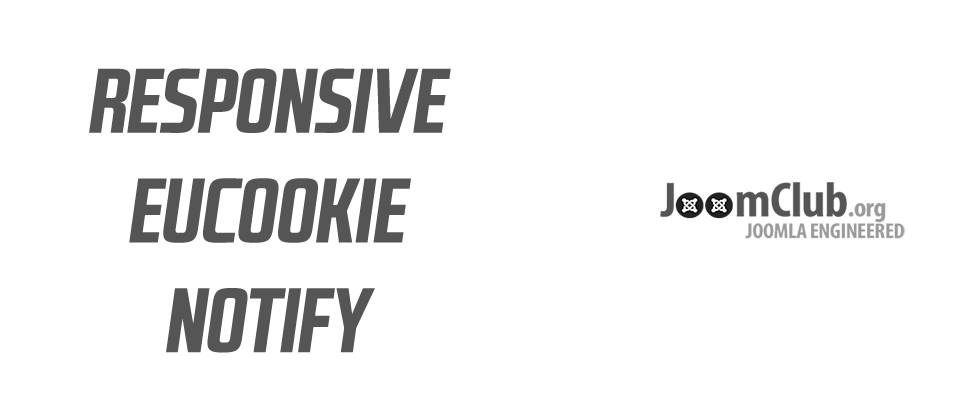 Let's take a quick look at Responsive EU Cookie Notify! This is also a wonderful EU Cookie Law Plugin that will help you to inform your visitors about how you use cookies. It's fully responsive and very easy to install without coding experience. In addition, it's compatible with all the Joomla Versions: Joomla 1.5.x , 2.5.x , 3.x.x.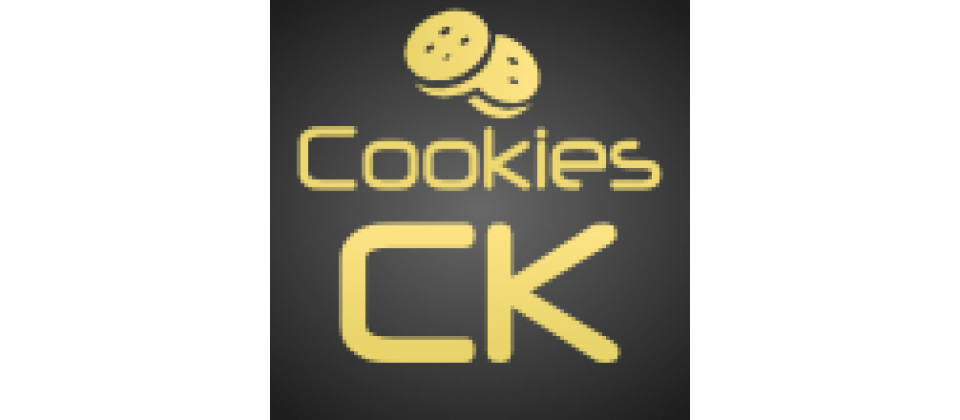 Cookies CK is also an ideal Joomla! EU Cookie law plugin that you should not ignore! It's compatible multilanguage for article association, you can write your own text by editing the language files. It's totally FREE!
Conclusion
Here are some of the best EU cookie law plugins that you can refer to add to your Joomla site. If you have any questions about this post, don't hesitate to leave a comment below. And don't forget to share it with your friends if you find it useful! Thanks!
Moreover, you can visit our free Joomla templates to discover a wide range of stunning, responsive, free designs. Now, let's check them out.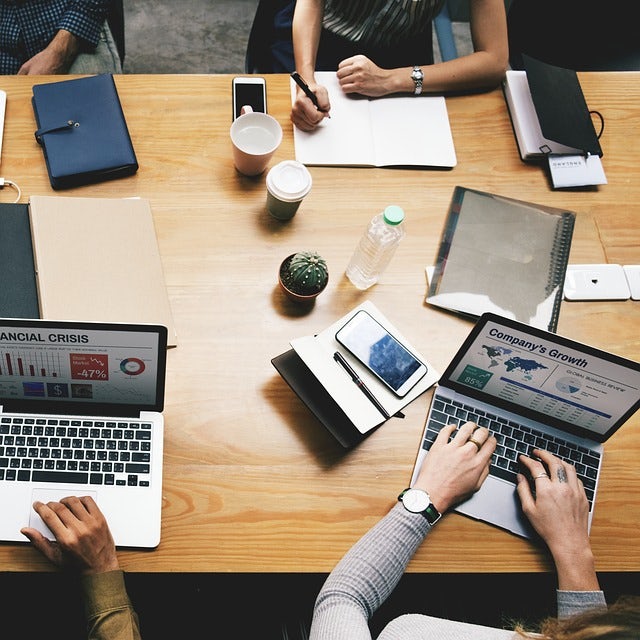 We're a Digital Team from EngineTemplate with 5 content experts. Our team has 5 years exp in open source Joomla and WordPress, we make daily blogs and build useful resources for everyone who is having issues with open source while using it.