Joomla Article Page & How to Link Articles
Today I'll introduce you Joomla Article Page & How to Link Articles.This tutorial helps you create a simple page and display it in the menu of the Joomla site.
How to create Joomla articles
Content for your standard pages includes images, text and hyperlinks created in the Article Manager, accessible via the Content menu item in the Joomla 3 Admin page.

When you click on Add New Article you will see the WYSIWYG editor can use to write and format the article text, add images and links to it and much more.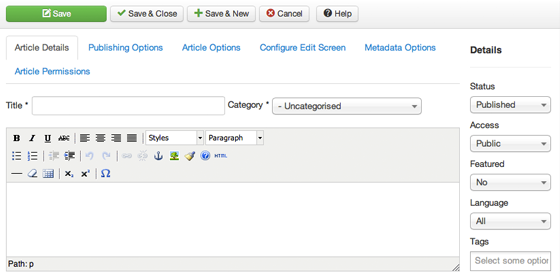 How to link articles in the Joomla 3 menu
Once you have created the report, you can link it in the menu of the site so visitors can find and view. To do so, you need to use the main menu manager.

After you have indicated that you want to create a new menu item, you will have to select the type of the menu item.

The link is created through Article Manager and you should click on the article in the list. To open the new article menu you simply click on the Single Article option.

Once you choose this option, a box for selecting which article exactly you wish to link to will appear.

That's it, you can now open your website and see your newly created menu item that links to your new Joomla article.

That's all!!! Let's build your website right now.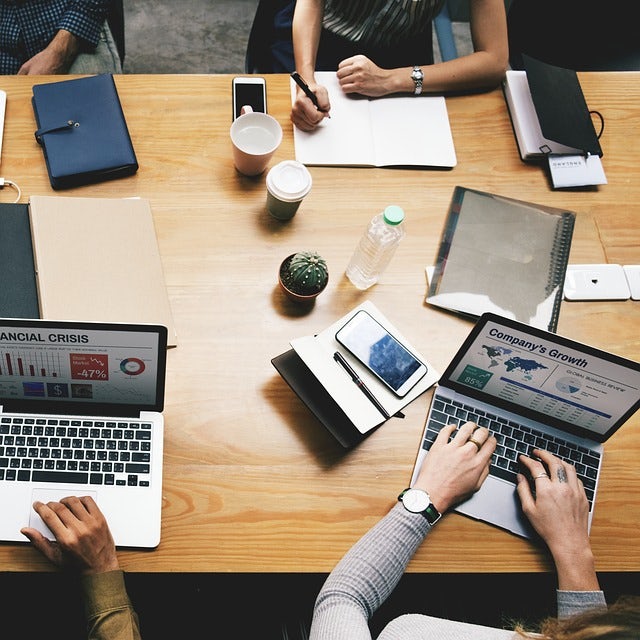 We're a Digital Team from EngineTemplate with 5 content experts. Our team has 5 years exp in open source Joomla and WordPress, we make daily blogs and build useful resources for everyone who is having issues with open source while using it.