It will be amazing if they add more features and improvements to Joomla 4 stable version!
Most of us have been announced of the release of Joomla 4 Alpha 2 version on December 19, 2017. It means the milestone for releasing Joomla 4 stable version that we're waiting is no more far away! From the previous post, we have listed the new features and improvements in Joomla 4 which have been introduced in Joomla 4 Alpha 1 version, but it's possible to expect more than that in the stable version by using modern technologies and usability. Let's find out what we're able to have more in the upcoming Joomla stable version!
A New Media Manager with more improvements and features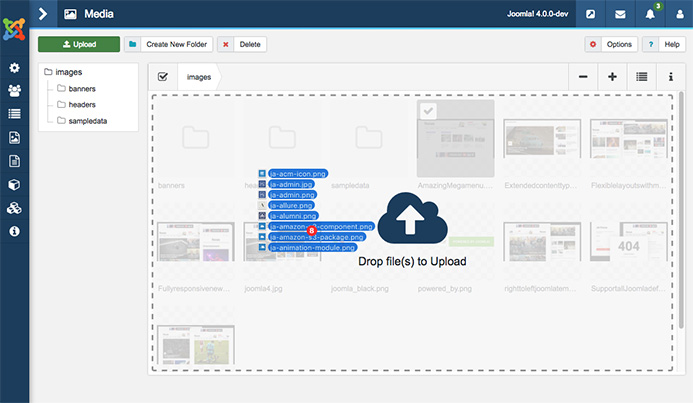 Joomla 4 brings us a new Media Manager with many useful features which we have mentioned from the previous post, more friendly and features than it was in Joomla 3. Except the new features from Joomla 4 Alpha 1 version, will these advances appear when the stable version release?
The re-styled media form field
File download
Ability to move/copy files
Improved Backend template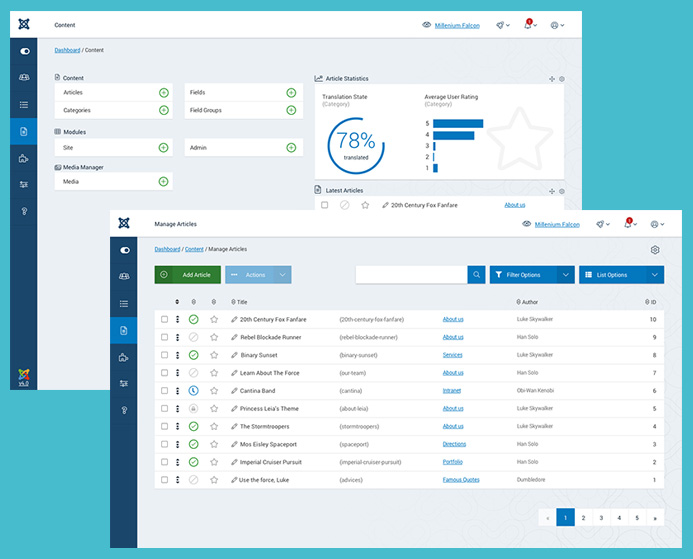 A brand new backend template has been performed, it is developed with Bootstrap 4 – which has main UI and workflow improvements. This new backend template also provides a better performance on responsive layout.
New backend template of Joomla 4 built with the purpose of compliant with WCAG 2.0 Level AA. Joomla community is waiting for more improvements of this backend template in the stable version. For more information about the new backend, please click here.
SEO and more new improvements
Undoubtedly, it is really essential to have SEO in web development, which is the reason why Joomla development team takes this into account to improve. From Joomla 3, SEO features like Schema markup integration from almost page types, redirection, heading structure, metadata, etc, which are going to be maintained updating and improving in Joomla 4.  There are still many SEO features to be expected in the stable version, let's wait and see!
Advanced performance/page loading
In order to advance page loading ability and performance, Joomla development team focuses mainly on improving code quality, cleaning up codebase, bringing modern technologies in use, using PHP 7 as required version, removing deprecated functionality, plugin system has been re-written, and Joomla framework 2.0.
Fully support accessibility for Joomla 4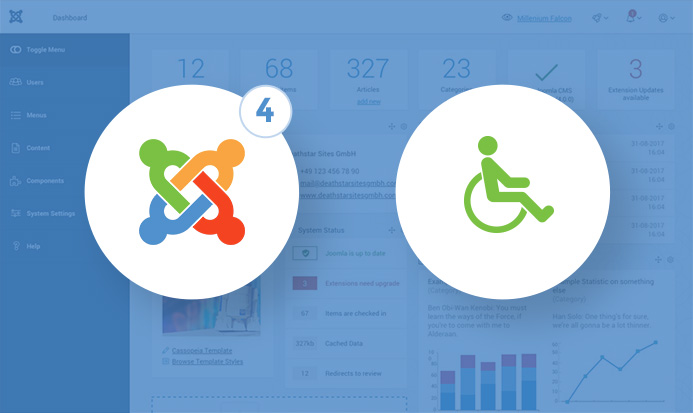 Support accessibility is must-have when using latest web design and technologies. From Joomla 4, it will be compliant with WCAG2.0 Level AA, which seems to be a great news for Joomla fans. Although many advances have been implemented and Joomla Alpha has introduced them, there still more changes which may be implemented in the stable version:
User interface of Admin
Friendly navigation
Colour: the colour of Joomla 4 dashboard is chosen based on accessibility support in the UI contrast 4.8:1,  which is greater than the contrast ratio requirement of accessibility support that is 4.5:1
Control panel is configurable.
A Lean codebase
Joomla 4 codebase will be well-optimized and clean by using the new standard of coding, removing previously deprecated functionality.
Installation process

There are 6 easy steps of the installation process in Joomla 4 Alpha version, with a friendly UI. It will be the same in the stable version, however, properly with more features:
Rework sample data installation
Ability to install extensions (at minimum core supported extensions).
Upgrade process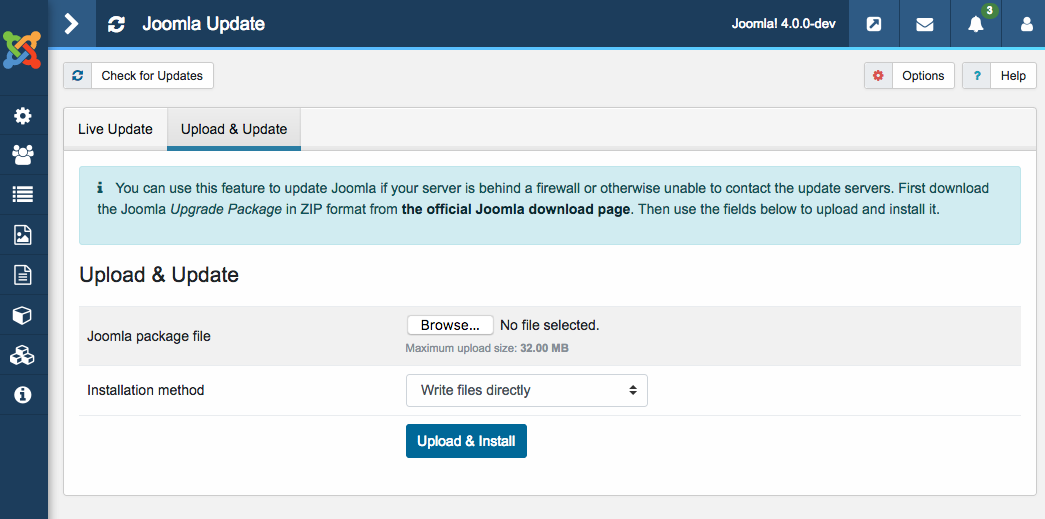 The process of upgrading will be more straightforward by just a click for keeping your site up-to-date with Joomla latest version.
Joomla team will release Joomla 3.9 soon for upgrading 3.x to Joomla 4, so this is how the workflow will be:
Updating site to Joomla 3.9
Migrating it to Joomla 4 (be sure that your current extensions and template are compatible with Joomla 4).
CONCLUSION
That's all of our article today! Thank you so much for reading! If you have any question, please feel free to let us know by leaving a comment below, we will reply as soon as possible!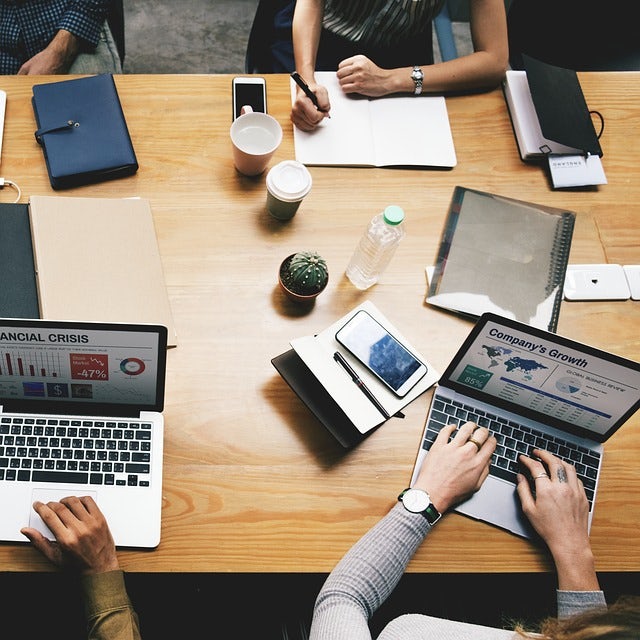 We're a Digital Team from EngineTemplate with 5 content experts. Our team has 5 years exp in open source Joomla and WordPress, we make daily blogs and build useful resources for everyone who is having issues with open source while using it.