Let's find out what more will we be able to have in Joomla 4!
The announcement about Joomla 3.9 release plan is a milestone which marks the date of Joomla 4 is not far from us anymore. Besides, Joomla team also informs about Joomla 3.10 which will be the last version of 3.x. At the previous blog, we have listed some new main features of Joomla 4 which has been introduced in the alpha version. We are all waiting for more amazing changes to Joomla 4 which make this version become a giant leap compared to branch 3.x. Today article is going to reveal some more new features and changes of the Joomla version 4, feel interesting? Then give it a go!
Packages removal
Joomla 4 comes with a bunch of refactored libraries, these packages include Compat and Log (except in the case you can use PSR-3 compatible logging package) which will be fully deleted from the framework.
As a Joomla user, we should be aware of potential backward compatibility of Joomla 4 before it releases, please take a look here if you want to check it.
PHP MYSQL EXTENSION
PHP MySQL is not going to be supported in Joomla 4 due to its requirement of PHP 7. If Joomla cannot use MySQLi extension/MySQL PDO Driver, the database connection cannot be created, the reason is that they are only supported from PHP 5.3.
Joomla Framework Packages usage
Joomla framework will get the update along with the update of Joomla 4. New Render and Console package are added to the framework, and some other packages are refactored. This framework usage change will help our Joomla site work lightly.
Refactor Event Management System
We are possible to wait for a brand new Joomla version with a better event management system because this is one of the main aims of Joomla team to build Joomla 4.
GLOBAL DEPENDENCY MANAGEMENT/INJECTION SERVICE CONTAINER
The Dependency Injection has control on objects lifecycle and construction. This feature will be introduced in Joomla 4 to offer a simple IoC container to applications.
A NEW FRAMEWORK AGNOSTIC WEB COMPONENTS INTRODUCTION
Though Framework agnostic web components are really helpful to reduce time and testing requirements, the adoption rate of it is still limited. The framework agnostic web components built with the new W3C standard) will come with Joomla 4. Check more information about it here.
JOOMLA FRAMEWORK 2.X
Framework 2.0 is going to replace Framework 1.0 since this version is out of date now. The 2.0 Framework is the first Joomla Framework release which supports PHP 7. It contains new library packages with previously deprecated functionality removal.
Framework 2.0 major features:
New Console package for developing command line applications
New rendering package to render templates with many popular PHP libraries
Refactored packages.
– Router package, Session package, the Cache package support PSR-6/PSR-6 caching interfaces
– HTTP package supports PSR-7 Requests/Responses
– Dependency Injection package includes support for the PSR-11 container interface.
CONCLUSION
That's all of our article today! We really hope that this post somehow can help you explore more interesting features of Joomla 4.
Thank you so much for reading! If you have any relating question, feel free to let us know by leaving a comment below, we will reply as soon as possible!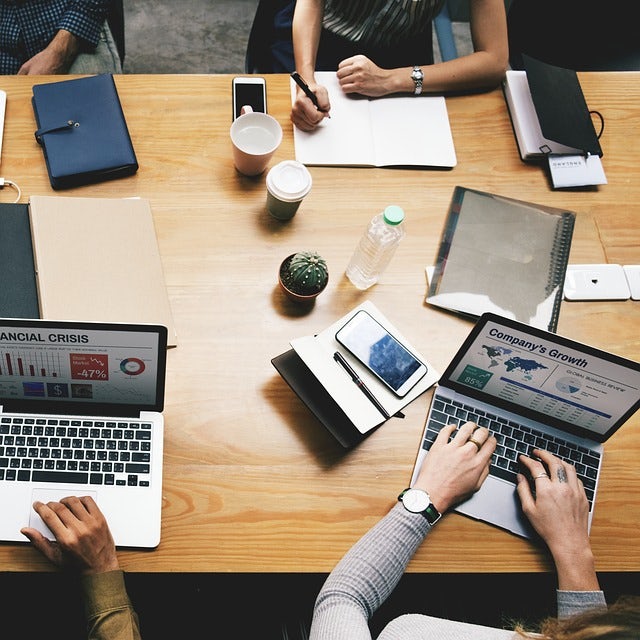 We're a Digital Team from EngineTemplate with 5 content experts. Our team has 5 years exp in open source Joomla and WordPress, we make daily blogs and build useful resources for everyone who is having issues with open source while using it.