How to Embed Videos in Joomla
Today I'm going to show you how to embed video from vendors and disable inline tag filtering for default Joomla.
Editing TinyMCE Settings
The top menu of Joomla Extensions -> Plugin Manager. Find the plugin as Ediot-TinyMCE and click on it. Then find the Forbidden sections box and delete the iframe from the box to the final text: script, applet.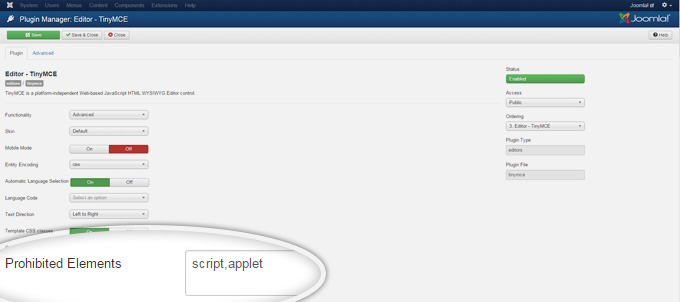 The above settings should now allow you to embed iframe videos into your Joomla! articles when using the default TinyMCE editor. If you continue being unable to do so, read on.
Editing Global Configuration Settings
To check user settings you go to System in the top bar and click on Global Configuration. Navigate to the Text Filter tab and see the user list and the corresponding filter type. Let the group of people. Your use is set to No filter.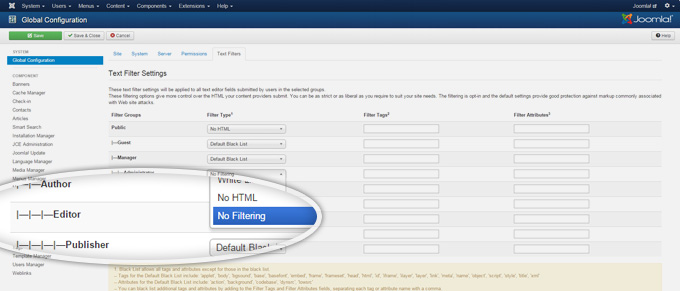 Embedding a YouTube Video
To embed YouTube video into Joomla you get the embed code into the iframe. Under the video you want to embed, click Share and Embed Code Copy.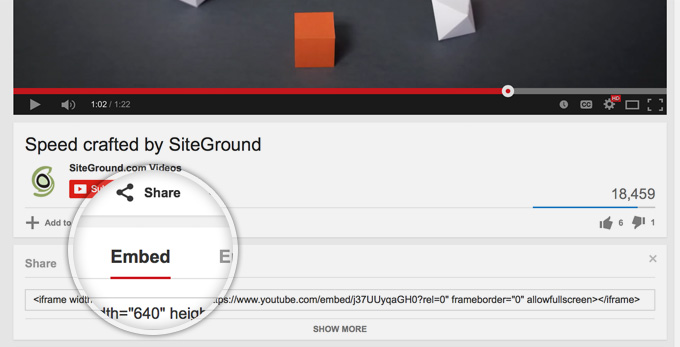 The article where the video appears can be edited. In the editor, click the Source icon and paste the embed code into the video where you want it to appear.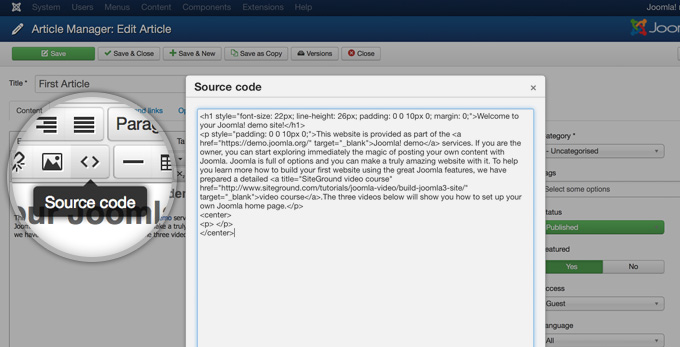 Finally, click Ok, then Save your changes and your video should now be displayed on your page!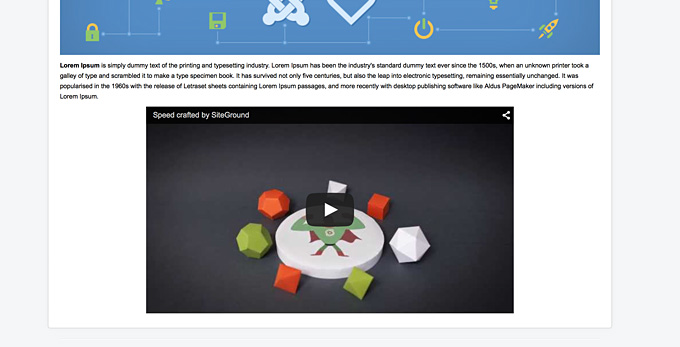 That's all!!! Let's build your website right now.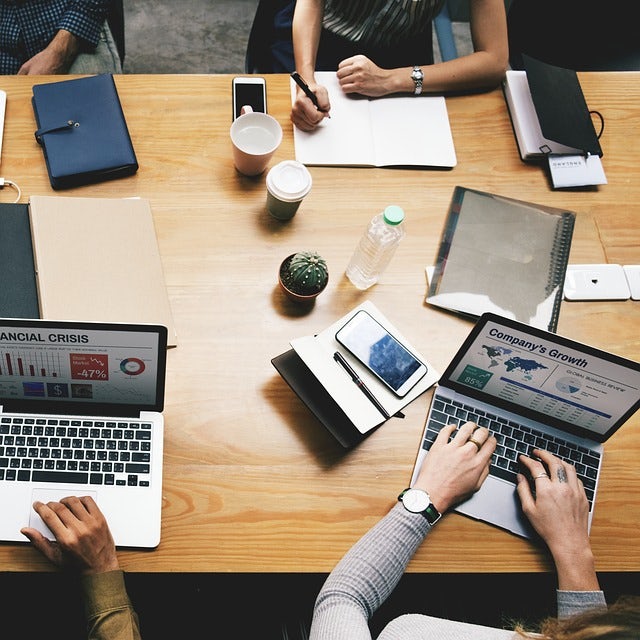 We're a Digital Team from EngineTemplate with 5 content experts. Our team has 5 years exp in open source Joomla and WordPress, we make daily blogs and build useful resources for everyone who is having issues with open source while using it.