Helix Ultimate allows you to build Mega Menu on your Joomla website with ease to help your site be more navigable. It's an easy to use menu tool for customized menus for your Joomla site.
You can choose menu from available in your Joomla. There are two separate menus: Mega Menu and Off Canvas Menu [=] (or called Hamburger Menu). Depending on your needs, you can use either or both.


You can disable Off Canvas menu from desktop view only by selecting "Mega Menu".
Dropdown Width
Set Dropdown Menu Width value, it would be the width of your submenu size content area. By default, Dropdown Menu Width is set to 240px.
Dropdown Animation
MegaMenu offer serveral transition options for your dropdown submenus:
No Animation
Fade
Zoom
Fade In Up
Elastic
Slide Down
Drop In
Twist
When the sub-menu is opened, it will occurs this transition. To have the sub-menu appear with no fancy effect, just set to None.
That's all! Hope you find this article useful for you. If you have any question about this tutorial, don't hesitate to leave a comment below. And don't forget to share with your friends if you find it useful! Thanks! ?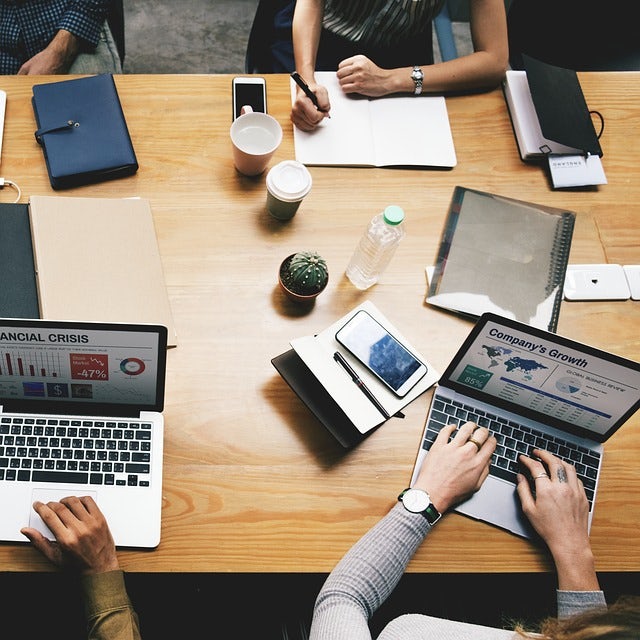 We're a Digital Team from EngineTemplate with 5 content experts. Our team has 5 years exp in open source Joomla and WordPress, we make daily blogs and build useful resources for everyone who is having issues with open source while using it.