As you know, Joomla! has just released Joomla! 3.7 with many new features. One of the biggest new features is is the ability for administrators to add Custom Fields to articles, users, and contacts, and extension developers to use this feature within their own custom Joomla! extensions. Today we share with you how to add extra fields to an article in Joomla! 3.7.
How to Add Extra Fields to an Article in Joomla! 3.7?
1. How to see Custom Fields via Article Content
The first thing you need to do is to login on the backend. Then you navigate to Content and go to Article. You will see new features Fields, Fields Groups.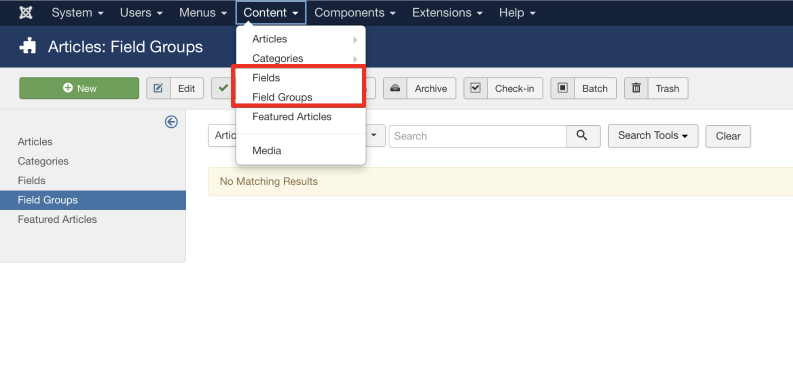 2. Create a custom field
To create a custom field, you login on the backend, then navugate to Content and Go to Articles. On left sidebar, you can see Field Groups.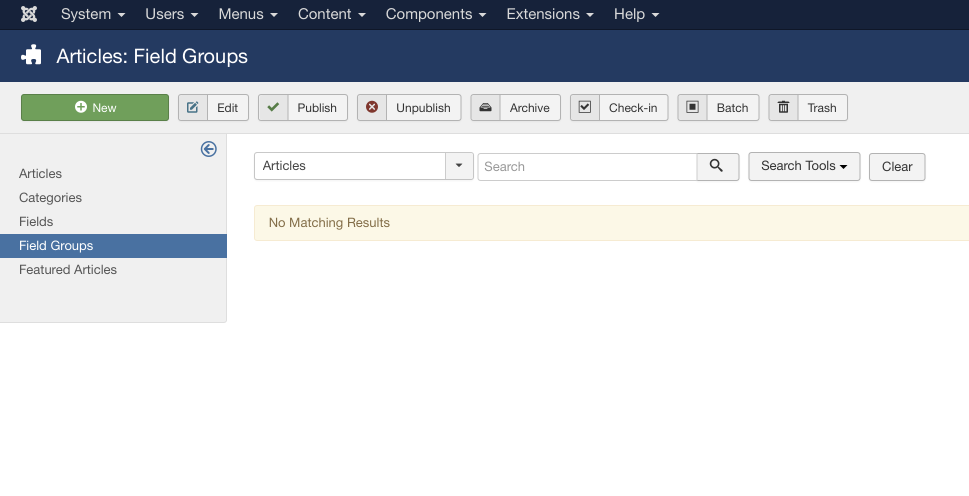 The next step you need to do is to create new Field Group.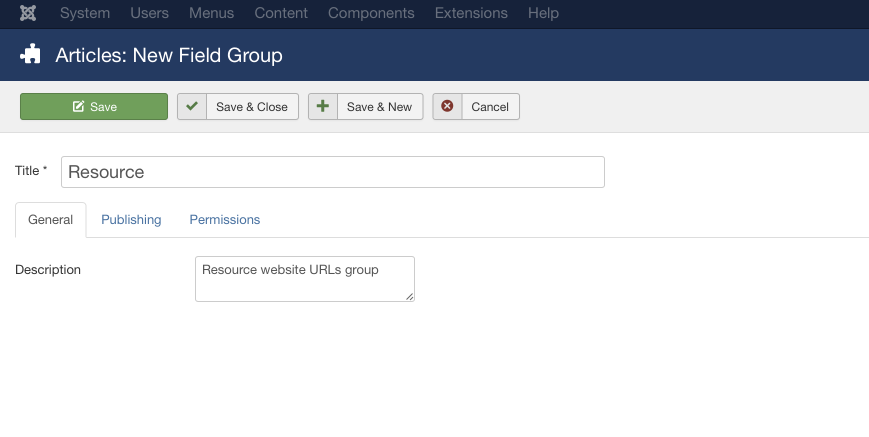 You've just create New Field Group successfully.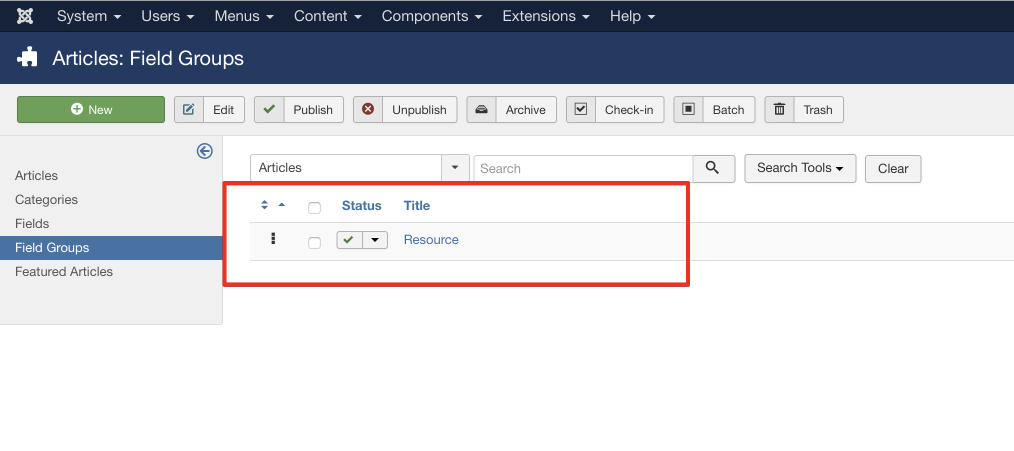 3. Create a custom fields
First, you log in on the back end. Then you navigate to Content -> Articles. On left sidebar, you can see Fields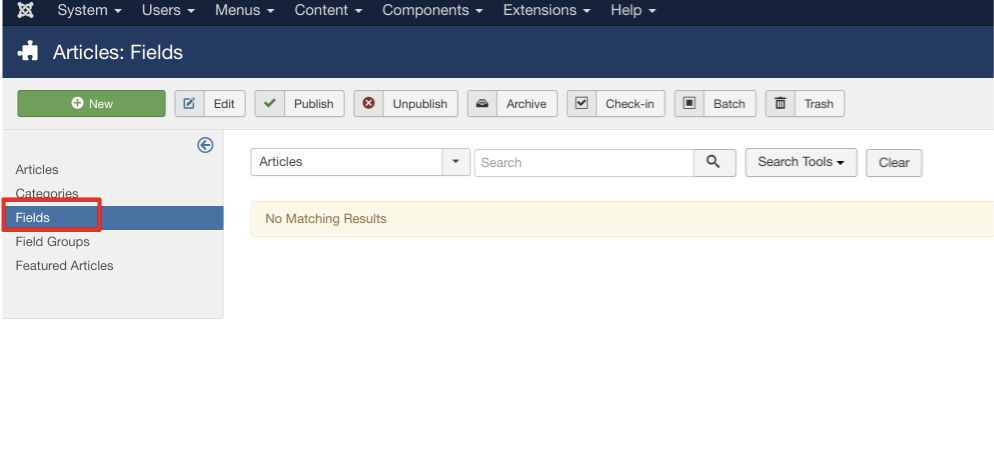 Now you can create a new Custom Field, it's called "Source". There are some options such as: Field Type, Name, Required or Not, and assign to Field Group just created.
Here, in custom field type, we use URL (url).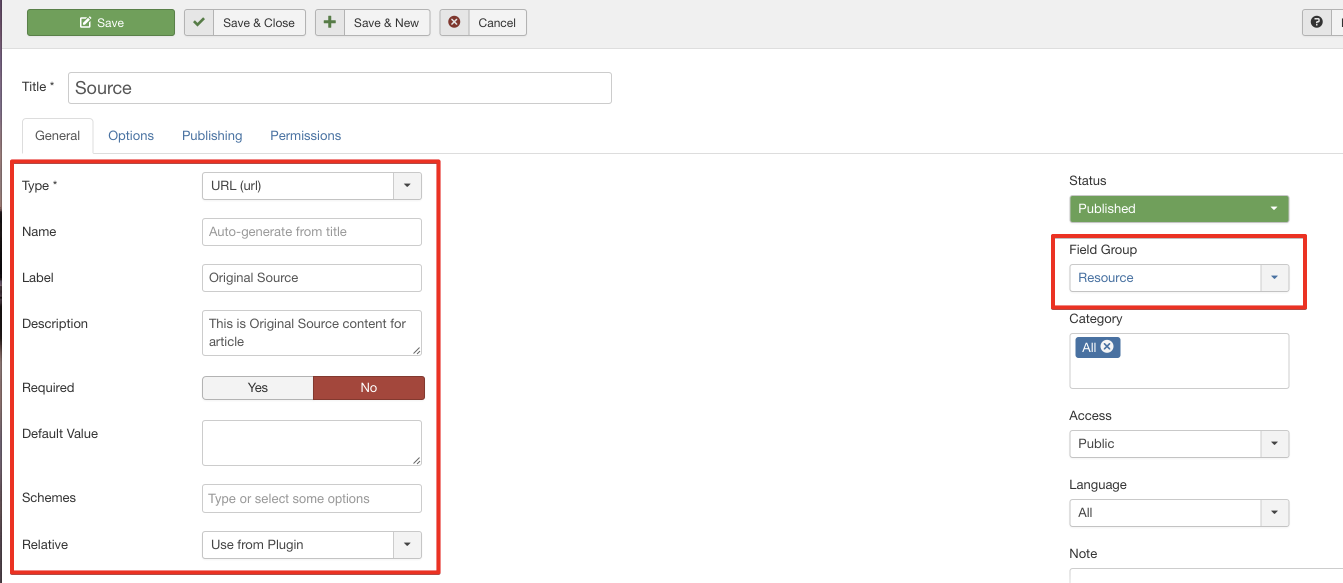 There are many options with Custom Field such as Placeholder, Render Class, Edit Class, Show Label, Show On,..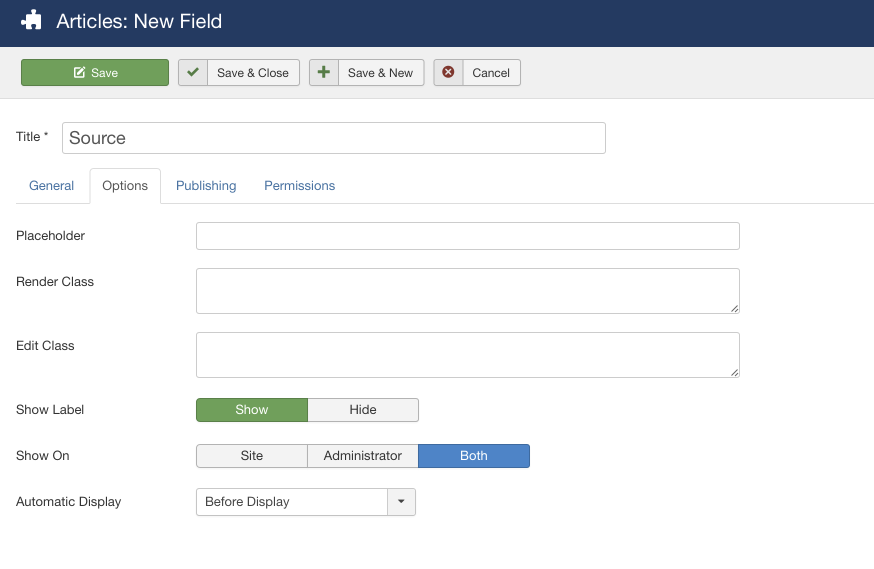 New Custom Field called 'Source' just created, place in Field Group called 'Resource'.
4. Put Custom Field to article
After logging in on the backend, you need to navigate to content >> Article. Then you add new or edit exiting article.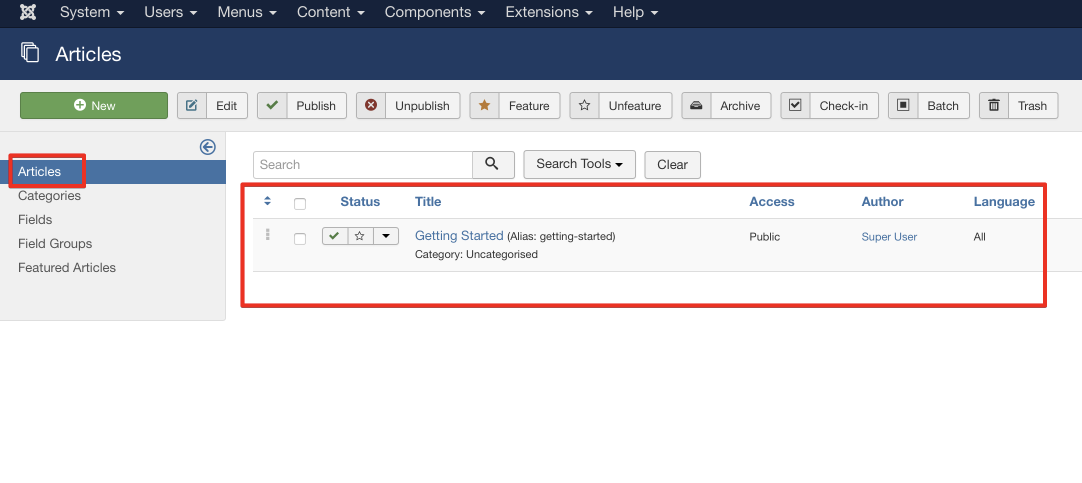 You'll see new Custom Field just created, called 'Resource', we create original resource URL for article/blog in this field.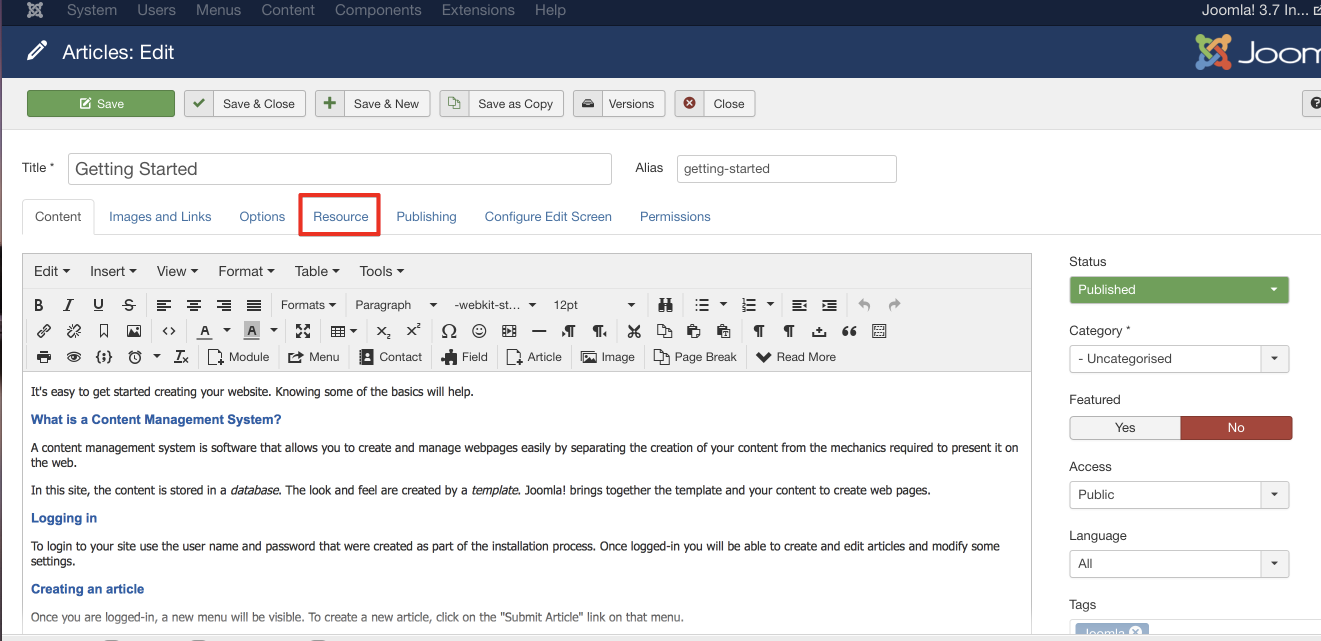 We put resource URL as joomla.org for example
This is a valid field as we selected URL field during create Custom Field

Now, let's go to front-end website article to see Custom Field output called 'Original Source' with value that we put.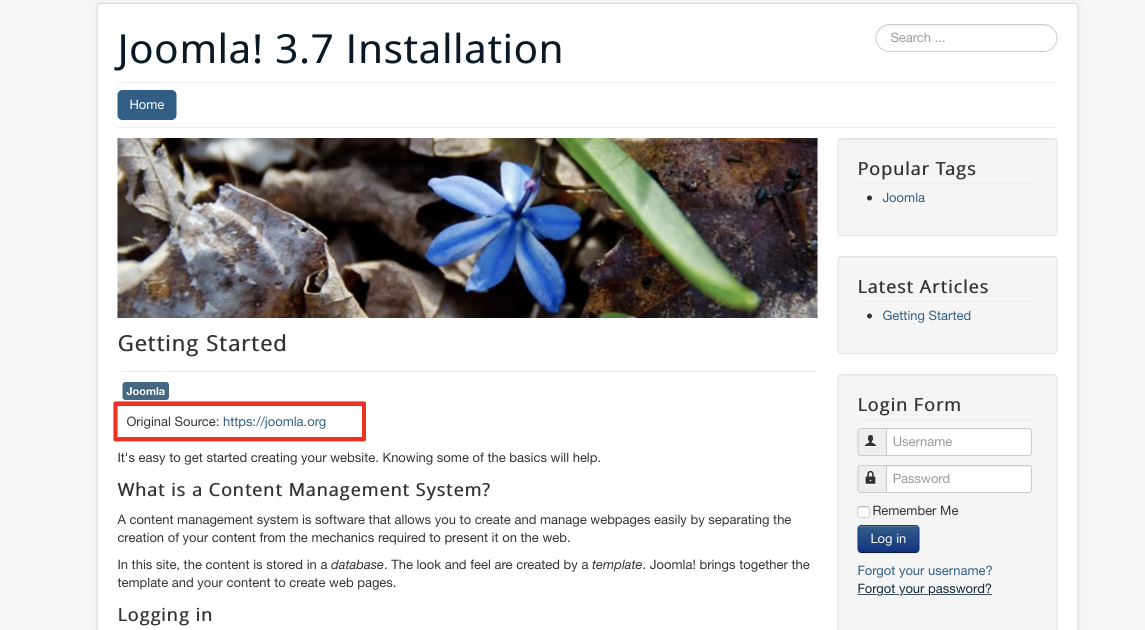 Video instruction
There are 15 different field types that Custom Field features in Joomla! 3.7 support, see full Custom Field types.
Custom fields function in Joomla! 3.7 allow you to create extra fields content for Joomla! without installing more extensions. It's an awesome feature that you can use to create custom fields for article, contact page.
Thanks for reading! If you have any questions during create Custom Fields, don't hesitate to let us know.
Blog Resources:
https://www.joomla.org/announcements/release-news/5703-joomla-3-7-is-here.html
https://docs.joomla.org/J3.x:Adding_custom_fields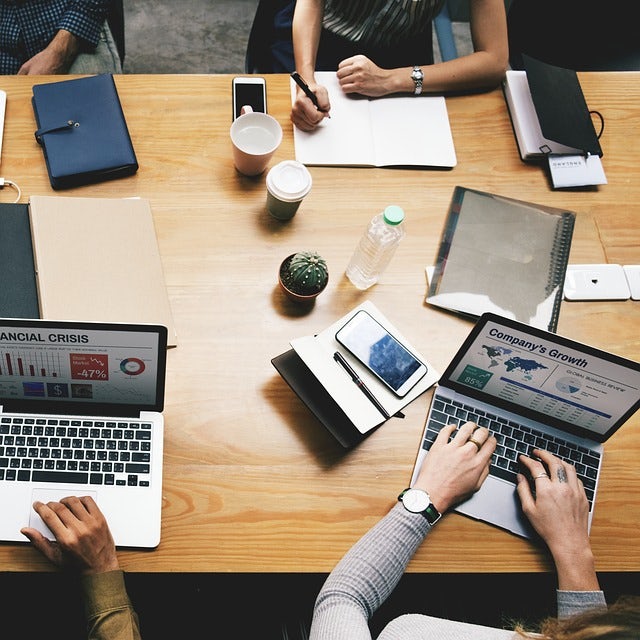 We're a Digital Team from EngineTemplate with 5 content experts. Our team has 5 years exp in open source Joomla and WordPress, we make daily blogs and build useful resources for everyone who is having issues with open source while using it.