Are you looking for an effective Woocommerce request a quote plugin for your website? It is understandable that there are a lot of tools in the market, so we collected and provided a list of excellent Woocommerce request a quote plugins based on users' reviews. Now, let's check them out.
The benefit of Woocommerce Request a Quote plugin
It is necessary to enable your customers to submit a quote for any item they want to buy, so you can catch up with the trend. If you are confused about which plugin you should use, let's take a look at this collection of the best Woocommerce Request a Quote plugins below to see if they can help!
Top favorite Woocommerce Request a Quote plugins

This is such a flexible and convenient Woocommerce Request a Quote plugin with the feature to submit a quote or request effortlessly to your website, besides, it can be also used in a lot of store settings. By using this plugin you, you can the cart on the store to a quote request only as well as appoint the chosen items to be quote items. Moreover, clients can request a quote for only the chosen items and conduct the checkout with other products.
Provided features:
Woocommerce compatibility
Display RFQ list in RFQ
Control the price visibility
Send confirmed email to clients and owners
Prices can be hidden or shown up to your control from RFQ mode/Normal Checkout mode
Generate order by RFQ
and more.
Highlights:

An easy-to-use Woocommerce Request a Quote plugin that allows your customers to submit a quote easily.
Provided features:
Display your product anywhere on your website with custom parameters/price (or not)
Use WP customizer, template files or CSS to customize product display
Permit customer to request a quote of chosen products or all products from the catalogues
Organize product to multi-level categories, multiple product catalogues, tags
and more.
Highlights:
Customizable and easy to use
Well-structured and clear.

Product Enquiry is a Woocommerce Request a Quote plugin that adds a button enquiry to every page of your Woocommerce store and permits customers to send admin an enquiry or a request quote. Using this button to encourage a visitor to be a real customer!
Provided features:
Add an Enquiry or a button "Request a quote"
Configuration Settings
Localization Ready
Email to Website Owner.
A useful plugin to convert your Woocommerce site to a "quote-only" program, besides, you can also hide item price and custom the "Add to cart" button to "Request Quote".
Provided features:
A notification will be sent to the end-user when there is a quote finalized.
Highlights:
Easy to set up
Functional and outstanding support.

Connecting Woocommerce plugin with Sliced Invoices plugin, Woo Invoices will allow you to make invoices and quotes from Woocommerce orders.
Provided features:
Automatically create quotes from Woocommerce orders
Able to create quotes from the backend (with admin)
and more.

This WordPress Quote plugin from YITH will enable your customers to request a product list they want with just a button in the page Woocommerce product detail and get an estimate list from the shop owner.
Provided features:
Text button "Add to Quote" and link are customizable
Make a page "Request a Quote" in your Woocommerce site
Deactivate "Add to Quote" text/button
A quote list page basic form
Hide button "Add to Cart" everywhere in the store
Custom email "Request a quote" from your site
and more.
Summary
Do you have Online Store? Don't forget to implement the Woocommerce Request a Quote function! That's all of the collection today. We hope this collection will be useful for you to find a suitable Woocommerce Request a Quote plugin. Besides, don't forget to visit our free Woocommerce WordPress themes and find more beautiful designs for your online store.
Thank you so much for reading. If you have any questions, feel free to let us know by leaving a comment below, we are always ready to help!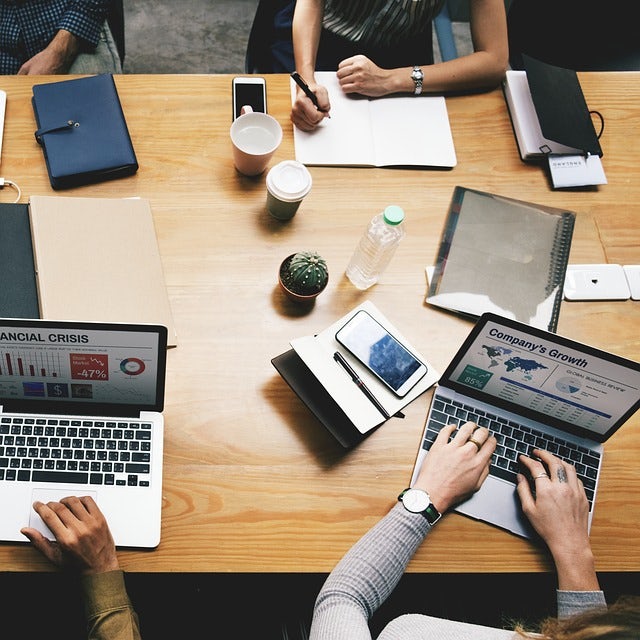 We're a Digital Team from EngineTemplate with 5 content experts. Our team has 5 years exp in open source Joomla and WordPress, we make daily blogs and build useful resources for everyone who is having issues with open source while using it.