Introduction Of Quando – Serifed Text Free Typeface
Let's see what we have for you today! This is Quando – Serifed Text Free Typeface which is inspired by brushy handwritten letters seen on an italian poster from the second world war. This is a flexible text typeface so it can be displayed in both small and large sizes, and it work better on screens and smaller sizes. Quando font includes letters like the a, g, x and Q. You can use this awesome typeface for many different projects.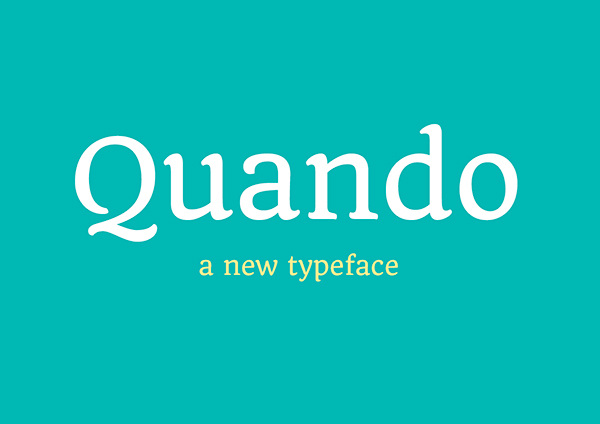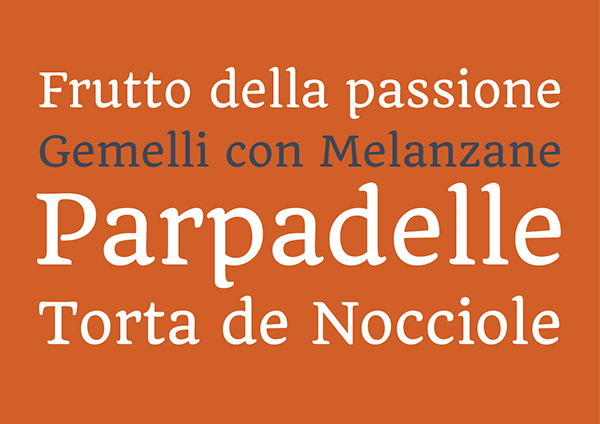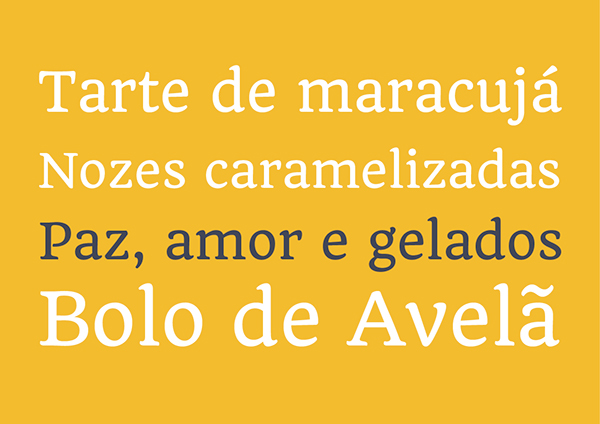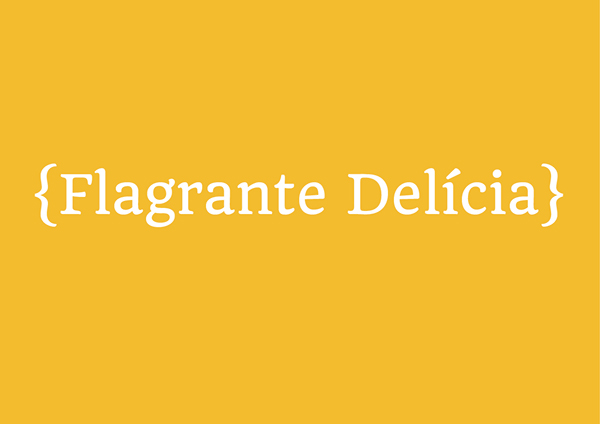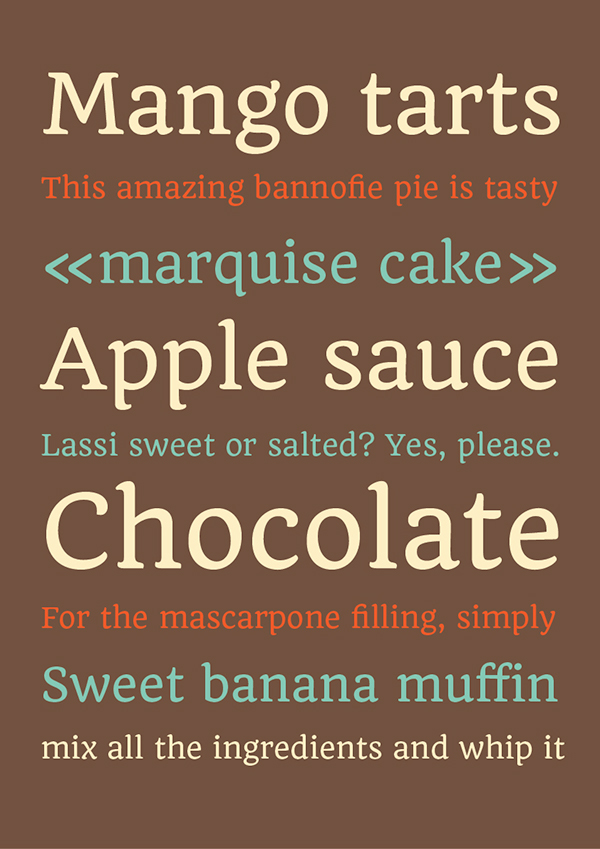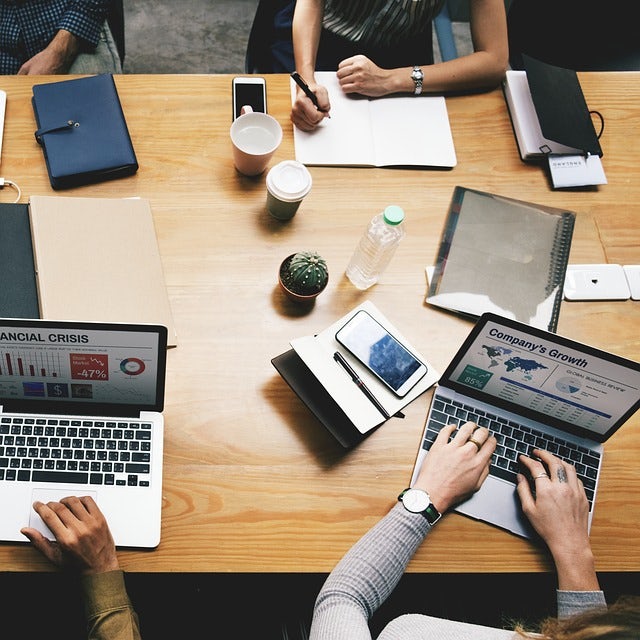 We're a Digital Team from EngineTemplate with 5 content experts. Our team has 5 years exp in open source Joomla and WordPress, we make daily blogs and build useful resources for everyone who is having issues with open source while using it.