How to Log In Joomla 3
Today I'll introduce you How to Log In Joomla 3.In this article you will learn how to access the administration login form for your Joomla 3 and what to do if you do not remember your login details.
How to Access Joomla Login Screen
To login to Joomla 3 and access your account, you need to open your browser and navigate to http://mydomain.com/administrator. On this page, you will find a login screen where you need to enter the user name and password you chose during the installation of Joomla 3.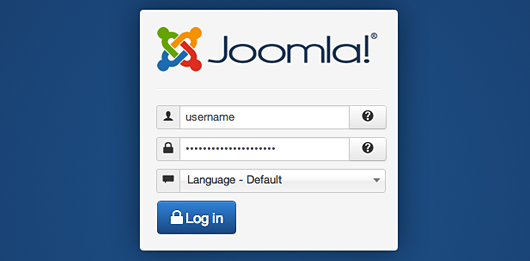 How to login to Joomla from your SiteGround User Area
If you are a SiteGround customer, you can access your Joomla administrator area directly from your SiteGround User area. To do this, go to the My Account section and select the Joomla Install tab. You will see a list of Joomla applications in your account. Click the Go to Admin Panel button next to the settings you want to manage and you will be logged into Joomla immediately.

Login to your Official Joomla Demo admin page
For those of you who have created the demo account for Joomla preview, we have made it really easy to access your admin area. Simply click on the red Administrator button and you will be automatically logged in.

What To Do If I Have Forgotten my User/Pass
To get started, you first need to login to your Panel and navigate to the Joomla Admin Tools link under the Joomla Tools tab.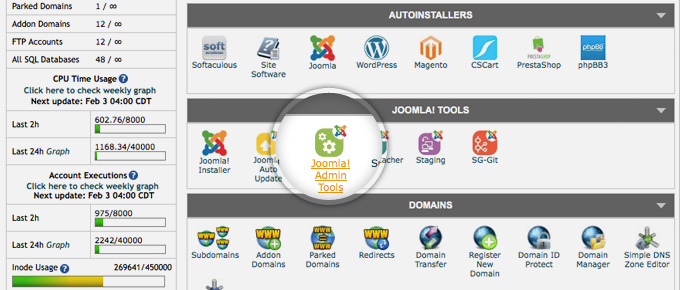 Now, locate the site you want to gain access to and click on the Reset Password link next to it.

Finally, click on the Change Password button. That's it, you can now login with your new password.

If you have forgotten the password for a regular (non Super-Administrator) username, the latest Joomla version provides you with an easy method for getting your login details. Simply navigate to your login screen and press the question mark button next to the password field. You will be redirected to a page where you'll have to enter the email address associated with your Joomla 3 user. You will then receive an email with a link to the password reset page and appropriate validation key.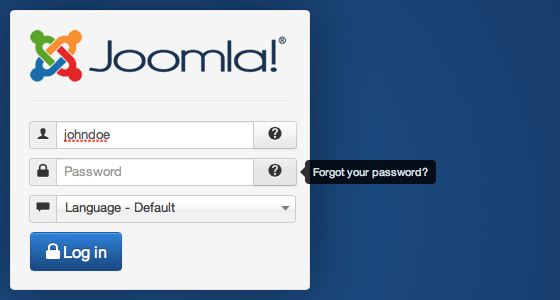 That's all!!! Let's build your website right now.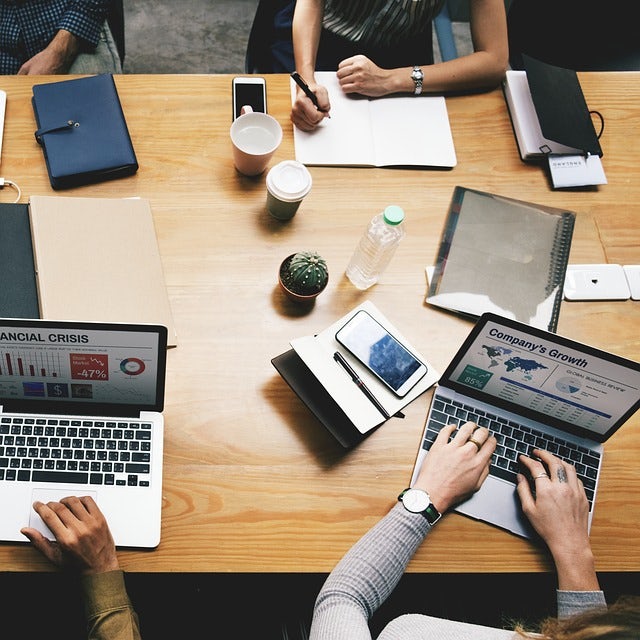 We're a Digital Team from EngineTemplate with 5 content experts. Our team has 5 years exp in open source Joomla and WordPress, we make daily blogs and build useful resources for everyone who is having issues with open source while using it.