Email Newsletter is an effective form of mail marketing to retain customers and create loyal customers, so adding a Joomla newsletter extension to your website is necessary to create and send e-mail newsletters to one or more groups of subscribers.
You can refer to 7 best Joomla newsletter extension we've listed below.
Go and grab the best Joomla newsletter extension suitable best for your requirements!
Furthermore, you can refer to free Joomla templates to create a wonderful Joomla website.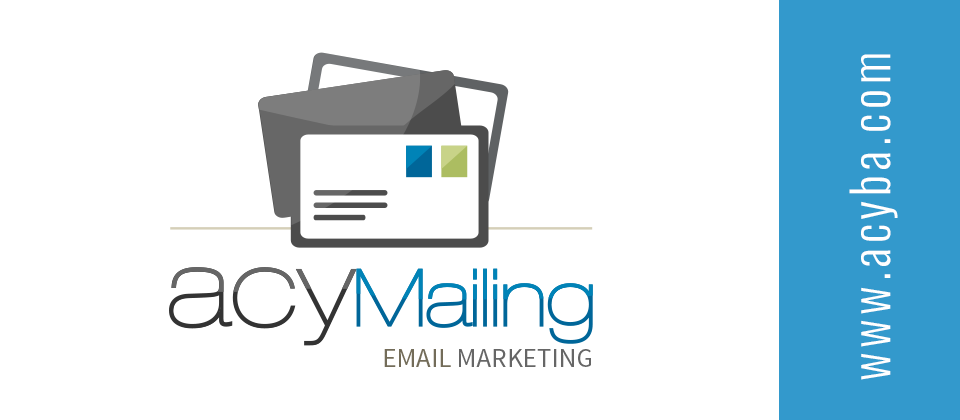 Introducing AcyMailing Starter – one of best Joomla newsletter extension which allows you to manage an unlimited number of subscribers, organize them into mailing lists, send personalized newsletters in an efficient and professional way with no HTML knowledge required.
Some of the AcyMailing Starter features:
GDPR compliant
Easily include Joomla Articles in your newsletter
Fully multilingual interfaces
Display your lists on your Joomla registration form
CAN-SPAM compliant
And more.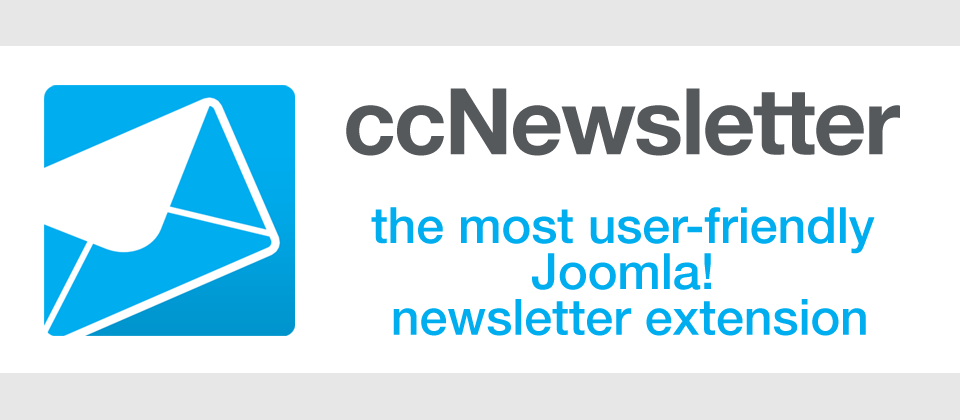 Meet ccNewsletter! This is also an ideal choice if you're looking for Joomla newsletter extension for your Joomla website. It's very user-friendly and easy to understand and has many excellent features that help you easily create and send e-mail newsletters to one or multiple groups of subscribers.
Remarkable features:
Site visitors can also view newsletters on the website
Easily customize the newsletter template
Segment your subscribers into different groups/lists!
Automatic Open and Unsubscribe reports
And more.
3. NS Pro ( Paid download)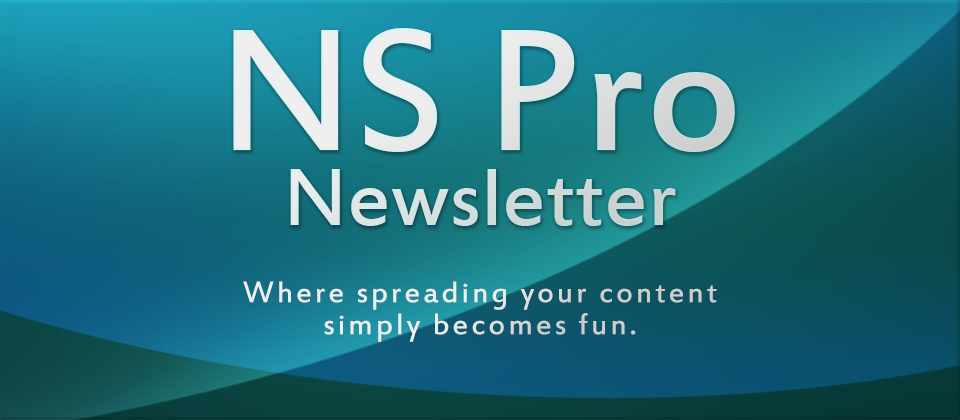 NS Pro – a wonderful newsletter extension for Joomla that you should not ignore! It comes with many useful features, it's also easy to install, configure and use with no knowledge of Joomla! The complete newsletter system includes newsletter campaigns, personalized newsletters, multiple mailing lists, automatic bounce handling, etc.
4. jNews (Free download)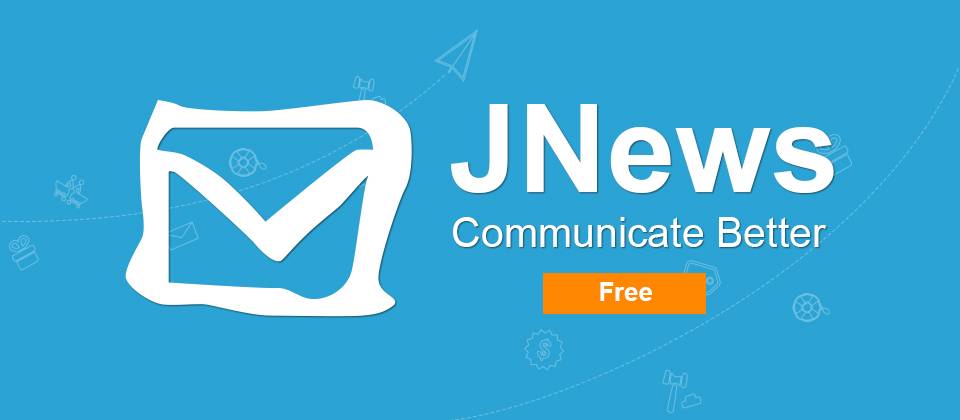 jNews is a powerful and professional Joomla newsletter extension which gives you quality outputs. It also has many wonderful features to make your experience worthwhile.
Here are some of the features of jNews:
Send mailings to one or several lists
Includes 5 default newsletter templates
Newsletter templates management
Automatically synchronize with your Joomla users
Unlimited subscribers
And more.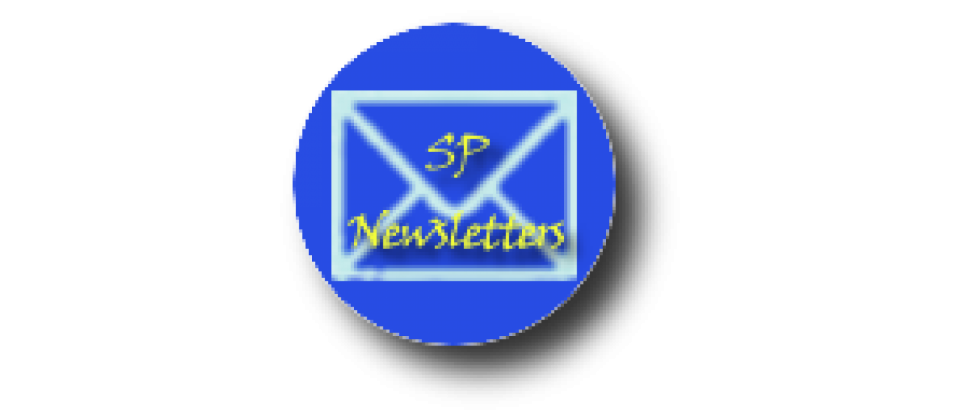 SP Newsletters – one of best Joomla newsletter extensions which will give you a complete and professional newsletters system. You can create your categories/articles and choose which article to send to what users! The extension allows you to create a new article or choose an existing one to send email to your customers, or choose the user group and send a test email to you.
6. RSMail! (Paid download)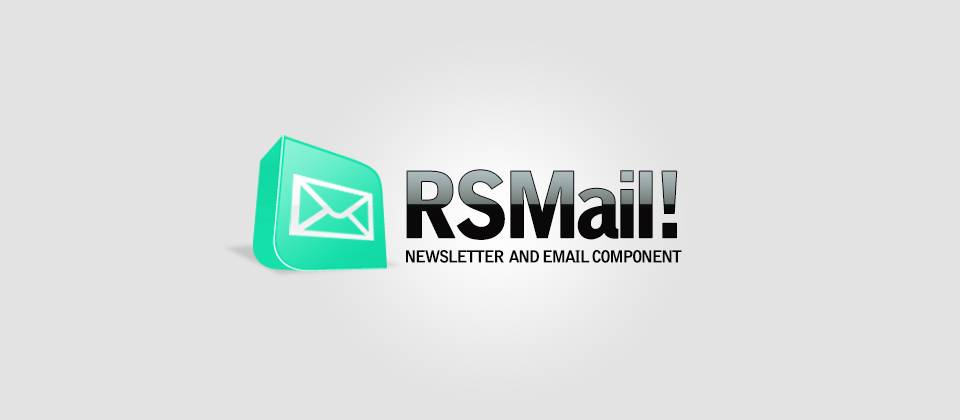 Another Joomla newsletter extension for you is RSMail!. You can use RSMail! to send customized e-mail campaigns and newsletters. It allows you to organize subscribers into lists, with an unlimited number of columns. It's compatible with Joomla 3.x.
Main features:
Supports DKIM
Scheduled and instant email sending sessions
Flexible CSV importer
Email campaign reports and link tracking
EU compliant
And more.
7. BwPostman (Free download)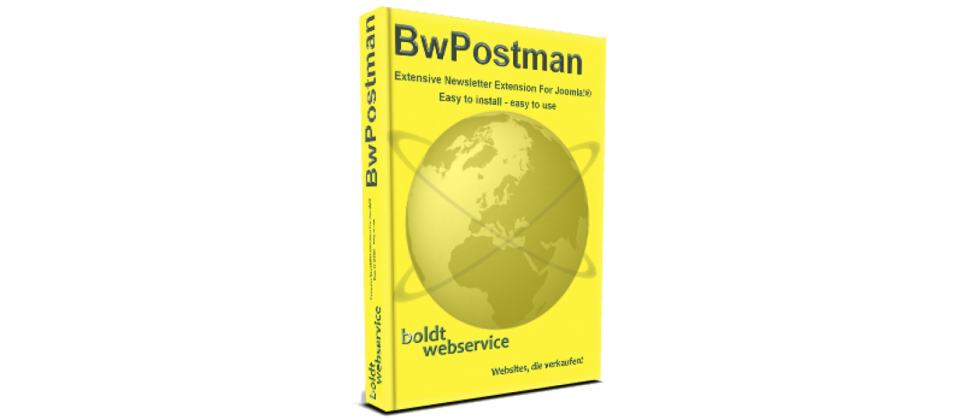 BwPostman – an amazing Joomla newsletter extension that you should not ignore! With BwPostman, you can create as many mailing lists as you want, you can import subscribers from a CSV- or XML-file and archive subscribers, newsletters, mailing lists and campaigns and restore it from the archive.
Highlights:
The newsletters can be personalized
It always generates the newsletter in HTML and in text format
Allows you to combine newsletters to a campaign that belongs together
Sending of an attachment with the newsletter
Plugin for enhances personalization
And more.
Conclusion
Now it's time to pick a Joomla newsletter extension and add to your Joomla website today! If you have any question about this post, don't hesitate to leave a comment below. And don't forget to share with your friends if you find it useful! Thanks!