If you are being burdensome when you have to deal with plenty of spammers and hackers every day, using WordPress Anti-Spam Plugins is a perfect choice for you to handle this issue.
In today's blog, we are going to introduce a collection of highly-recommend WordPress Anti-spam plugins that will help you stop getting spam comments and contact forms on your website effectively. Now, let's check them out.
Why should you utilize WordPress Anti-Spam Plugin?
If your website regularly gets spam submissions, contact forms, registration, and comments, this absolutely makes you annoyed. In addition, spammers also cause many negative effects on your website. However, with the assistance of the WordPress Anti-Spam plugin, you are able to filter out any spam comments, contact forms, etc to keep our website safe.
Further, these useful tools also get rid of spam comments that contain low-quality comments harming your website ranking. Thanks to that, that will reduce the effect on your site's ranking.
Now, it's a great chance for you to go over our blog and find out the most reasonable plugin for your website.
Top Amazing WordPress Anti-spam plugins

Akismet Anti-Spam – an ideal choice for your WordPress website to prevent your site from publishing malicious content. The WordPress anti-spam plugin will automatically check all comments and filter out spam. It allows you to review the comment spam that it catches on your blog's "Comments" admin screen. This plugin will help you outright blocks the worst spam, saving you disk space as well as speeding up your site. Don't miss it!
Core features:
Automatically checks all comments and filters out the ones that look like spam
Each comment has a status history
URLs are shown in the comment body to reveal hidden or misleading links
Moderators can see the number of approved comments for each user
A discard feature that outright blocks the worst spam

Spam protection, AntiSpam, FireWall by CleanTalk – one of the best WordPress anti-spam plugins that you can add to your website to keep your site Bot-free. It will automatically move spam comments to the spam folder. Among anti-spam plugins, CleanTalk is one of the plugins that work fastest, so it will contribute to improving SEO for your site.
When visitors write a comment or resisters, the plugin will send action parameters into the CleanTalk cloud. The comment will be published if this is a visitor, and the plugin will block the comment or registration if it's a spambot.
Core features:
Antispam protection for comments
Spam bots registrations filter
Spam filter for contact forms
Check existing users for spam
Bulk spam accounts removal
Spam users cleaner
Blocking users by country

Introducing Antispam Bee – another powerful WordPress anti-spam plugin that allows you to block spam comments and trackbacks effectively. It doesn't include captchas and sends personal information to third-party services. The plugin is completely free and 100% GDPR compliant.
Core features:
100% GDPR compliant
Display spam statistics on the dashboard
Validate the IP address of commenters
Notify admins by e-mail about incoming spam
Consider the comment time
Trust approved commenters
And more.

Anti-spam is an easy-to-use WordPress antispam plugin that allows you to block automatic spam in the comment section without any captcha. It's GDPR-compliant. It will store the blocked comments in the spam area and easily converted to regular comments if needed.
Provided features:
Provides logs of all the processed requests
A comment posted by a user appears on the site right away
No captcha
Checks your comments via our global spam database
Prevent your site from publishing malicious content

WP Cerber Security, Anti-Spam & Malware Scan provides you with many powerful features that help you stop spammers by using a specialized anti-spam engine. Besides that, the plugin uses Google ReCaptcha to protect registrations, contact forms, and comments forms.
Provided features:
Cerber anti-spam engine for protecting contact and registration forms
Anti-spam: reCAPTCHA to protect WordPress login, register, and comment forms
Anti-spam and anti-bot protection for contact, registration, comments, and other forms
Limit login attempts when logging in by IP address or entire subnet.
Monitors logins made by login forms, XML-RPC requests, or auth cookies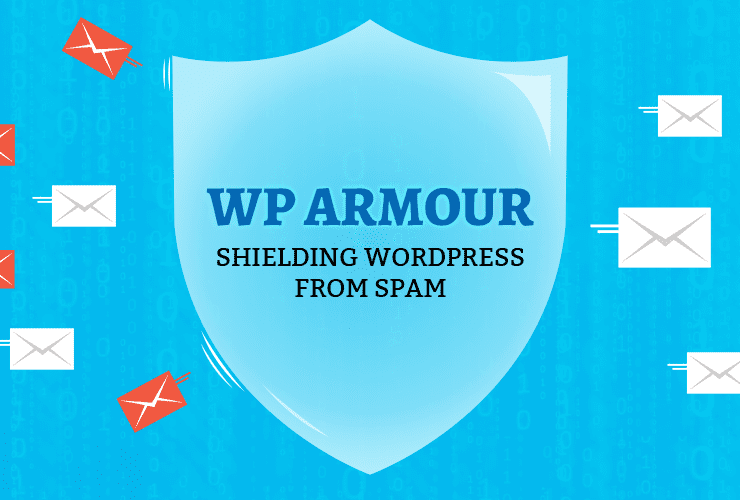 The most outstanding feature of this plugin is that it doesn't require you to use Captcha or an extra verification field to stop spammers. Instead of that, the useful WordPress anti-spam plugin uses the honeypot anti-spam technic to prevent you from getting spam submissions.
Provided features:
Automatic anti-spam protection for many famous forms
No setup required
No external API calls like Akismet or CleanTalk for spam filtering
Unique honeypot field name generated for each wordpress
Conclusion
Any WordPress anti-spam plugin you've been using that we didn't list in the list above? Please share it in the comments below.
Additionally, if you know other useful options, don't forget to share them with us. Last but not least, we specialize in offering many charming, SEO-friendly, fully responsive Free WordPress themes. If you want to create a new look for your website, don't miss our site.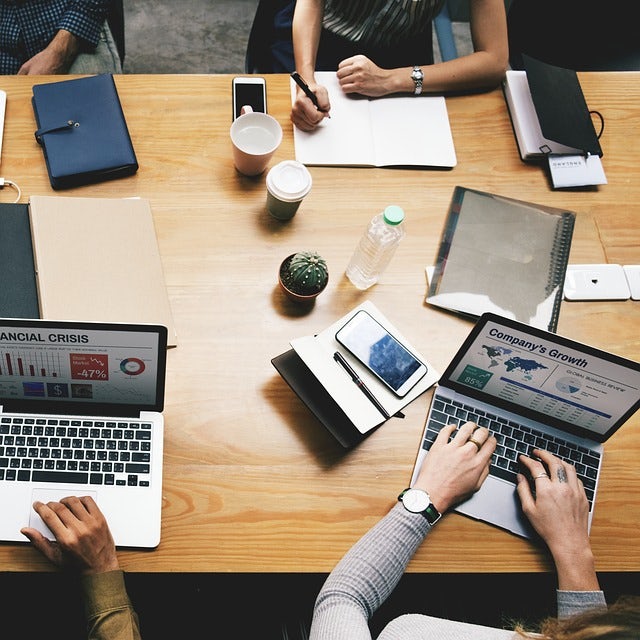 We're a Digital Team from EngineTemplate with 5 content experts. Our team has 5 years exp in open source Joomla and WordPress, we make daily blogs and build useful resources for everyone who is having issues with open source while using it.