Do you want to create product feeds from your Woocommerce store? Fortunately, in today's collection, we are going to bring you a list of top-notch Woocommerce Product Feed Plugins on the internet. They will not let you be disappointed. Let's check them out.
Why should you utilize the Woocommerce Product Feed plugin?
The Woocommerce product feed plugins will assist you in easily generating the XML files that are necessary to add your products to these search engines. In addition, they completely allow you to customize your product feeds to draw the attention of your customers. Another great feature is that they can allow you to display star ratings on Shopping ads and your product listing on Google. As a result, your customer easily makes a purchase.
And there are still rich features that you can get once installing these tools. It is a great time for you to discover the amazing tools below.
Top Best Woocommerce Product Feed plugins

This is a Woocommerce Product Feed plugin that generates all great product feeds for every marketing channels of your store, for example, Google Dynamic Remarketing/Shopping (merchant center), Billiger.de, Remarketing of Facebook, Pricerunner,…This plugin also provides you with more than 100 pre-defined themes for search engines, marketplaces…
Provided features:
Select field/attribute
Conversion tracking
Map field/attribute
Unlimited product feed
Support WPML
Track conversion
and more.
Highlights:
Free version provides many useful features
Easy to use and time-saving.

This plugin will help you to sync your products with popular merchant centers like eBay, Google Shopping, Facebook Product Ads, and more by creating product feed as well as data feed. It also updates your product automatically to the feed file based on the provided timetable then sync items to other shopping engines by HTTP or FTP, so the real customers can access your product from the store to pricerunner, Google Shopping,…
Provided features:
+100 merchant sites supported
Support more than 100 merchant sites
+10 pre-configured template for Nextag.com, Google Shopping, Google Adwords…
Upload feed automatically by FTP
Able to access HTTP and HTTPS
Product feeds can be posted automatically or manually to shopping engines
and more.
Highlights:
Fully functional and easy to use
Great support service.

Everything will be easier when you have this Woocommerce Product Feed plugin to use Google Shopping Feed manager for your online store. You can add up to 100 items from your store to one product feed – matches with requirements of Google Shopping.
Provided features:
Tweak all fields' content when your product feed has been submitted to Google merchant center
Google product categories can be changed
Different titles can be used from your store
and more.
Highlights:
An easy to use plugin
Helpful support.

This is a useful Woocommerce Product XML feed plugin for you to add product XML feeds to your site. These feeds will be generated automatically with crons.
Provided features:
Products to exclude/include
Product categories to exclude/include
Product tags to exclude/include
WPML supported
Select product scope
Select variable products
and more.
Highlights:
Configurable XML feed
Great support team.

Support you to create as well as export product feed output that a merchant requires with the entire product category and product detail, including native import variations, ExportFeed will be a worth-trying Woocommerce Product Feed plugin for you.
Provided features:
Generate product feed
Optimizable product listing
Schedule to manage product feed automatically
Merchant categories by mapping local product categories
Support product variations
and more.
Highlights:
Flexible and intuitive interface
Responsive support
Simple to use.

Feedo is also a perfect choice of Woocommerce Product feed plugin for online stores. By using Feedo, you can create, automate and publish product feed to the Google merchant center.
Provided features:
Map custom variables and product categories globally by using Google Merchant Center values
Assure feeds are updated regularly and fully optimized
Allows customers to update their attributes Merchant Center with one or many products
Publish automatically to Google Merchant center with a click when optimized feed is already reviewed.
Conclusion
That's it! Have you discovered your favorite Woocommerce product feed plugin for your site? If yes, let's share with us your selection in the comment below. We are very delighted to receive your point of view!
Last but not least, don't forget to visit our free Woocommerce WordPress themes to explore more beautiful designs.
Thank you so much for reading and have a nice day!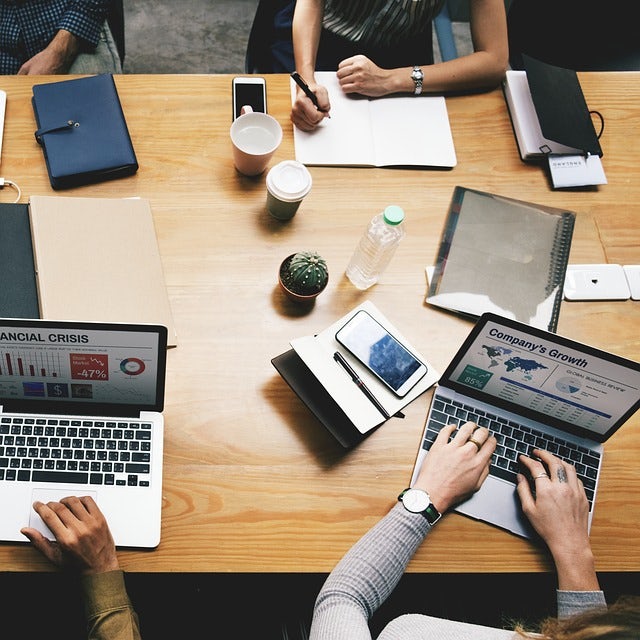 We're a Digital Team from EngineTemplate with 5 content experts. Our team has 5 years exp in open source Joomla and WordPress, we make daily blogs and build useful resources for everyone who is having issues with open source while using it.