Advanced eCommerce platforms like WooCommerce have made it quite simple to set up online stores that cater to a global audience. In this article, we'll look at a few WooCommerce Multilingual Plugins that can help you set up a multilingual online store.
Why should you utilize Woocommerce Multilingual plugin?
Online shopping is getting increasingly popular around the world. As a result, you'll be able to increase revenue from all over the world. Therefore, you must make your site bilingual so that clients from other nations can grasp the information you provide. We've gathered some fantastic Woocommerce Multilingual plugins for you. Let's explore right now!
6 Must-have Woocommerce Multilingual Plugins

A great Woocommerce Multilingual plugin to extend your online store website to be suited to Gergam market legal conditions.
Provided features:
Support button bolution
Calculating shipping costs' tax
Customers double opt-in
Delivery Times
Small Business regulation
Sshipping costs and tax notices
Legal Checkboxes UI
Privacy policy, revocation, terms
and more.

Most of the users have evaluated GTranslate as the best multi language plugin wordpress for translating automatically service from Google Translate, which makes your site go global with muli-language support. This plugin provides more than 100 languages that can serve nearly 99% of internet users from all over the world. GTranslate is a WordPress Budget multilingual plugin that integrates automatic translations with humans to save you much money!
Provided features:
Support translation for pages/posts/menus/categories/plugins/theme
RTL Language support
Google automatic machine translation
Hide "Suggest better translation" pop-up as well as Google top frame after translation
Mouse over effect support
Google Analytics integration
and more.
Bring to you a quick and efficient way to translate your online store, this Woocommerce Multilingual plugin helps you to translate the entire site at once, which includes page builder, forms, and shortcodes output. Your Woocommerce site will be fully compatible with this plugin, and since this is the GPL self-hosted translation plugin, you can own all of your translations forever.
Provided features:
Translate directly from the frontend
Friendly user interface
Compatible with themes and plugins
Live preview with translated pages to edit your own translation
Google translate automatic or manual translation
and more.

WooCommerce Multilingual is a powerful solution that allows you to quickly and easily translate your WooCommerce products. It also allows you to manage your translations for your goods and categories with ease. You may keep the same language throughout your checkout process and send communications to customers and admins in their native tongue.
Provided features:
Translate all WooCommerce products
Keeps the same language through the checkout process
Sends emails to clients and admins
Allows inventory tracking without breaking products
Easy translation management for products
Enables running a single WooCommerce store
And more

Bestwebsoft has developed an amazing Woocommerce Multilingual plugin that allows you to translate your site to any language. It adds translated content to pages, posts, menus, widgets, taxonomies, etc. Visitors can switch content language to their language easily.
Provided features:
Manual translation
More than 80 pre-installed languages supported
Search website content
You can add a new language
Choose a default language for your site
and more.

WPGlobus is a WordPress plugin family that helps you translate and maintain bilingual and multilingual WordPress blogs and sites. It enables you to add additional language capabilities to your WooCommerce-powered online businesses, as well as translate WooCommerce products and taxonomies.
Provided features:
Manually translate posts, pages, categories
Add one or several languages to your WP blog/site
Switch the languages at the front-end
Completely separate menus for each language
Switch the Administrator interface language
Multilingual widget logic
Conclusion
To sum up, we have just recommended for you a useful Woocommerce Multilingual plugin. Through this collection, we hope you can find a great one for your site. Furthermore, you can refer to our free WooCommerce themes to create a wonderful WordPress website. Thank you so much for reading.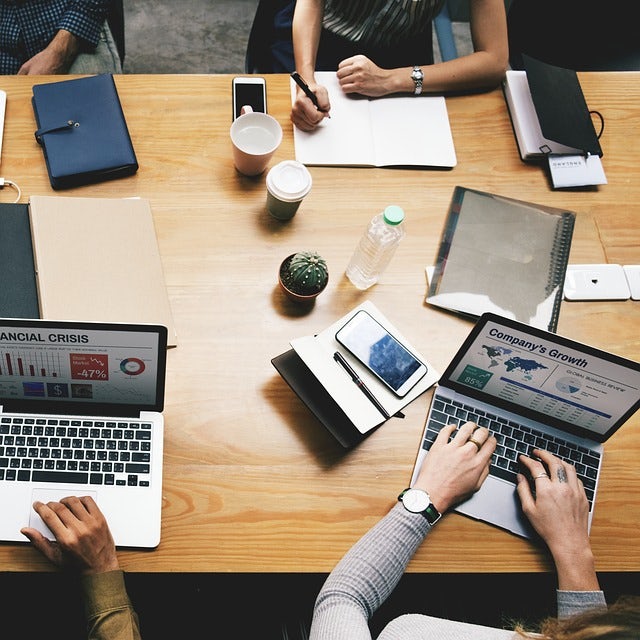 We're a Digital Team from EngineTemplate with 5 content experts. Our team has 5 years exp in open source Joomla and WordPress, we make daily blogs and build useful resources for everyone who is having issues with open source while using it.