If your page is loading slowly, you can take these solutions:
Close Browser Tabs
When there are many tabs opened at the same time, this will consume browser resources. Therefore, try to close the tabs which are not completely necessary while editing your page.
Activate Safe Mode
If the editor loads quickly when Safe Mode is activated, that is an indication that either a plugin or the theme is causing the slowdown. Now follow these steps:
Step 1: Deactivate Safe Mode.
Step 2: Change theme temporarily, for example, to Twenty Sixteen
Step 3: Deactivate all your plugins (besides Elementor), then reactivate each of them one by one to find out the reason.
Check Elementor versions
To know whether you are using the latest version of Elementor, you can open Dashboard > Updates > Check Again button.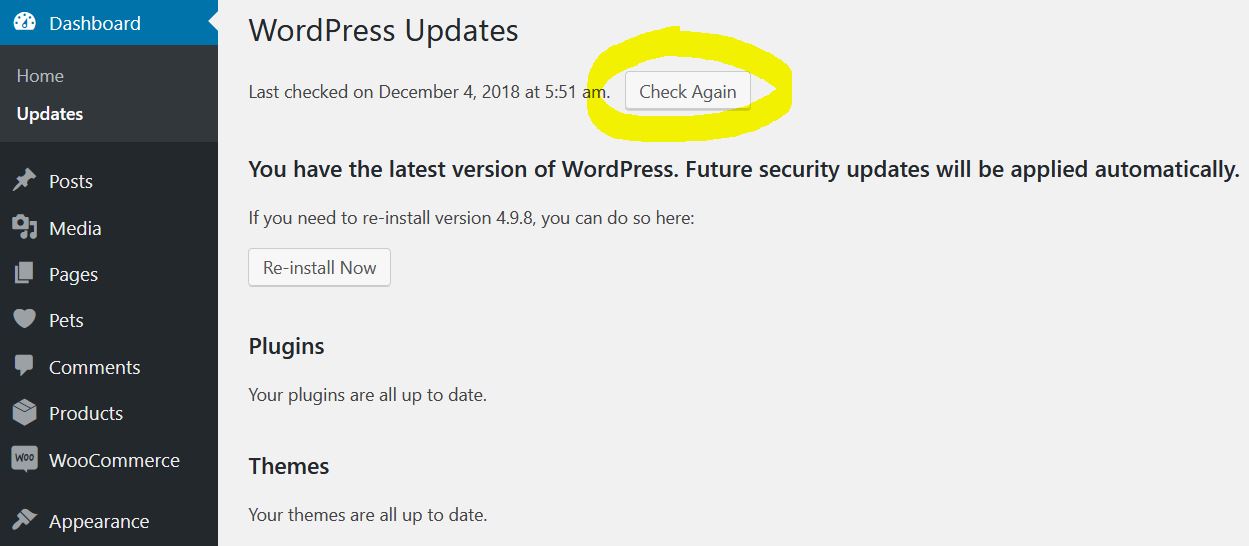 Check security software
Disable your security software ( Kapersky, Norton, or McAfee ) temporarily to check the problems
Check optimization software
Disable the optimization features temporarily, or ask your host to do so, to see if that solves the problems
Use another browser or incognito mode
It is quite necessary for you to edit requires the use of either Firefox, Chrome, Safari or Opera.
Enable the switch front end editor loader
You can follow step by step:
Step 1: Open WordPress Dashboard
Step 2: Go to Elementor > Settings > Advanced
Step 3: In Switch editor loader method, click Enable and Save Changes.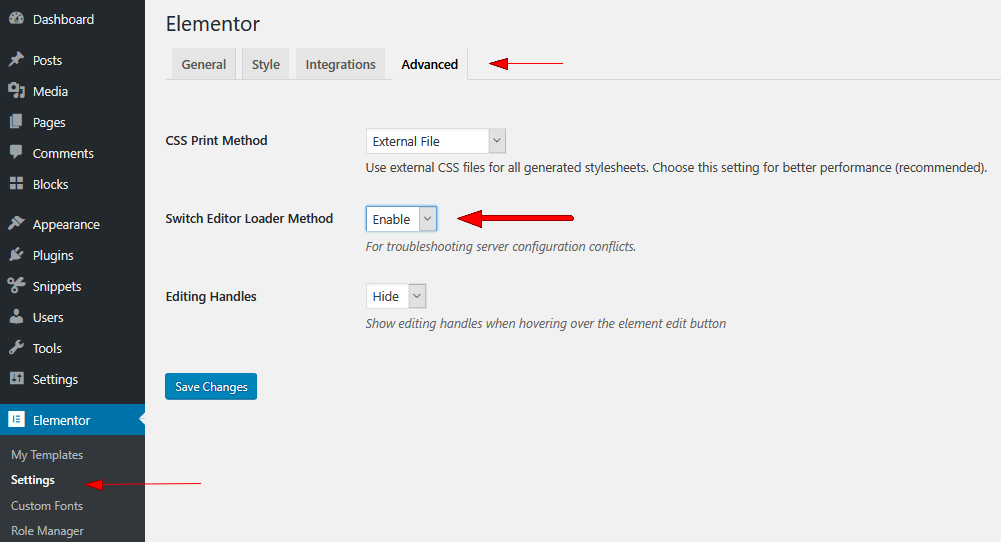 Export to Localhost
Install the free Local by Flywheel and copying your site to it for testing purposes. Use Duplicator to create a full backup of your live site. Once you have the full backup, drag and drop the resulting .zip file onto Local's window to import it.
CONCLUSION
That's all we want to share with you. If you have any questions, don't hesitate to leave a comment below, we will answer as soon as possible.
Credit: Elementor Official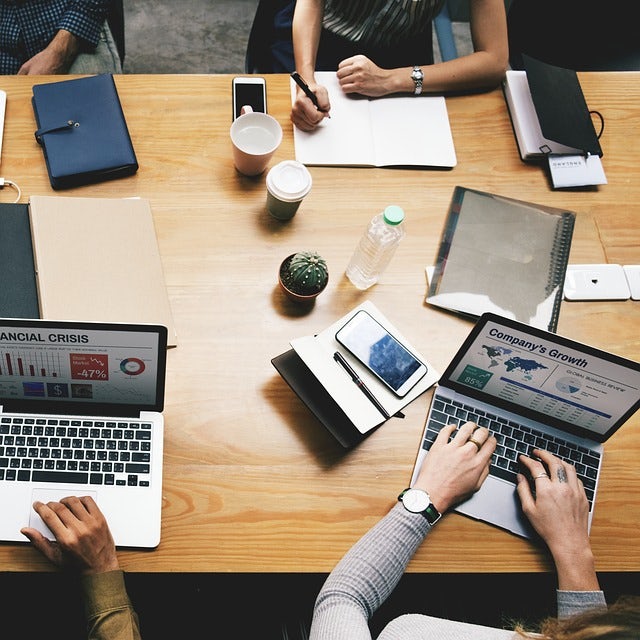 We're a Digital Team from EngineTemplate with 5 content experts. Our team has 5 years exp in open source Joomla and WordPress, we make daily blogs and build useful resources for everyone who is having issues with open source while using it.