DEVELOP YOUR SITE WITH FULL FUNCTIONALITY BY USING THE BEST WORDPRESS ELEMENTOR ADD-ON PLUGIN!
Are you looking to add extra functionality to the Elementor page builder? Today we will introduce the collection of useful WordPress Elementor Addon plugin that will help you improve easily your site. Take it a look now!

Master Addons is fastest growing and best Elementor Addon. This plugin updates frequently with new elements and extensions. Presently, it has 40+ exclusive Elements available to create stunning websites. Most necessary elements are included with unlimited variations and huge customization options. There are 10+ Extension including Custom CSS, Mega Menu, Transforms, Positioning, Container extra and many more. You can easily target any section or column or element using "selector" tag for CSS customization, which is must needed feature for extending design capability. It has 1000+ pre-built Sections, Landing Pages, Header & Footers.
Master Addons focused on Speed and enhancing Customizations to make a Professional website.
Features:
Navigation Menu Element
Mega Menu builder Extension
4 Restrict Content Variation
10 Contact Form 7 style
Template library
30+ Image Hover Effects
5 Pricing Table  variation
Unlimited Customization Possibilities
Responsive Table
Multiple Variation for Each Element
Highlight:
Custom CSS Extension
Positioning for Element
Transform Extension
This WordPress Elementor Addon plugin will give you a chance to use pre-made templates and sections and design your website to stand out from the crowd. It also provides 29 of the most useful widgets to enhance your Elementor Page Building experience and allow you to climb the top of your design capabilities.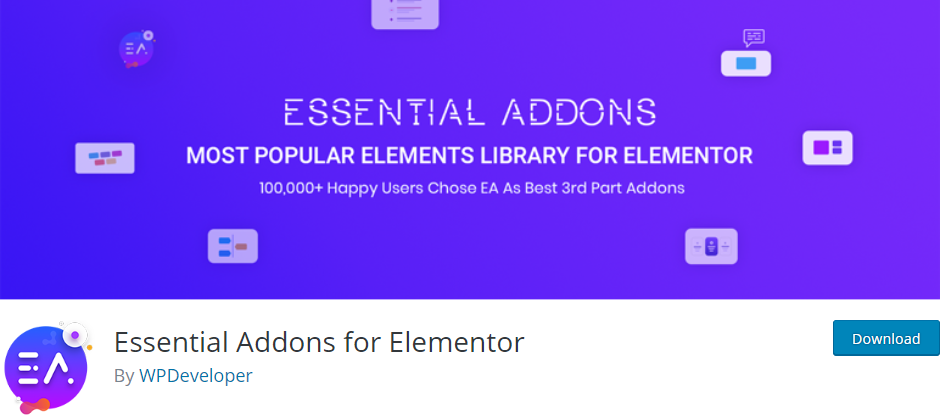 Features:
Use pre-made templates and sections
No extra resources or messy codes
Showcase your blog posts in 4 unique styles
Include a countdown time
Design effective mobile-friendly forms
Create pricing tables
and more.
Highlights:
Great flexibility
Easy to use
Save time.
Using Premium Addons for Elementor, you will get various customization alternatives to let you create great sites with no coding required. When using this WordPress Elementor Addon plugin, you will see that it has more customization choices than some other Elementor add-ons and gadgets group.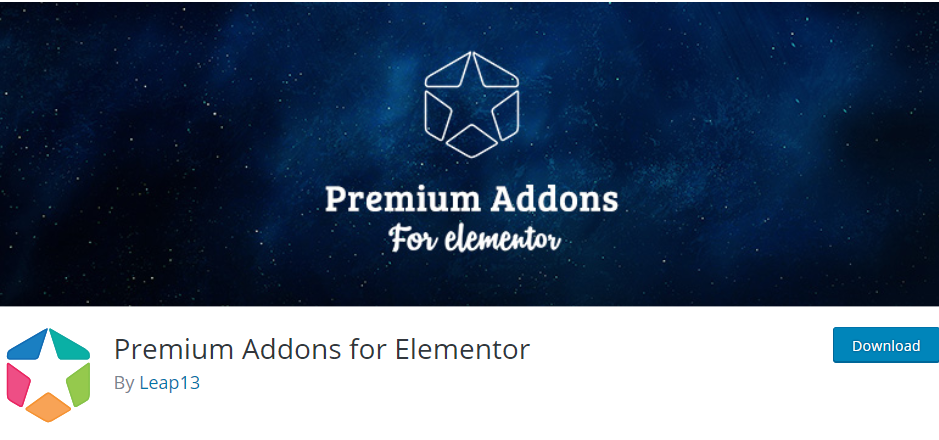 Features:
Represent images in a brand
Create beautiful vertical scroll pages
Animated and interactive banner
Create a header with 2 styles
Advanced button with lots of interactive animation
and more.
Highlights:
Great plugin
A lot of features
Cool and useful.
One of the popular WordPress Elementor Addon plugins, it allows you to capture skills or any type of percentage stats with Bar charts addon. In addition, you can show impressive numbers pertaining to your work or company by choosing Counters option.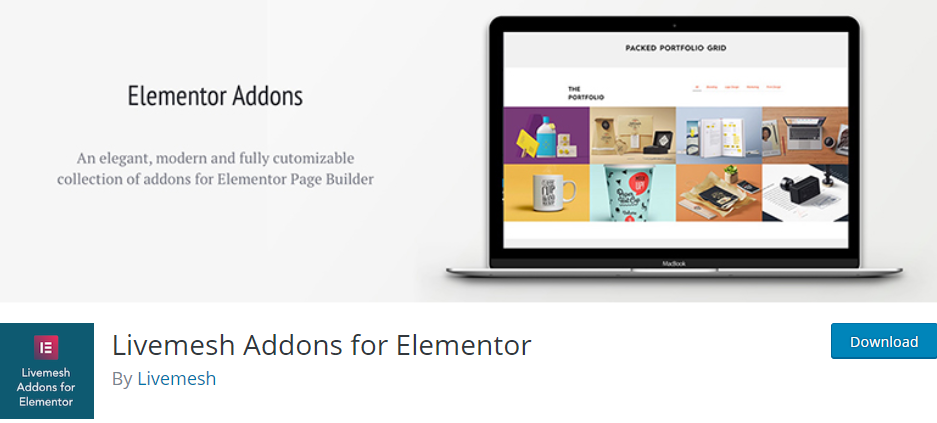 Features:
Displays portfolio/blog entries in a nice grid
Show all the team member profiles
Available Animated Pie charts
present a list of HTML content in a carousel
Showcase the client's list
and more.
Highlights:
Nice addon plugin
Good plugin
Excellent Quality.
This WordPress Elementor Addon plugin is designed to help you make new headers and footers in Elementor Page Builder. Essentially, you can structure a header or footer with Elementor and add it to your site.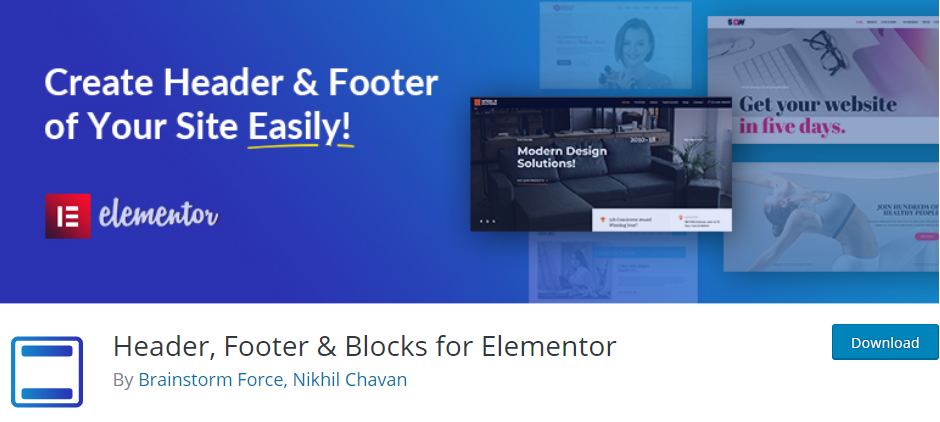 Features:
Create attractive pages and templates
Fully customized header or footer
Automatically applied as the header/footer
and more.
Highlights:
Simple to use
Amazing tool.
Elementor Addon Elements includes some slick new items that haven't been highlighted in any of the past addon items. It is very easy to use, so you can add awesome and interactive features to your content.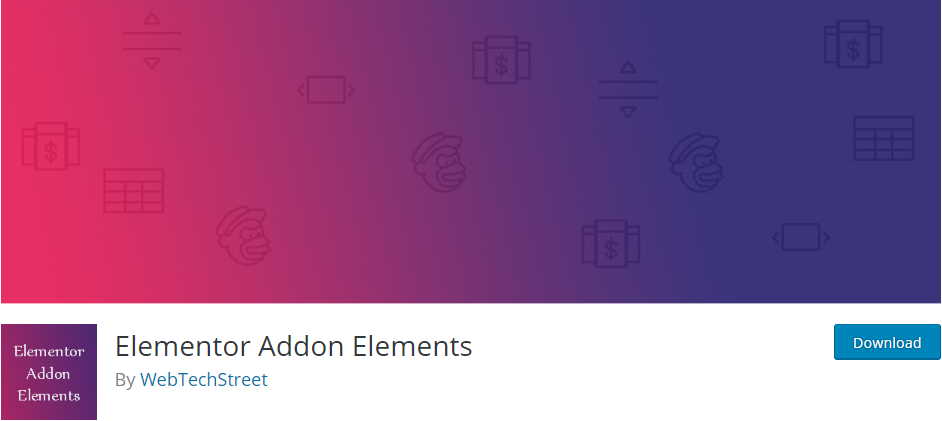 Features:
Support progress bar and dual button
Change animated background color
Ability to add Google Maps styles
Show profile timeline, hashtag feed on Twitter
Provide Flip Box, Text Separator, Price Table
and more.
Highlights:
Straightforward interface
good customer support
Fantastic tool.
When you use this WordPress Elementor Addon plugin, it adds various components to help Elementor work better with WooCommerce, just as some other supportive components. Besides, if you are a theme author, you are encouraged to test the plugin making necessary adjustments and providing design options where necessary.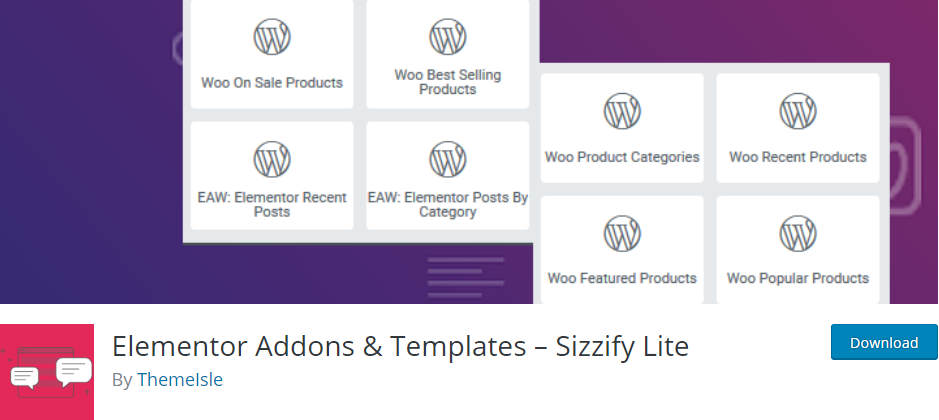 Features:
Provide  product categories
Show recent products
Best selling products are available
Allow evaluating on sale products
WooCommerce popular products are displayed
and more.
Highlights:
Very practical
Excellent work.
In WordPress Elementor Addon plugin, it includes  40+ Image hover effect with title and descriptions. Additionally, it has a lot of useful features that support you to customize your images, for example, Fade, Slide Up, Push Right, Shutter In Vertical, etc.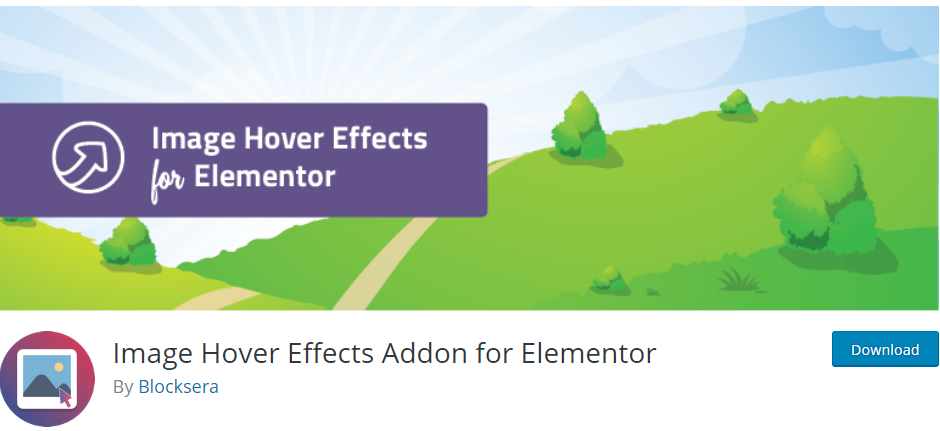 Features:
Provide 40+ image hover effects
Ability to circle and square border
Make Center the text horizontally
Apply separate effects to image,  overlay, and content
Customize content with links, buttons, colors
and more.
Highlights:
With well decoration settings options, this WordPress Elementor Addon plugin will be the best choice for your site. It let you create any kind of complicated design without coding and support button with 10 hover animation.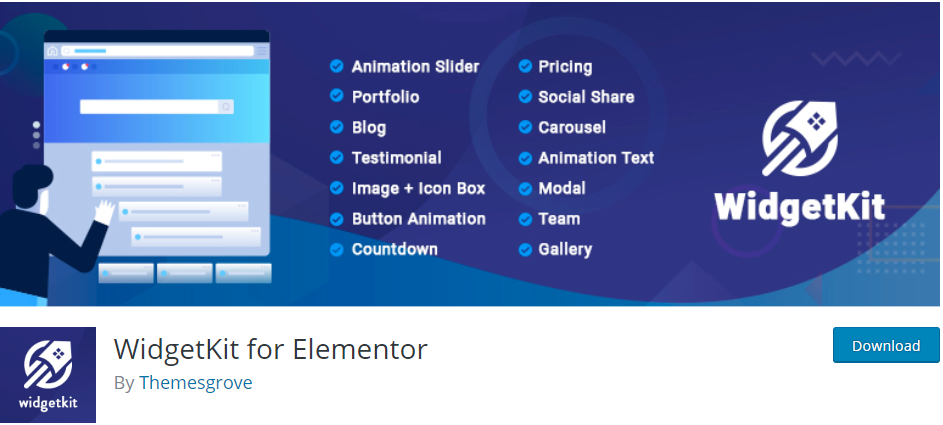 Features:
Create a slider with collapse animation
Fully responsive layout for all devices
Displays team information
Displays pricing table
Use video, shortcode or any animation
and more.
Highlights:
Excellent plugin
New design and interactivity.
CONCLUSION
Here is some WordPress Addon Elementor plugin! We hope you can find the most suitable plugin for your site. Moreover, remember to share it with your friends and take more beautiful free WordPress themes!
If you have any question, please leave a comment below, we will reply as quickly as possible! Thank you for reading!