The PayPal Sandbox is a testing environment that allows you to test all the PayPal features. It is an almost identical copy of the live PayPal website.
You should test the payment configuration with the Sandbox environment to make sure that it functions work well.
You can learn complete details on using the Paypal Sanbox and create Sandox accounts here: https://developer.paypal.com/webapps/developer/docs/classic/lifecycle/ug_sandbox/
Before creating account, follow those Tips and Tricks: Account naming conventions
1. Sign up an account https://developer.paypal.com/
2. Create Sandboxes for the merchant (Business account) for the country you want to test
3. Create Sandboxes and for the client (Personal accounts) https://developer.paypal.com/webapps/developer/applications/accounts
What is PayPal Standard? PayPal Standard is the basic PayPal payment solution, an easy solution to start selling with your website.
What is paypal Payment Pro? With this PayPal Payment Pro, the merchant can accept credit cards on his website, without the customer knowing that PayPal is being used.
What is PayPal Hosted Pro? Hosted Solution allows merchants to add transaction processing to your website easily and quickly. It is a secure, PayPal-hosted, web-based payment solution that allows you to securely send your buyers to PayPal's payment page to authorize and process transactions.
Hosted Solution is the choice for merchants who prefer a solution where all financial details are handled by PayPal.
What is PayPal Express Checkout? PayPal Express Checkout allows your customers to use the billing and shipping information stored at PayPal for the checkout. With PayPal Express Checkout, payments by credit card or from a PayPal account are accepted.
If you have any question about this post, don't hesitate to leave a comment below. And don't forget to share with your friends if you find it useful! Thanks!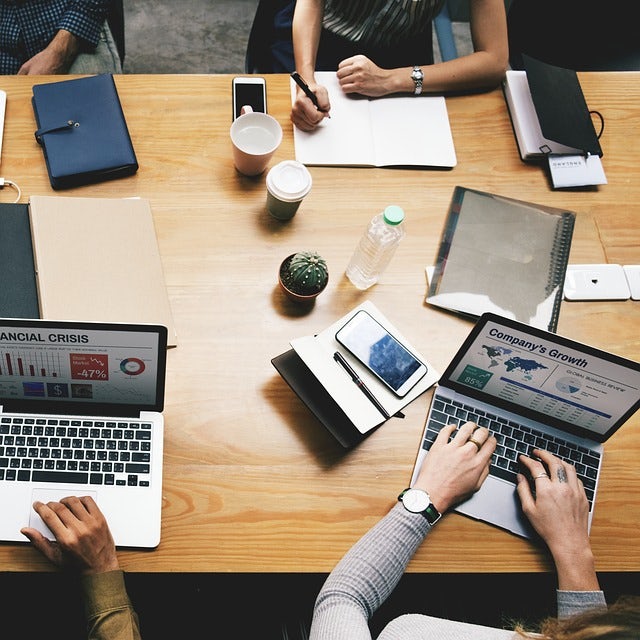 We're a Digital Team from EngineTemplate with 5 content experts. Our team has 5 years exp in open source Joomla and WordPress, we make daily blogs and build useful resources for everyone who is having issues with open source while using it.