If you still have access to the backend of your site, you are able to move back to a previous version before the issue appeared. So we will give an instruction for you to use this one with Elementor Page Builder.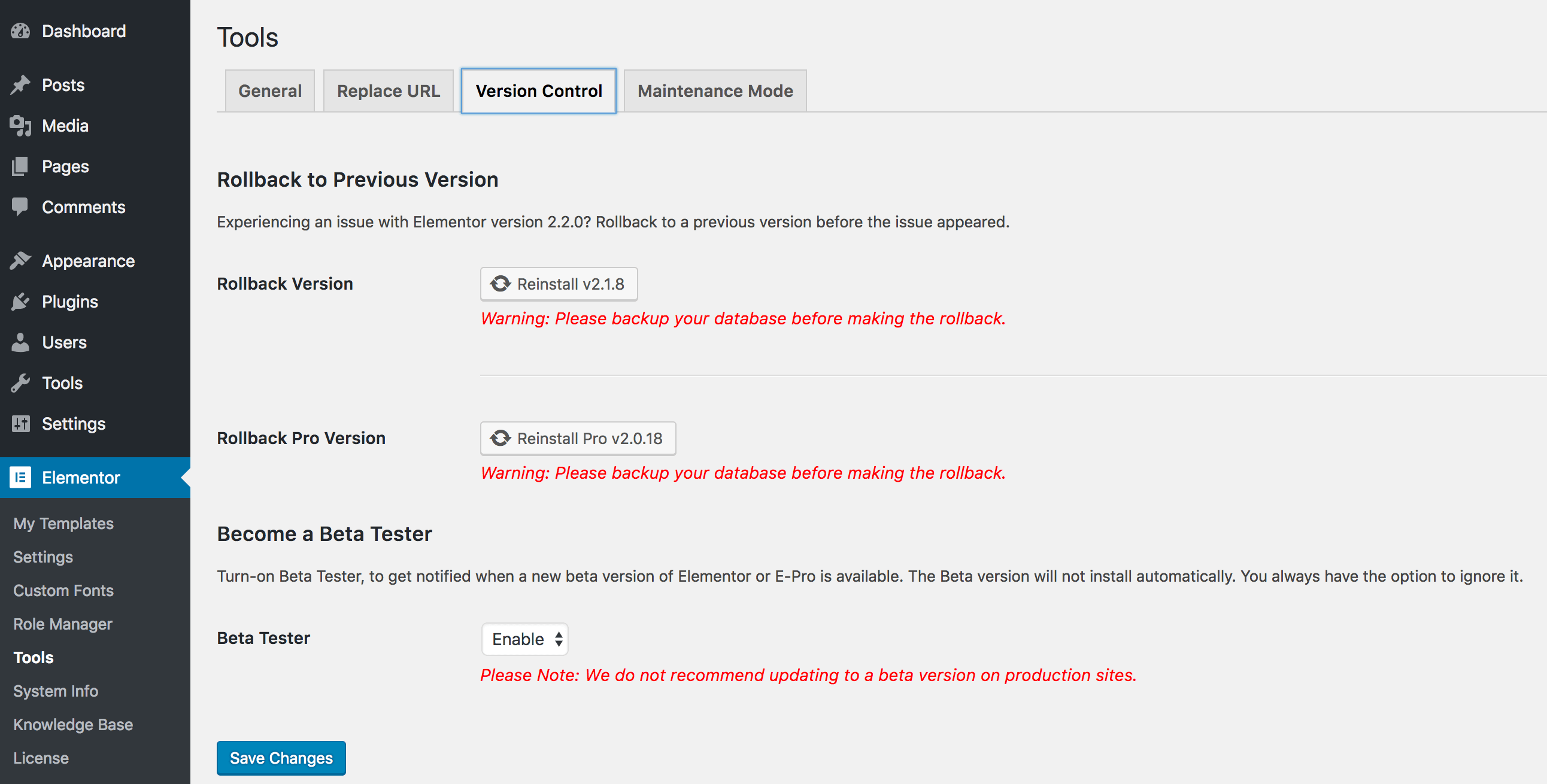 Follow these steps carefully:
Step 1: Click Elementor in the dashboard, then choose Tools.
Step 2: There are 4 options including General, Replace URL, Version Control, Maintainance Mode. Go to and click the Version Control tab.
Step 3: Enter the Reinstall button which will update the latest version before installing one.
Note: Remember to duplicate your database if you want to changes something such as rolling back.
CONCLUSION
That all we want to share with you. We hope you can use this tool effectively step by step. If you have any question, don't hesitate to leave a comment below, we will answer quickly.
Credit: Elementor Offical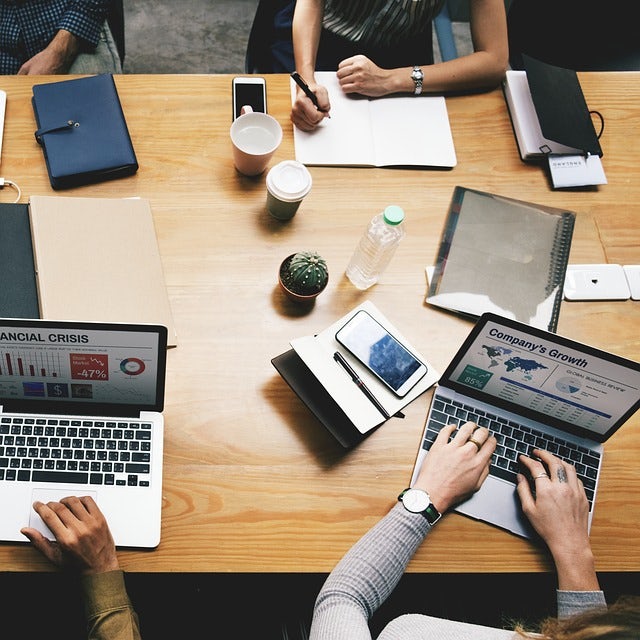 We're a Digital Team from EngineTemplate with 5 content experts. Our team has 5 years exp in open source Joomla and WordPress, we make daily blogs and build useful resources for everyone who is having issues with open source while using it.