You can deal with this problem by following it:
Caching issue
These are steps you can do:
Step 1: In the WordPress Dashboard, click Elementor > Tools > Regenerate CSS.
Step 2: Clear your WP cache, server cache, and browser cache.
Step 3: Save changes.
Theme-related issue
The problem can be caused by the CSS of a theme which overrides the one of Elementor. So please change to a default theme of WordPress, for example, Twenty Sixteen.
CSS print issue
In this case, you should change the CSS print method. Let open your WordPress Dashboard, then click Elementor > Settings > Advanced > Switching the CSS print method.
 Use another page builder
The online the content you see is not written with Elementor, it is written by the conflicting page builder. To fix it, you have to save the page as a template and used the template on a new page.
Unclosed HTML tags
It is certain to open and close all your tags in the right way when you add some HTML code in the HTML widget.
CONCLUSION
If you get trouble or have any questions, don't hesitate to leave a comment below, we will reply as quickly as possible.
Credit: Elementor Official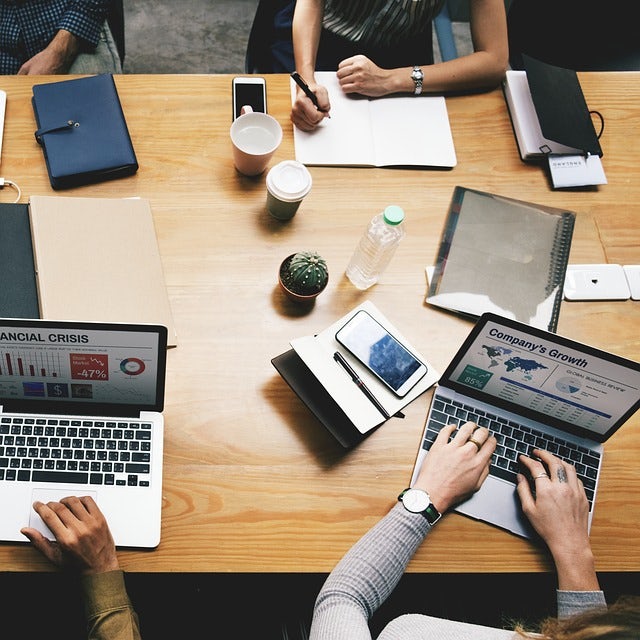 We're a Digital Team from EngineTemplate with 5 content experts. Our team has 5 years exp in open source Joomla and WordPress, we make daily blogs and build useful resources for everyone who is having issues with open source while using it.