Follow this article step by step:
Step 1: Open Elementor > Settings > Advanced
Step 2: Scroll to Editor Loader, then enable 'Switch front-end editor loader method'

Step 3: Increase a particular Apache service limit by inserting these the following lines inside the website's .htaccess file:

CONCLUSION
Hopefully, you can find it useful and share it with your friends. Whenever you get trouble with it, remember to leave a comment below, we will reply as soon as possible.
Credit: Elementor Official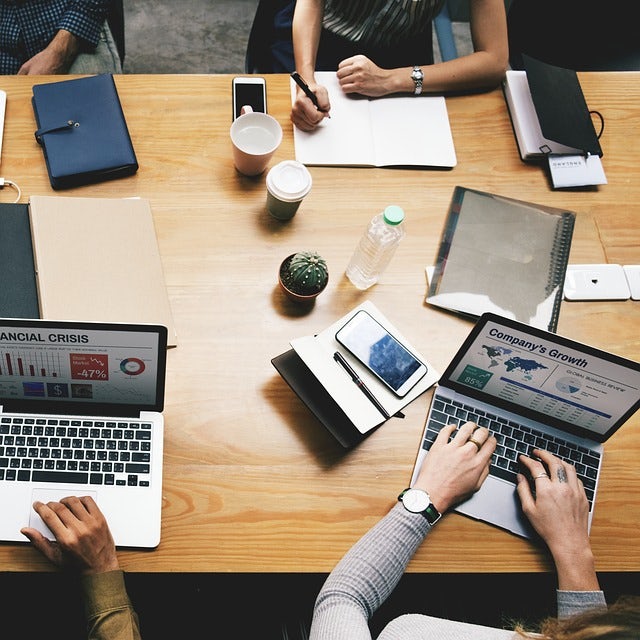 We're a Digital Team from EngineTemplate with 5 content experts. Our team has 5 years exp in open source Joomla and WordPress, we make daily blogs and build useful resources for everyone who is having issues with open source while using it.