In this article, we will discuss about Helix Ultimate's Ajax Rating Feature, when you enbale this feature, your visitors can easily rate your website contents without reloading the page. Just clicking on the level of rating (star icons). Very simple!

Image by Joomshaper
To enable Ajax rating featur, you go to Article Manager from Options >> Show Voting [Yes].
Remember that this feature is only used for Joomla core articles. It is powered by Joomla CSRF Token for better security.
If you have any question about this tutorial, don't hesitate to leave a comment below. And don't forget to share with your friends if you find it useful! Thanks! ?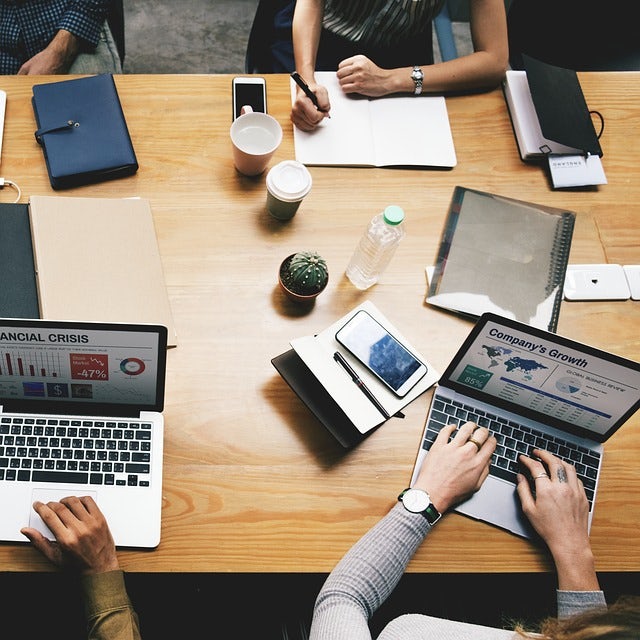 We're a Digital Team from EngineTemplate with 5 content experts. Our team has 5 years exp in open source Joomla and WordPress, we make daily blogs and build useful resources for everyone who is having issues with open source while using it.