Test the updates
Updates are always tested by BETA testers, however, you still should backup your websites on a regular basis to avoid pitfalls.
The reason for issues after updating
Most of the issues following updates relate to conflicting plugins and themes or with server settings installment which prevents Elementor from working properly.
To see the new updates of Elementor and Elementor Pro
Follow these steps:
Step 1: Open Dashboard > Updates on your WP dashboard.
Step 2: Deactivate your plugins besides Elementor and Elementor Pro temporarily.
Step 3: activate the plugins back again if you get the update.
Besides, you are able to download the new version of Elementor via the website or via your account on my.elementor.com. 
Error message
If you receive an error message while updating Elementor Pro, you have to upload the latest version to Plugins on your WordPress Dashboard.
Note: 
Delete your current version of Elementor Pro
Disable your optimization and caching plugins before updating Elementor or Elementor Pro
Layout loss
In this case,  you have to flush the cache from your cPanel.
Then  go to WordPress Dashboard > Setting > Tools > CSS Print Method > Internal Embedding.
Improper work
If your issue is due to a plugin conflict you have to inform us and report the issue to the support of the conflicting plugin as well given that the issue is not forcibly on our end.
In addition, you can temporarily rollback the plugin in Elementor > Tools > Version Control on your WordPress Dashboard in order to change a default theme of WordPress.
CONCLUSION
If you want to ask us some questions, please leave a comment below. We will try to respond as soon as possible.
Credit: Elementor Official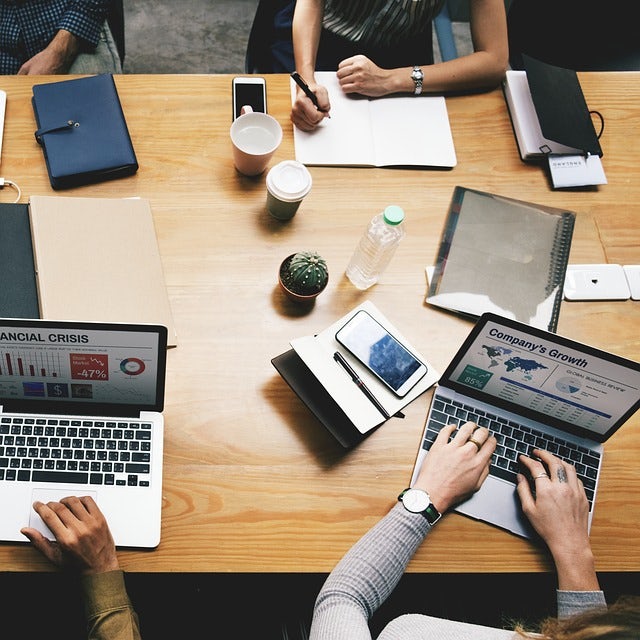 We're a Digital Team from EngineTemplate with 5 content experts. Our team has 5 years exp in open source Joomla and WordPress, we make daily blogs and build useful resources for everyone who is having issues with open source while using it.