This article will give you the instruction to change the URL of the website. Follow these steps:
Step 1: Open Elementor > Tools, then click Replace URL Tab
Step 2: Add your old-URL and your new-URL in the Update Site Address box

Step 3: Switch on Replace URL > Save Changes
Step 4: In the General tab, choose to Regenerate CSS > Regenerate Files.
Note: 
Make sure you assign the license to the new URL via your account.
You are required to replace the URL when you add an SSL Certificate to your website.
CONCLUSION
That's all we want to share with you. Don't forget to leave a comment below if you have any question!
Credit: Elementor Official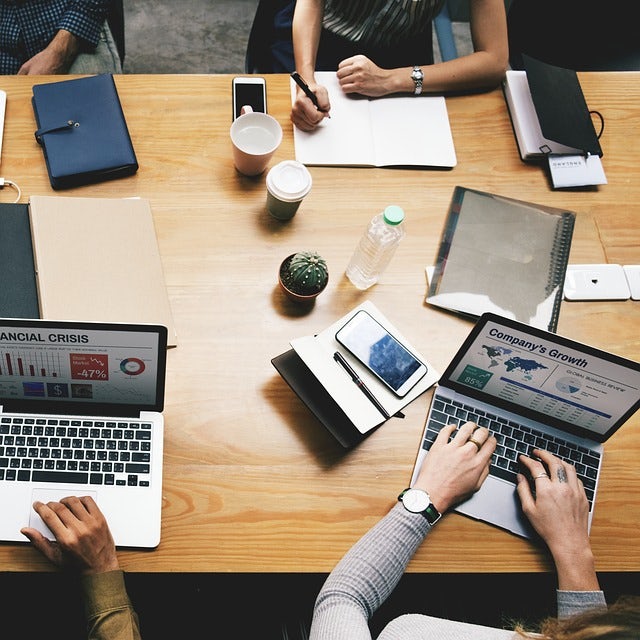 We're a Digital Team from EngineTemplate with 5 content experts. Our team has 5 years exp in open source Joomla and WordPress, we make daily blogs and build useful resources for everyone who is having issues with open source while using it.