Update Joomla 3.8, get safe way with update from 3.x to 3.8 now!
The new release plan for Joomla 3.8 is coming really soon. Let's get several things ready to welcome it without any problem. In this post, we will share with Joomla fans as well as everyone how we did to prepare our site ready to be upgraded to Joomla 3.8. Tips to deal with some trouble in in miss-steps while upgrading will be shared as well.
Have you updated to the recent new Joomla 3.7.5 yet?
You're using the older Joomla version and intenting to skip the version 3.7.5 then update directly to the latest Joomla 3.8? It's not a good thought, because your site will have many troubles of compatibility if you do that. The very first step you need to do now is making sure you're on the recent Joomla 3.7.5, if you're not, update it now!
Meet all the technical requirements
Next step after updating your Joomla version is checking Joomla 3.8's technical requirements. It will be fine if you are on the recommend version of Database server (MySQL, SQL Server, PostgreSQL), PHP, web server (Apachhe, Microsoft llS, Nginx) and more. Then contact to hosting provider to get your server applied those requirements.
Creating for your site a local duplicate
We really recommend you to download your site, make it locally and use it to prevent the live version from incompability problem occuring during updating. If your site is to heavy, please create a instance of Joomla which takes after the live version, then install template, plugins and extensions on the local test version. This step will help you upgrade without obstacle.
Updating extensions before Joomla
Updating extensions, plugins, templates is thing to do next before starting update Joomla to get your site away from incompatibility problems.
Checking extensions, templates
Before upgrading it is important to update all of your third party extensions and also to take and test a full backup of your site" – Joomla official documents
Next, let's update local site to Joomla 3.8. Put your attention on local environment to check and make sure all the things are compatible with the Joomla 3.8. Contact to developer who is responsible to fix it if any thing goes wrong.
Creating a backup of a whole live website
If everthing works well with local version on Joomla 3.8, which means your live site is completely ready to update. Let's create a full backup and start process.
Final checklist for the new upgrade
Joomla version 3.7.5 updated
All technical requirements adapted
Extensions, templates, plugins updated completely
Prepare a backup
Upgrade to Joomla 3.8
When the final checklist is fulfilled, it's time for upgrading Joomla 3.8. There's a notif appearing on Joomla Control Panel to update when the new version is released. All the left thing you need to do is clicking that notif to process the upgrade and enjoying Joomla 3.8 great new features smoothly.
That's it! It seems simple to get a full ready with this new release, isn't it? Please feel free to contact us by leaving comment below when you have any problem during upgrading or relating question, we will reply as soon as possible. Thank you so much for reading!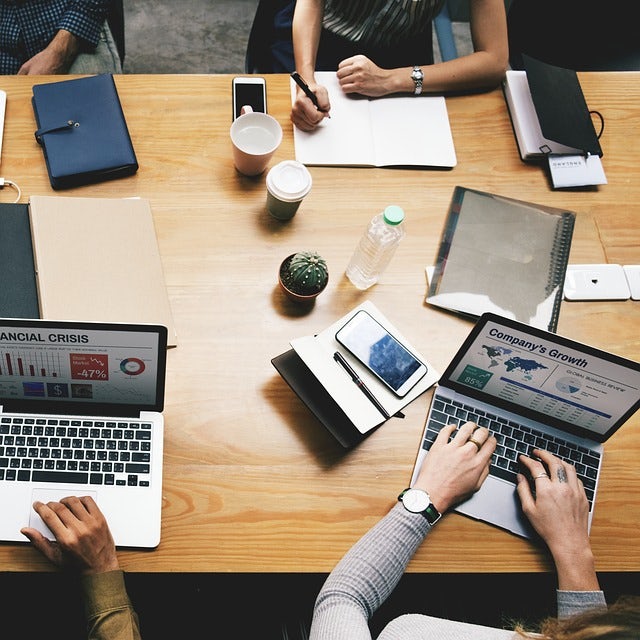 We're a Digital Team from EngineTemplate with 5 content experts. Our team has 5 years exp in open source Joomla and WordPress, we make daily blogs and build useful resources for everyone who is having issues with open source while using it.