Come and get the best GDPR WordPress plugin to get your site GDPR compliance!
The plus point of GDPR WordPress Plugin
It is really close to the day that GDPR regulation (General Data Protection Regulation) is enforceable, therefore, if you are running a WordPress site which has Europe visitors or main customers of your business is from Europe, you need to be quick to get to know more about GDPR as well as get your site compliant with this regulation or you will get fined! Here we have for you some GPDR WordPress plugin which somehow can help you have a better preparation for your site before its enforceable day.
Let's discover Top GDPR WordPress Plugin

This is a powerful GDPR WordPress plugin for getting your site GDPR compliance. Created by Triniti – a top Europe IT Company, this plugin comes with detail guide which instructs you to make the site GDPR compliant easily.
Provided Features:
Permit visitors and users to view/delete/export their personal data without login account.
Track/withdraw/manage consent.
Possibility to configure the plugin for automatic anonymizing personal data, or delete, send notification and permit admins to do it manually.
Generate Privacy Policy theme which is compatible with GDPR.

GDPR plugin supports a Controller, Data Processor, and Data Protection officer for adopting the new EU general data protection regulation.
Provided Features:
Possible to configure Privacy Policy page through version control and re-consent management
Consent management
Offer Cookies Privacy Preference management and front-end preference UI with banner notifications
Right to access data by admin dashboard/Data User
Rights to erasure & deletion website data
Right to export and portability of data.

A great weapon to help your site comply with the new GDPR. This plugin supports Woocommerce 2.5.0 in minimum version, Contact Form 7, WordPress comments, Gravity From 1.9 at least.
Conclusion
That's all of our collection about the GDPR WordPress plugin. We really hope this post somehow helps you find the best suitable plugin for your WordPress website.
Thank you so much for reading! If you have any questions about this post, feel free to leave a comment below, we will reply as soon as possible. Last but not least, there are many free Woocommerce Themes on our website. Let's check them out and get one for your website.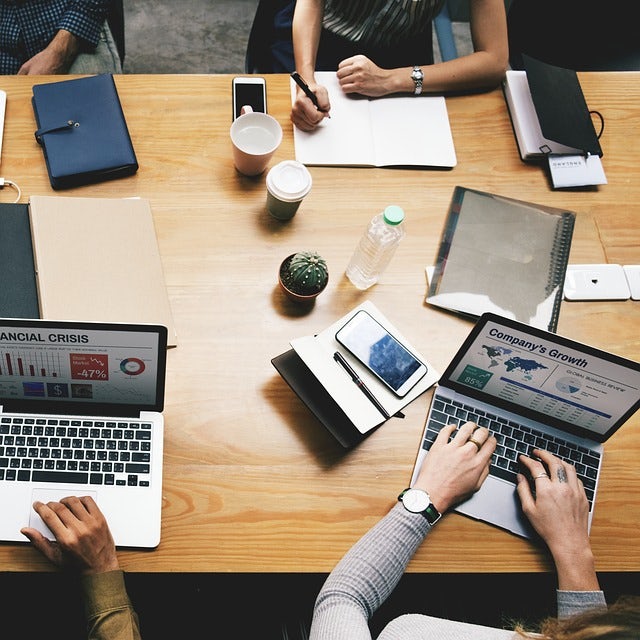 We're a Digital Team from EngineTemplate with 5 content experts. Our team has 5 years exp in open source Joomla and WordPress, we make daily blogs and build useful resources for everyone who is having issues with open source while using it.