How to Create and Manage Categories in Joomla 3
Today I'll introduce you How to Create and Manage Categories in Joomla 3.Joomla 3 also has a Category so that you can assign it to the appropriate content. Cataloging gives you the option to structure the content.
How to manage Article categories
Categories for articles are created for you to better group content. You can write many different topics by adding Categories to content groups and manage through Content Manager. To add a new category to Content -> Category Manager -> Add New Category.

You have many genres, you should avoid the extra mistakes reported. However, add descriptions and you add titles to the category and hit the green Save button.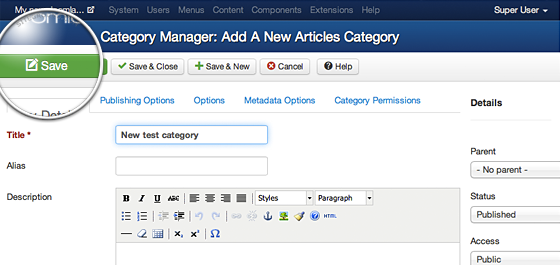 That's it. Now, when you add new articles to your website, you can choose them to belong to the newly created category.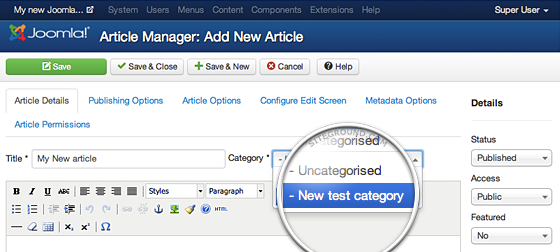 How to manage Component categories
Joomla 3 has many component lists. You can organize the data sources displayed on web pages in different categories. They work just like your posts but are in each component menu.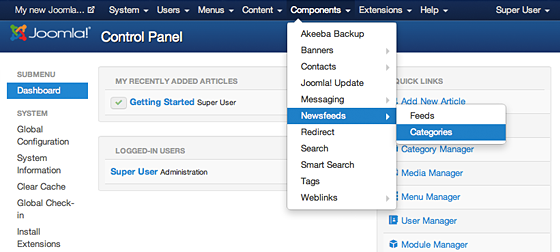 The type menu is the only difference between the article category and the composition. You will be redirected directly to the category manager for that component. Here you click the New blue button to add the new category.

This page is exactly the same as the one used for article categories – add Category Title, Description(optional), and hit the save button.

Listing Categories on a Joomla 3 page
You want to list on the site using the Joomla Menu function. First add a new item to the menu. Then go to Menu -> Main Menu -> Add New Menu Item.

Next, click on the Select button next to the Menu Item Type label to choose what kind of menu you want to add.

For the purpose of this tutorial, you will add a menu item, that will display all the categories of articles you have previously added. To do so, expand the Articles section and press List All Categories.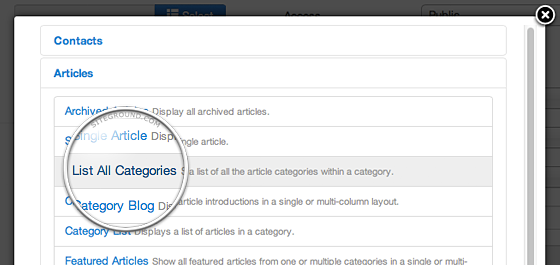 Finally, select the title for the menu item and the top-level category you want to display.If you want to show all of you select 'Root' .If you want to display subcategories of specific genres you must Place it as top-level category and click the Save button on the left side of the screen.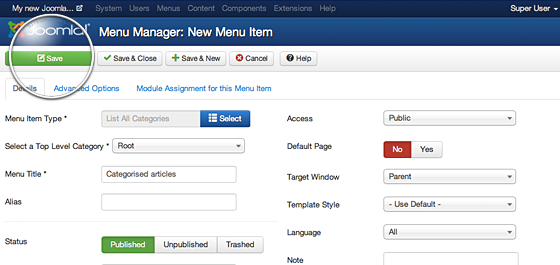 When you click on the new menu item that creates the menu item you will see a list of all report types and some number display posts of that type.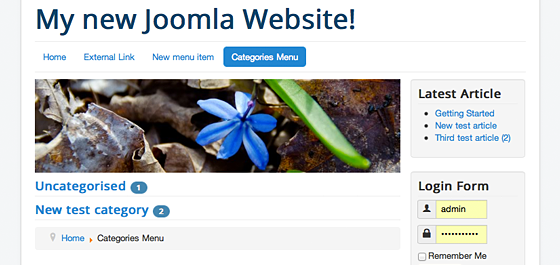 That's all!!! Let's build your website right now.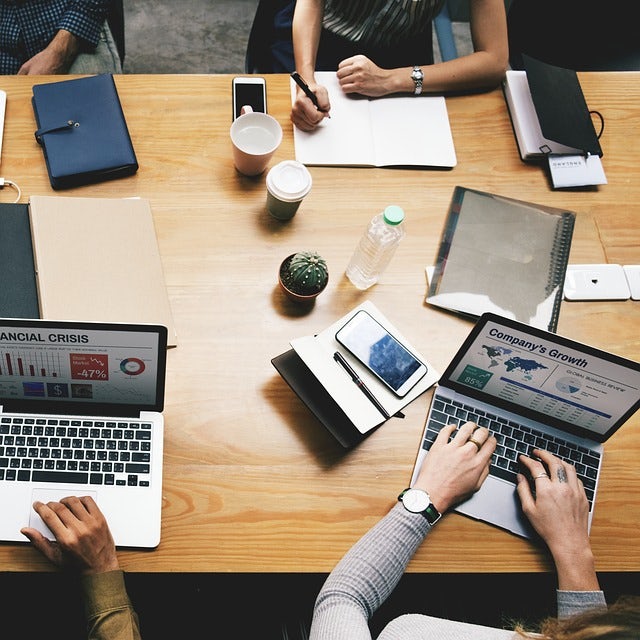 We're a Digital Team from EngineTemplate with 5 content experts. Our team has 5 years exp in open source Joomla and WordPress, we make daily blogs and build useful resources for everyone who is having issues with open source while using it.