If the publish / update button does not work, you can solve this issue by:
1. To some sections which you want to save and check, you can recover them by using the revision history of Elementor, then delete them.
2. You also increase the WP memory limit by actuating the investigate method of WordPress to check what number of MB you need exactly.
3. Another way is to isolate your work into a couple of layouts and paste them into another page.
4. Check the error messages appearing in your browser console to examine the admin-ajax.php script timeouts. If you receive the error messages: "Failed to load resource: the server responded with a status of 413", you need to add the following directives to your .htaccess file:

5. Sometimes, this issue can be caused by HTTP/HTTPS conflicts. To fix it, you have to:
Step 1: Add an SSL certification to site
Step 2: Go to WP Dashboard > Elementor > Tools > Replace URL to change the URL of the site.
6. If 403 error is the reason, you activate the learning mode of this plugin or contact their support.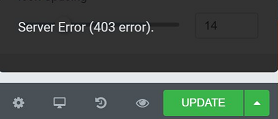 CONCLUSION
That's all we want to share with you. If you have any trouble or questions, don't hesitate to leave a comment below, we will respond as quickly as possible.
Credit: Elementor Official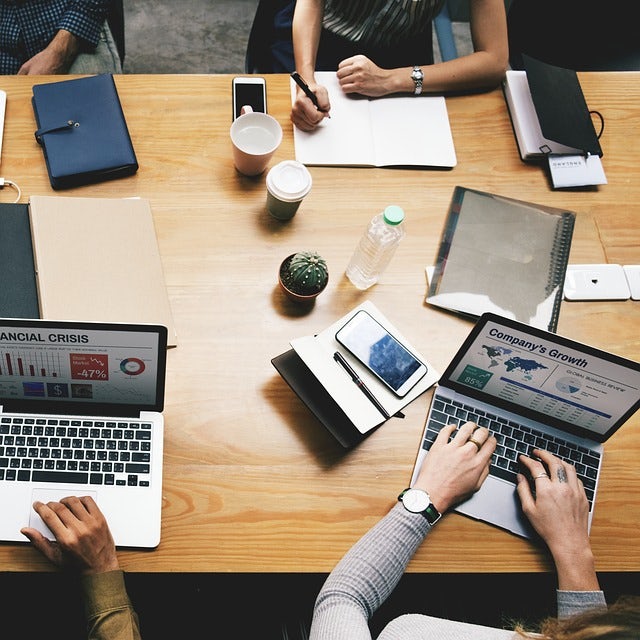 We're a Digital Team from EngineTemplate with 5 content experts. Our team has 5 years exp in open source Joomla and WordPress, we make daily blogs and build useful resources for everyone who is having issues with open source while using it.