If there is 500 error when you use the Elementor Page Builder, what you must do is to check the error logs of your server to see the issue.
The error can be caused by a memory limit issue. The most suitable data figures memory limit is at least 128MB.
It also appears because of a fatal error or an issue with a third-party plugin. You can't know what is the exact issue if there are no error logs.
To solve this problem, you can deactivate your plugins besides Elementor and Elementor Pro, then change to a default theme of WordPress, for example, Twenty Seventeen to exclude a dispute with a third-party product.
If you do not know how to produce PHP error logs please send this guide to your hosting company.
500 errors are server issues, so make sure that you send it to your hosting company advance. However, you are able to send the error logs to our help follow [email protected] in case your hosting company can't deal with this problem.
CONCLUSION
If you find it useful, don't forget to share with your friends. You can also leave a comment below when you want to ask us some questions.
Credit: Elementor Official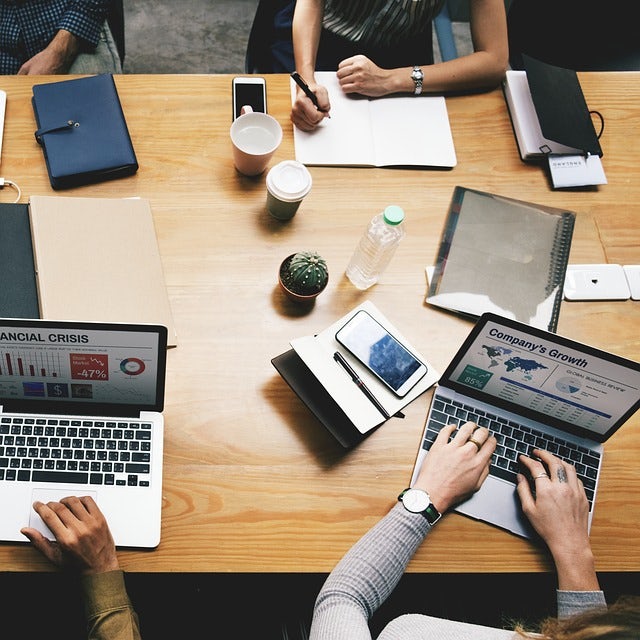 We're a Digital Team from EngineTemplate with 5 content experts. Our team has 5 years exp in open source Joomla and WordPress, we make daily blogs and build useful resources for everyone who is having issues with open source while using it.