In our current times, students have a lot more possibilities in front of them as compared to some years ago. Most of these new possibilities have been created thanks to the power of the internet. Today, students can browse their favorite colleges via their websites, take online classes while sitting in the comfort of their own homes, and even create their very own websites to reach out to millions of people around the world. Having a website these days has a lot of benefits for students as well as educators. Students can publish their research work on their websites and schools can create education websites to benefit their students.
To help students create an education theme website, there are now many different services that can be used for free. There's no reason why students should not utilize these to build an online audience through their own website. A web design expert at papersowl.com, Steven Miller says, "In 2021, especially in the aftermath of the pandemic, students really need to focus more on creating their online presence so that they can collaborate with others and showcase their work to others even when they can't physically attend college. The best way to do this, really, is to create a personalized website." So, if you're a student, then you should really consider developing your own website to share your literature reviews or scientific journals, and at some point, you could turn it into a business where people might pay for the research paper that you wrote.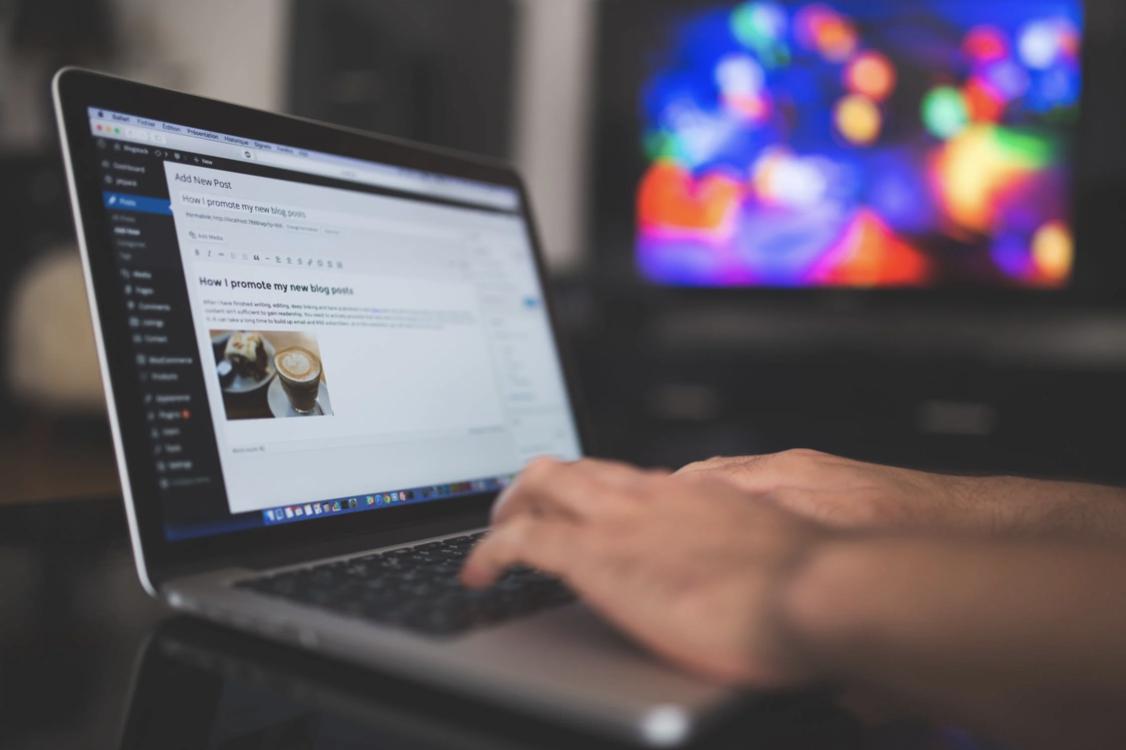 https://www.pexels.com/photo/blogging-blur-business-communication-261662/
The Importance of WordPress
To create a compelling website, one of the best platforms to choose is WordPress. This is a web page builder that is very easy to use and free to get started with. Students, as well as schools, can create a WordPress site and have it running essentially forever since the platform is very seasoned and supports websites of all kinds. One massive benefit of using WordPress is that it has countless themes that you can use. The ones for schools and students make it very easy to create a beautiful website in a very short period of time. And they can also be customized to a good extent to let you make the website look just how you want.
If you're finally convinced that creating an educational WordPress site is what you should do, then you should know about some of the best WordPress themes for schools and for students alike. However, keep in mind that whichever one you choose follows some of these basic rules:
●     The design should be professional and formal. You're creating a website based around education and research so it shouldn't use too many bright colors or shapes.
●     The WordPress theme you choose should be responsive to multiple kinds of devices. This means that your website should look great not only on a computer but also adapt perfectly on a mobile phone or tablet.
●     Your chosen theme should support plugins. There are many different ones you can use to make your website more responsive and more searchable, so your theme should have support for them.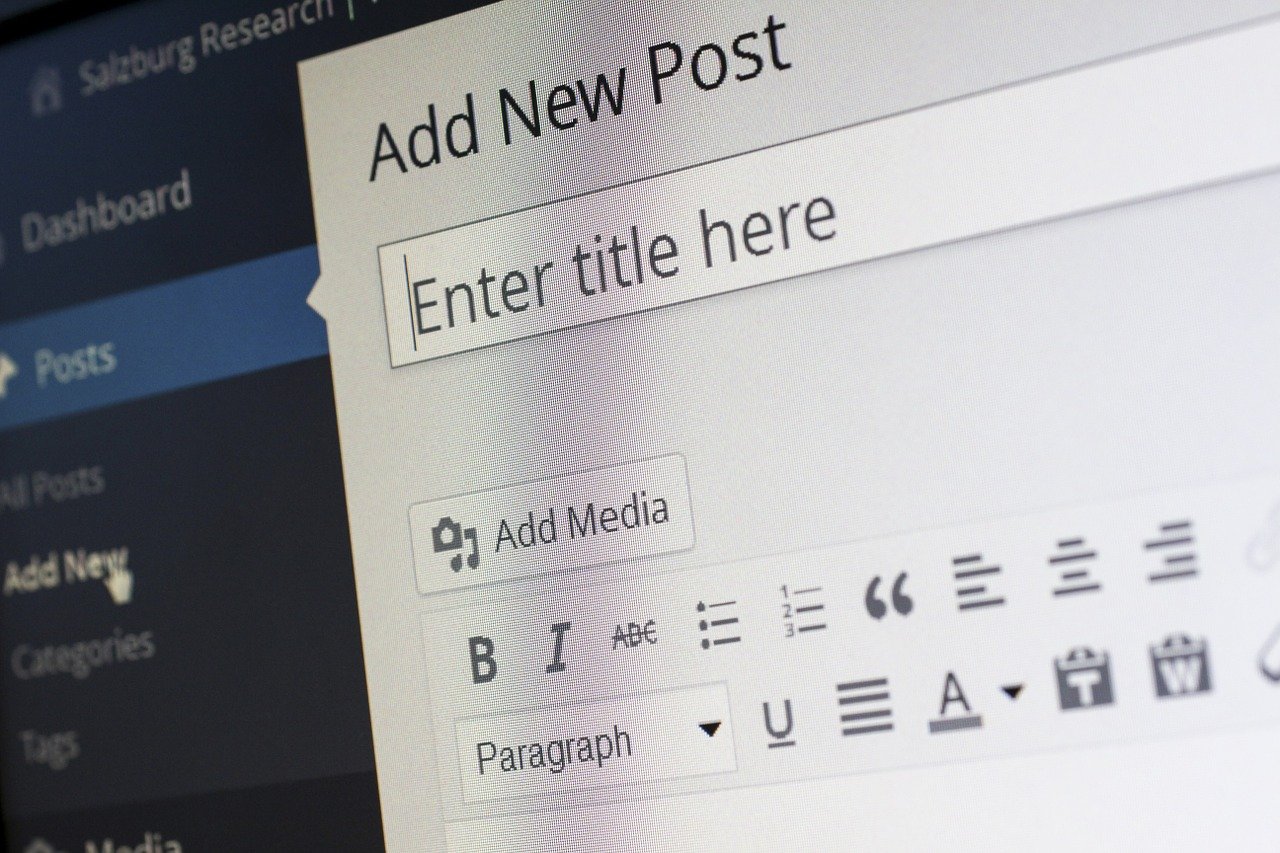 https://pixabay.com/photos/wordpress-blogging-blogger-editor-265132/
10 Best Education Themes for WordPress
1. Astra
For pretty much every student or educator, Astra is a great theme to start with. It is lightweight, very fast, and has support for education plugins like LearnDash which is a learning management system. Astra also comes with demo websites and template designs that you can choose from, making it a very good option for beginners. It is also SEO optimized so you'll get a better ranking in search engines and have more visibility.
2. OceanWP
With built-in SEO features, OceanWP ensures that your education WordPress site will reach a lot of readers quickly. This is a free option that comes with different demo websites based on education. Boasting one of the fastest load times and a design that looks great on different screen sizes, OceanWP is definitely a great WordPress theme to start with.
3. Ultra
Ultra is a premium WordPress theme that comes with a bold design and a call-to-action button right on the home screen. It also includes demo sites for schools and showcases small pieces of featured information in a colorful layout that grabs attention. It comes with custom widgets, smart layout options, section-based scrolling, and much more.
4. Divi
For ease-of-use, Divi is a very good education theme for WordPress. It offers many different templates for free within itself and is highly customizable. It also has a drag and drop feature that allows students to quickly design their website with minimal effort. Add to that some visual effects and you have a design that offers a lot of visual flair as well. 
5. Academica Pro
Another premium WordPress theme, Academica Pro is for those who want to showcase the maximum amount of information in the most minimal way possible. It offers tabs on one side for quick navigation with large images or other content right next to the tabs to grab attention.
6. School
As the name suggests, School is a theme designed particularly for schools and colleges. The layout is spacious and allows schools to showcase their content very nicely. From class schedule to the best online courses on offer, this is one of the top themes for schools for sure. 
7. Nayma
If minimalism is what you're after, then Nayma is the theme to go for. With a white background and pastel colors, this is a very elegant design that is perfect to make a student website. With Nayma, you'll have your content popping out at the visitors and they'll be impressed by the overall minimalist aesthetic.
8. Capital
For colleges and universities, Capital is a very good theme to choose. It comes with an elegant layout that has a calendar integration as well as the ability to integrate an online admission form where students can sign up for courses.
9. Hestia Pro
This is another premium WordPress theme that students can use to show off their work in a very modern and elegant way. It boasts a very slick design and is lightweight enough so as to not get bogged down when you are done uploading all your research papers for people to read.
10. Zakra
And last but not least, we have Zakra which is a free theme that comes packed with multiple started websites. Students can either use one of the starter education themes within Zakra or create their own website, complete with a blog section which is crucial for students who wish to share their work with the world.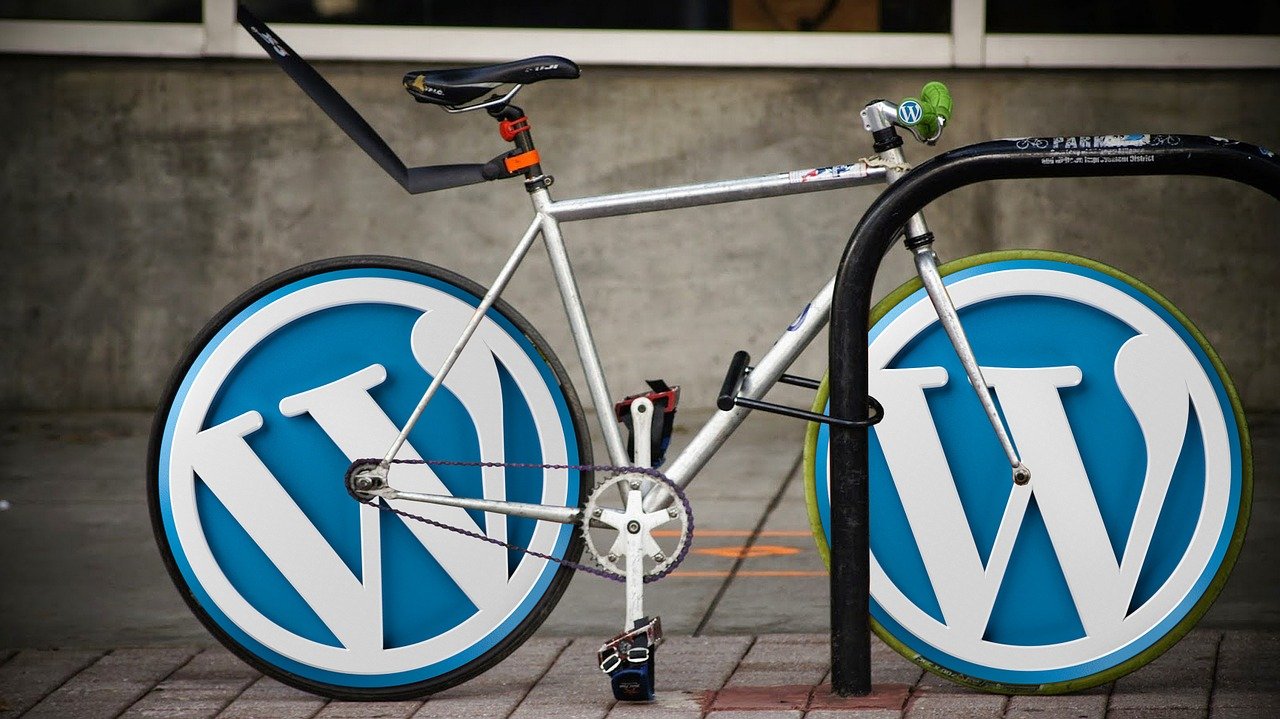 https://pixabay.com/illustrations/wordpress-wordpress-logo-icon-word-973439/
Conclusion
As you can now see, there are a whole lot of themes that you can use as a student to create your very own website in no time. WordPress as a page builder is an excellent choice for students based on its ability to support countless themes and plugins. Just browse some of the designs on this list, choose one that you like, and get started. Once you have a layout in front of you, it's not difficult at all to publish your work in a beautiful way for people to read. And you can always make little adjustments here and there, later on, to make your site just perfect.