In this blog, we will bring you a list of top-notch Woocommerce quantity Plugins that allow you to enable the features of minimum and maximum purchase of a particular product in each product easily. Let's check them out.
The plus point of Woocommerce Quantity plugin
If you are struggling in setting the quantity of items on your Woocommerce store, let us help you find a way! We have collected some amazing Woocommerce Quantity plugins and listed them with detailed information, so you can choose the one that fits best for your site easily. Excited? Give it a go now!
Top Best Woocommerce Quantity plugins

This plugin has more features than most quantity manager plugins because you can control quantities at every level in your store. This means that you can add min/max quantities for the cart, category level, or at the product and variation level. It comes with every type of quantity rule – WooCommerce min/max quantities, spending limits, step values and quantity groupings, and default quantities.
The category-level control is unusual in a WooCommerce quantity plugin. This is essential for many use cases, such as a build-your-own-product website where the customer has to choose a certain number of products from each category on the page.
There's also an option to choose which user roles the quantity rules are used for. For example, this is useful if you're using a wholesale plugin and need to set a minimum order quantity or value for wholesale buyers but not regular customers.
The WooCommerce Quantity Manager by Barn2 gives you full control over quantities in your store. It has every quantity-related feature that you can imagine, such as WooCommerce minimum and maximum quantity options, min/max spending value limits, default quantity features, and quantity step values.
You can set the rules at every possible level in your store. For example, you can set min/max quantities globally so that they apply to the entire order. Alternatively, you can set rules on categories or even specific products or product variations. This gives you a huge amount of flexibility, yet the plugin is also very easy to use and quick to set up.
Provided features:
Add quantity rules for the cart, product categories, or individual products and variations
WooCommerce min and max quantities
Minimum and maximum spend values
Quantity increments
Change the default quantity (e.g. to zero, or any other number)
Enable quantity rules for certain user roles only
Highlights:
Quick and easy to use
Full support included
Reliable and well maintained
Free 14-day trial available

This is an easy to use WooCommerce Quantity plugin which allows you to set the maximum limit for number of items that can be put into a shopping cart. You can use it for each product per order.
Provided features:
Apply to all items the universal limitation
Possibility to set for a particular item with a specific limitation, which is going to be overridden the universal limitation
Customers don't need to login to use the feature
and more.
Highlights:
Support popular languages
Well-documented
Functional and simple to use.

A Woocommerce Quantity plugin from WPclever will be a good weapon for you to offer your customers some amazing discount which based on the product quantity. This plugin provides you with some types of item in a specific pre-defined quantity. The bundle price will be changed when visitors change a product quantity.
Provided features:
Intelligent price calculation supported
Drag-drop to rearrange
Set item quantity
Automatic regular and sale price calculation
Choose a bundle to be virtual or downloadable
WPML integration
and more.
Highlights:
Many languages supported
Well-maintained
Good functionality
Great support.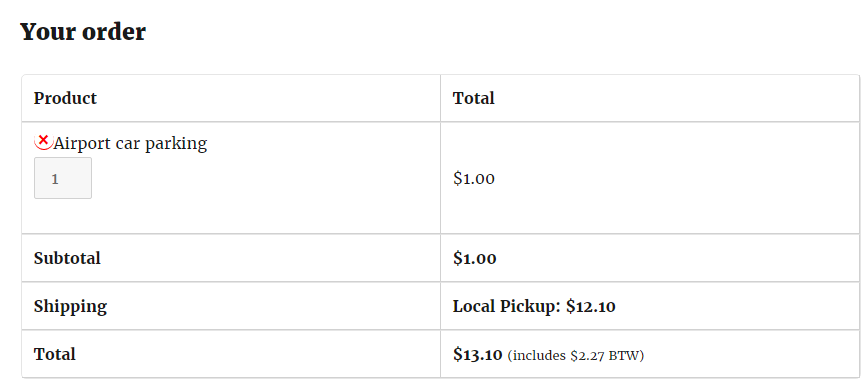 This plugin helps your Woocommerce store customers to remove products or change product quantity from Woocommerce standard checkout page.
Provided features:
Automatic update price amount when the quantity is changed.
Highlights:

It is possible for you to set up the limitation for product price in orders or in groups, product quantity limitation, or product variations,…With this plugin, you can also add the product variation/product to a group.
Provided features:
Limit the quantity for products/product variations
Limit the quantity/price for products in the shopping cart.
Highlights:
Great support
Integrate/extend the Woocommerce functionality perfectly.
This is a powerful Woocommerce Quantity plugin to help Woocommerce store owner to disable or enable the minimum or maximum purchase feature of an item.
Provided features:
Control the maximum/minimum limit of a product.
Highlights:
Work easily
Simple to configure and install.

Despite the incremental quantity of Woocommerce default support, you can sell a fixed quantity with this great plugin. Your customers will not be able to purchase items with unlisted quantity.
Provided features:
Adding a discount/specific price directly when the fixed quantity list is defined.
Highlights:
Conclusion
Thank you so much for reading! Don't forget to share with your friends if you think this collection will be useful for them. Visit free Woocommerce WordPress themes for more amazing design.
If you have any question, please feel free to let us know by leaving a comment below, we will reply as soon as possible!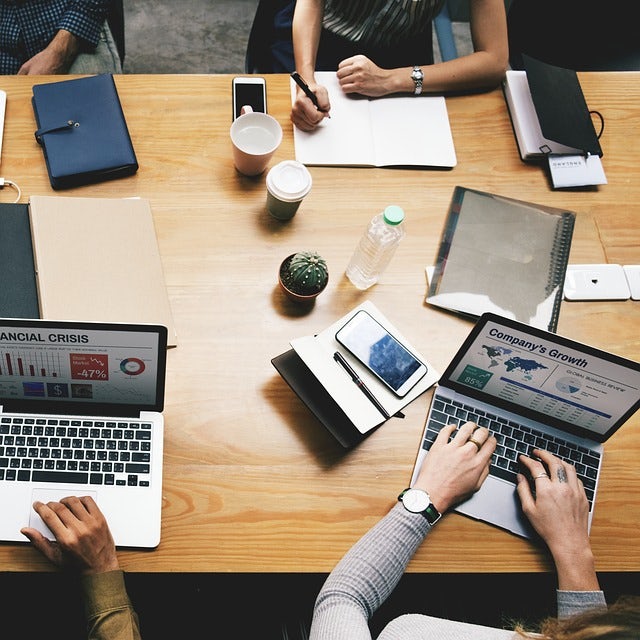 We're a Digital Team from EngineTemplate with 5 content experts. Our team has 5 years exp in open source Joomla and WordPress, we make daily blogs and build useful resources for everyone who is having issues with open source while using it.