Introduction Of Evergreen Free Sans Serif Typeface
Check Evergreen if you're looking for Free Sans Serif Typeface! This font is inspired by the old Didone font style and combined with minimalistic characteristics to give it a modern, contemporary feel. It's a charming typeface with a nostalgic feel and modern lines, a wedding between different font styles, perfect for may different typeface. Check out and enjoy!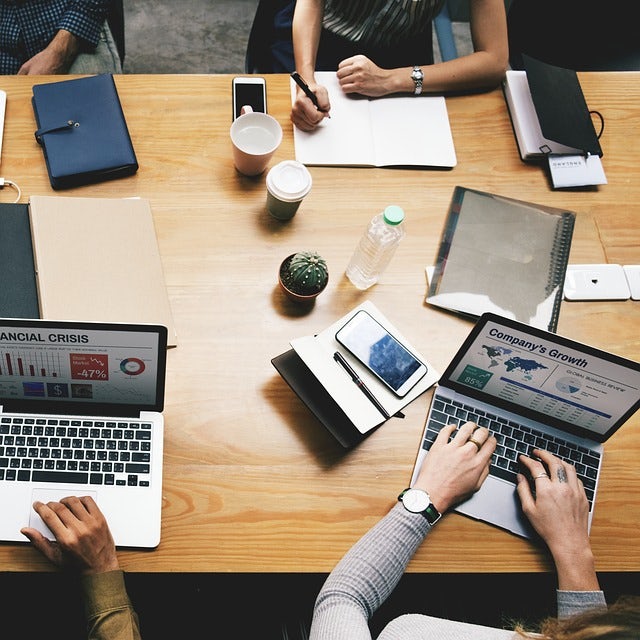 We're a Digital Team from EngineTemplate with 5 content experts. Our team has 5 years exp in open source Joomla and WordPress, we make daily blogs and build useful resources for everyone who is having issues with open source while using it.