Introduction Of Lena Free Font Download
Share with you a unique typeface that is ideal for creating impressive headings, gorgeous invitations, logotypes and branding and many more! It's called Lena Free Font Download designed and shared by Vsevolod Abramov, a professional designer from Moscow, Russian Federation. Check it out and enjoy!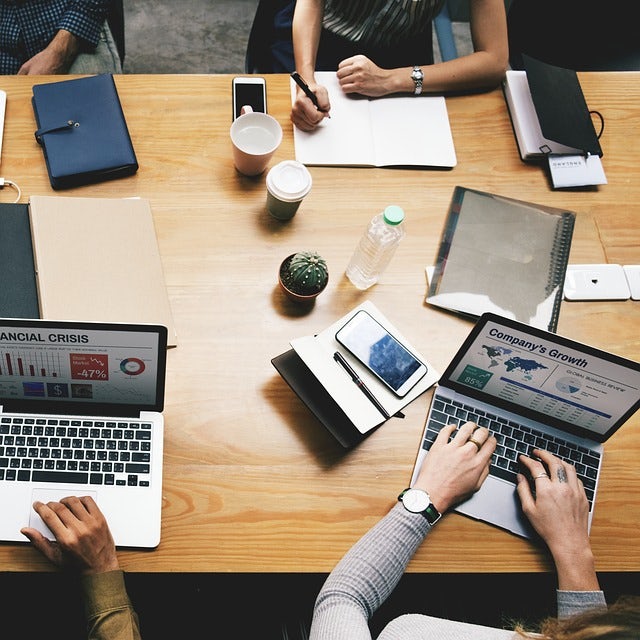 We're a Digital Team from EngineTemplate with 5 content experts. Our team has 5 years exp in open source Joomla and WordPress, we make daily blogs and build useful resources for everyone who is having issues with open source while using it.