What is the best Joomla data reports extension for creating data reports?
In this article, we mention about 5 best Joomla data reports extension with full features that allows you to easily create data reports, display tabular data or graphical data on your site. Let's check them out and get the one you like most!
Furthermore, you can refer to free Joomla templates to create a wonderful Joomla website.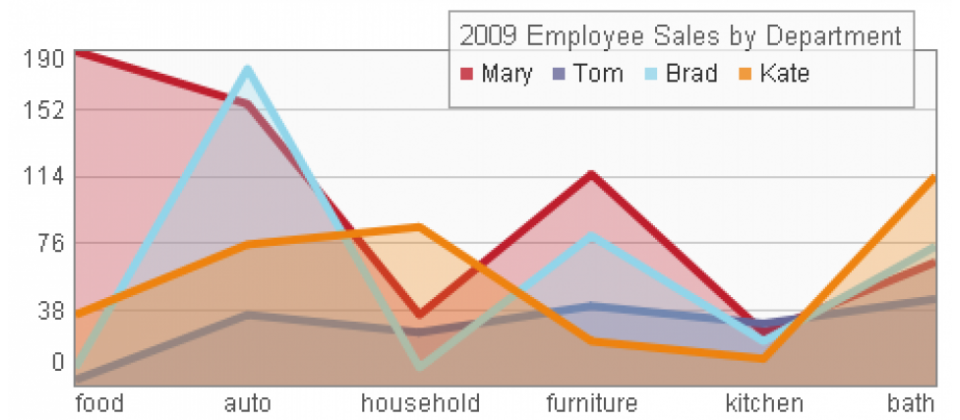 ARI Data Tables – the best Joomla Data Reports Extension with full features. It converts HTML tables into functional tables with possibilities to sort, filter and paging data. Moreover, it also helps you create different charts or load data from SQL databases and CSV files.
Here are some of the features of ARI Data Tables:
User-friendly interface
Provides a variety of widgets to display data
Highly customizable
Adds filter, sorting, paging functionality to the table
Works in all modern browsers
And more.
2. jDBexport [Paid download]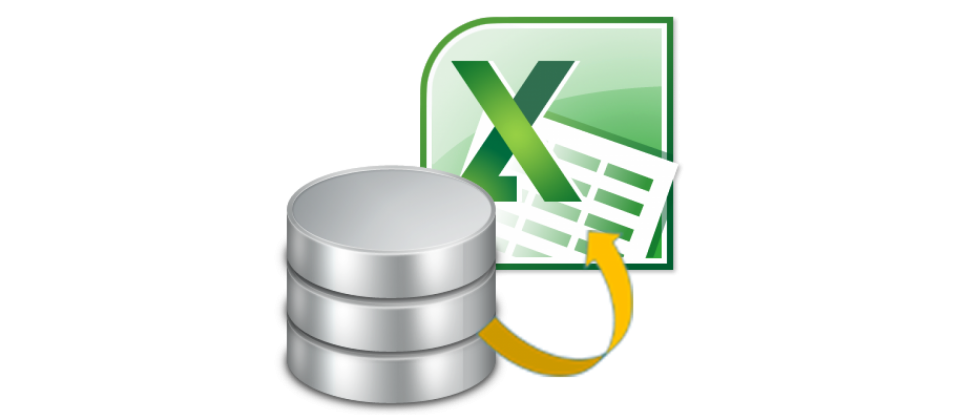 If you're looking for a powerful Joomla data report extension for your Joomla website then jDBexport is one of the best choices. With jDBexport, you can deliver any data from your databases as Excel documents directly to users. Can be said that this is the most exhaustive reporting instrument available on the market.
Main features:
Create data reports in various formats from your databases
Embed graphical charts based on the requested data into your worksheets
Use a wide variety of conditions for conditional formatting
Define SQL based rules whether to run the scheduled task or not
And more.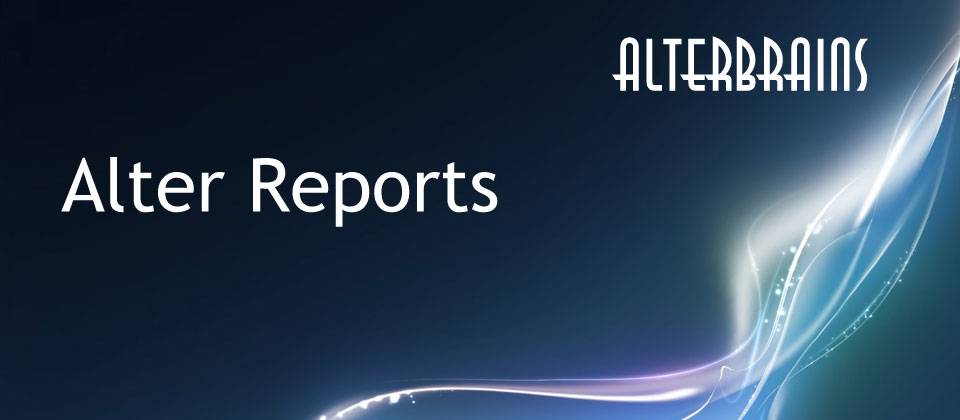 Alter Reports – a wonderful data reports extension for Joomla that you should not ignore! It allows you to view and download reports of your database data in the most convenient way by using SQL queries with rich filters and conditional statements.
Highlights:
Nested categories for reports
View and download report in both frontend and backend
Count of report views and downloads
Using different databases for loading reports data
Ability to embed reports into articles
And more.
4. Art Table [Paid download]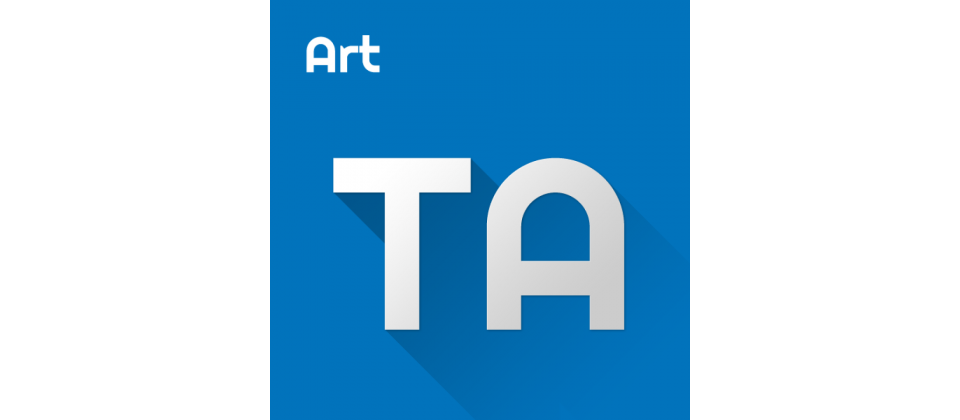 Art Table is also an ideal Joomla data reports extension for your Joomla website to show sortable, filterable, customizable tables or charts via the Google Charts API from SQL query, CSV file or HTML table. It also comes with many excellent features such as:
Can show sortable grid from HTML table, CSV file, SQL query
Supports 4 table types with different functions and styles
Easy to apply external and internal styles
Can generate Excel/XLS files from SQL query, working as SQL 2 Excel
And more.
5. vChart [Paid download]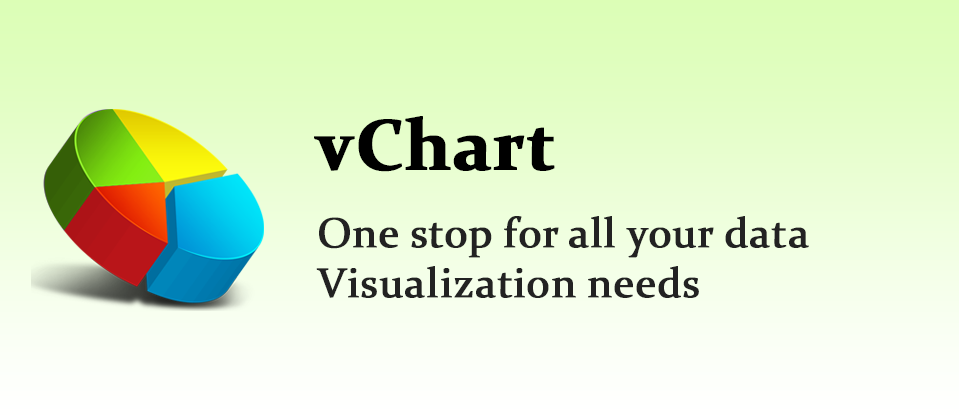 vChart – one of best Joomla data reports extension which allows you to convert your data from Local / Remote Database tables, CSV files / Feeds, Inputted manually into Powerful charts or tables. It contains a lot of customizing options help you easily create generate all types of chart like Line Chart, Area Chart, Stepped Area Chart, and more.
Remarkable features:
Allows you to create several types of charts with different data set combination
Very flexible and fully responsive
RTL compatible
It allows you to upload Chart background image
Allows you to select any existing database table where you can select any column for creating different Charts
And more.
Conclusion
Have you found the best Joomla data reports extension for your Joomla website? If you have any question about this post, don't hesitate to leave a comment below. And don't forget to share with your friends if you find it useful! Thanks!